Increase sales and Profitability by learning the basics of entrepreneurship, digital marketing, and future business trends. Sales help businesses perform their operations, meet their ends, and fulfill their expenses. And, profitability helps them improve their product or services, reach more customers, and invest in Research and Development. The things that matter the most in driving sales are addressing needs, product accessibility, providing quality, and marketing. As a result of conducive research, we have a comprehensive solution named Six Sigma, ensuring success in any business (Antony, 2002). Apart from this old yet applicable technique, we will discuss the importance of marketing and accessibility. Six Sigma comprises six principles that promise an increase in sales and profitability.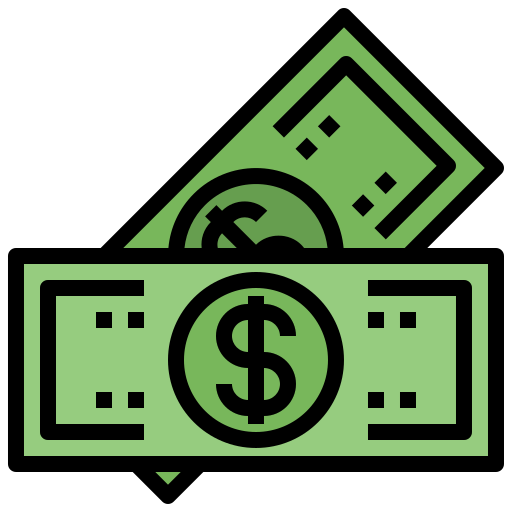 Additionally, advertisement plays an essential role in promoting your products irrespective to your geological territory of existence or operations. Advertising is a proper use of resources and helps promote brand awareness and credibility. Increase Sales And Profitability enormously by wisely investing in digital marketing and brand building. You can buy digital products like websites, and e-commerce stores at nominal monthly fee and start online business without investing a large sum of money, in few bucks.
The principal elements of the Six Sigma strategy are Input, Identification, Design and Development, Optimization and Efficiency, Corrections and Validations, and Output. The input section is all about the needs, wishes, and expectations of the customers, business, and other stakeholders. Resultantly, it lays down the foundation of all the upcoming principles and plays a decisive role in defining a business structure. After we record the inputs, there comes the time for Identification and Categorization for further processing. We decide the product or service design based on the data acquired during the Input phase. Now is the time for the design, and this process involves all the concerns that make a design competitive, affordable, excellent quality, and production-efficient.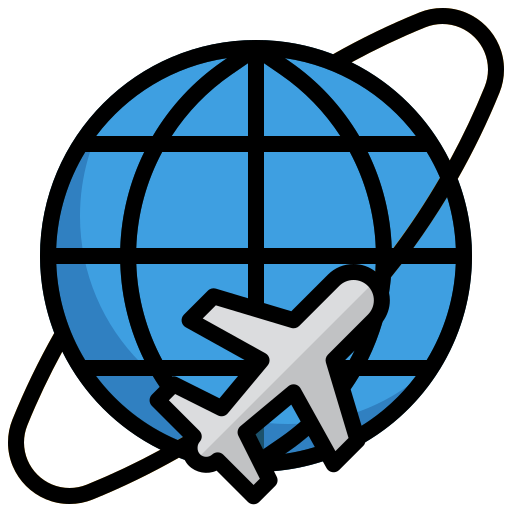 After completion of product/service design, we enter the phase of development. Then comes the time for optimization with the adoption of efficient techniques, procedures, and methods. There is still room available for correction and validation, and this process continues throughout the future. At the end of all the previous works, a business has a product or service. Additionally, this business pays back to employees, investors, and other stakeholders (Antony, 2006). And the pace at which people are opting to digitalize their lives, predicts the future of business.
The role of marketing and accessibility is growing with each passing day. Modern techniques of marketing include digital marketing techniques alongside accessibility in the form of fast delivery. Social media platforms are evolving, and keeping an online store is not a difficulty anymore. Selling products is easier using digital means where businesses can reach clients with a high precision avoiding old-school marketing techniques for selling products (Dwivedi et al., 2021). Additionally, the fast delivery network can help improve the number of sales, as did in the case of Amazon. Anything that provides a competitive edge to a company in the market helps generate business (Raph, 2021).
How To Increase Sales And Profitability in 2021 and in future?
Business experts all over the globe are talking about the change in the economic structure and the ways to adopt these changes for benefit. Old days are gone when people used to buy products at weekends or after months. It is no more fatigue to shop by visiting markets at off-hours after a hectic daily job. Now shopping is more an entertainment than a duty. People enjoy shopping online while staying at home enjoying their favorite news or sports show.
You can find how people are earning online and benefitting from these changes. And after Covid 19, people are more interested in buying online, and even work online, while staying at home. Now people chase fashion trends that teenage social media influencers introduce, and spend their money on earning such products. All you need is an online store or ecommerce store for your business and help your customers perform their tedious purchases online. You can hire any social media marketing team to promote your products or services at a low cost compared to other expensive marketing techniques.
Additionally such measures of digitalized business system introduces transparency and accountability within your organization and helps reduce chances of frauds and theft. Read here more about the businesses that hire professional website management teams to handle their websites or stores, and increase sales and profitability of their business.