Entrepreneurship in Pakistan can change the future with little effort. The country has nearly 60% of its population above 15 years and below 33 years of age. Majority of so-called Pakistani intellectual talks about the lack of entrepreneurial efforts, skills, and ventures. However, we rarely see anybody trying to educate the nation on these necessary skills. Hard Hour panel researched the top ten results against the query entrepreneurship in Pakistan and found none talking about how to start entrepreneurship or what it needs to be a successful entrepreneur in Pakistan.
This article discusses the skills or requirements to become a successful entrepreneur. And it is necessary to understand how to beat the competition in the market and avoid confronting the market giants unnecessarily. Entrepreneurs never waste their time on unnecessary things, actions, and engagements. Instead, they spend time reading books, acquiring knowledge, and mentoring themselves with a self-controlled feed of lectures.
Pakistan is different from the United States, the United Kingdom, or any other country. Similarly, every country has its own merits and demerits, leaps and bounds. Mark Zuckerberg and Elon Musk are inspirational personalities but talking only about them when it comes to entrepreneurship is useless. The ground reality of Pakistan is different, and the influencers could be only those who are surviving and excelling under current conditions.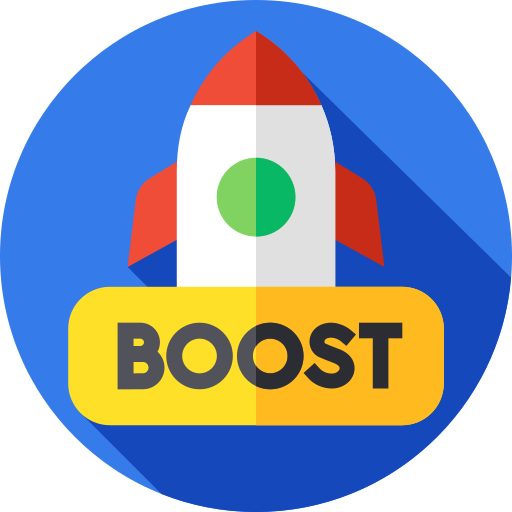 Importance of Innovation in Entrepreneurship
The world produces products at a higher pace, and identical products are available all over the market. Most household shopping lists or grocery items include products of daily use that seldom change. Additionally, the odds are thin of attracting customers towards a same-priced, same-quality product as competitors that hold higher authority and recognition in the market. There is little room for entrepreneurs without innovative products to compete with market giants that are experts in procurement, mass production, marketing, and selling. Thus, to produce space in the market, leveraging a competitive advantage via innovation is necessary. Therefore, entrepreneurial organizations seek opportunities for innovation. And this applies to Entrepreneurship in Pakistan as well.
Entrepreneurship helps attracting customers
Entrepreneurs are looking for customer attraction, and innovation helps attract customers. So, is the case of Entrepreneurship in Pakistan. The capability of inventing and satisfying the customers contributes to developing an image of a firm as competitive, modern, and progressive. Therefore, innovation provides a competitive edge to entrepreneurs and attracts people interested in finding solutions for their problems, a better product, or just an upgrade (Ngo & O'Cass, 2012). It also helps develop a better marketing approach by gaining recognition and standing out of the crowd. And by occupying customer attraction in the market, entrepreneurs launch their products successfully by driving maximum sales and a lot of reputation.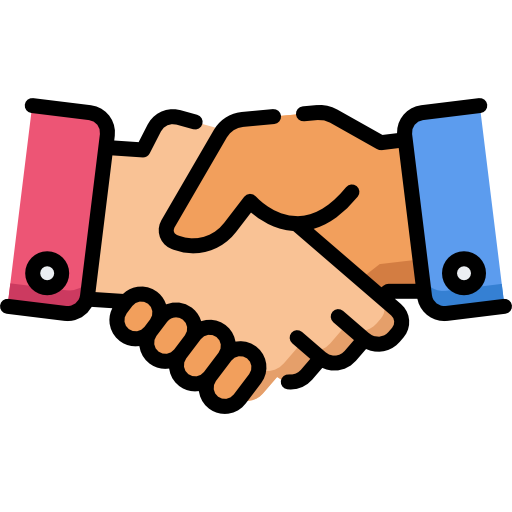 Entrepreneurship helps attracting talented professionals
Bright minds, innovative ideas, and competitive professionals are essential for the growth of any business. Such people help a company with every phase of its operations, including development, market research, future predictions, and market intelligence. Additionally, it also helps improving productivity, overcoming the competition, carving a brand identity and excellence, all necessary for growth.
The question remains, how to attract such talent? To attract people with such skills of competitive importance, a company must foster innovation and invest resources in research and analysis. And a company's orientation towards innovation helps attract global expertise, boosting reputation, and hiring the best talent. Hence, innovation in entrepreneurial organizations helps attract the best talent (Tredgold, 2021). Entrepreneurship in Pakistan can also yield similar results, and improve the quality of business.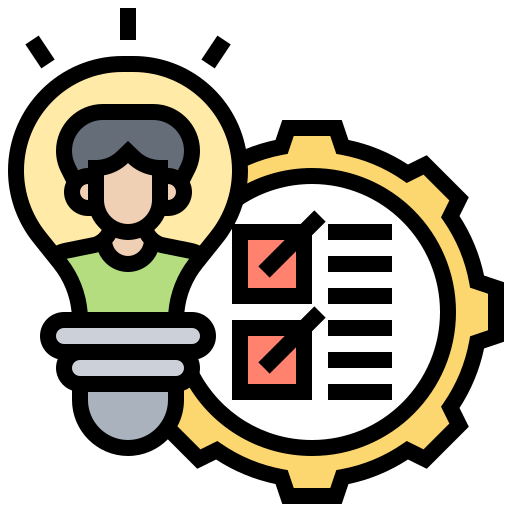 Entrepreneurship helps adopting technology
The importance of technology in our life is growing by each passing day. The world is growing and adopting technological advancement in every sphere of life. Technology replaces manual actions with digital ones, and industries are now adopting innovation to stay in business, outrank the competition, improve the user experience, and create space in the market. Anything that serves human life has the potential of adopting modern technology and improving the output and functionalities.
Adopting technology helps evolve, and now robots perform tedious jobs, drones capture aerial views, and artificial intelligence handles business management. All these events of innovation and technology adoption provide a competitive edge to the entrepreneurs in the market. Therefore, entrepreneurial organizations seek opportunities for innovation by adopting technology to improve business growth (Muhammed, 2018).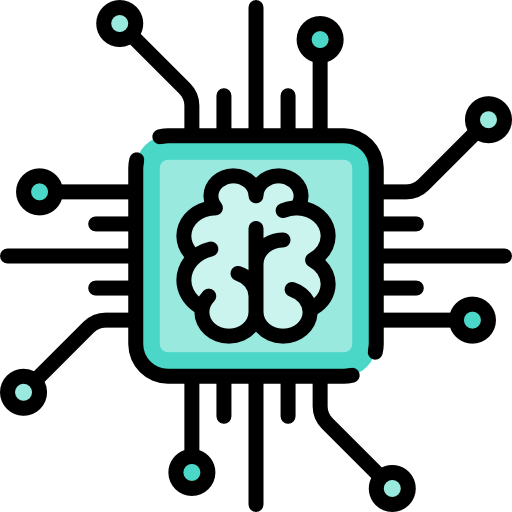 Entrepreneurship helps filling market gaps
Innovative entrepreneurs spend time researching the market and finding gaps between the products. Market gaps indicate the needs of people for a product that is not available in the market. And it allows entrepreneurs to launch a business successfully by avoiding confrontation with the status-quo and big giants. Entrepreneurship in Pakistan is difficult in this scenario as well.
It is unlikely to fill market gaps or create new opportunities without innovation. Consequently, market-oriented activities of development and innovation after research help developing better products. Whereas these innovations also help develop excellence in customer-related performance. The customer-related performance areas involve perfection in satisfaction, relationship, attraction, and retention of customers (Ngo & O'Cass, 2012). Thus, innovation helps fill the market gaps leading to profitable business by fostering innovation for better living and products.
Importance of Digital Marketing for entrepreneurs
Digital marketing is an essential tool for anyone in the business industry or working as an entrepreneur. There is no doubt that digital promotion is significant for businesses and entrepreneurs. Digital marketing is of utmost importance for business ventures, as its precise implementation can expand the customer base and increase brand awareness. Entrepreneurship in Pakistan can't be successful without Digital marketing as the country's wealthy people are scattered over different territories of the country.
As per an investigation, one of the principal explanations behind the disappointment of numerous enterprising tasks is the inability to showcase the item or administration.
It is essential to bring products and services in front of prospective customers or buyers. Here are tips for businesses on what to think about digital marketing or showcasing. And for what reason would it be a good idea for them to invest in digital marketing as an entrepreneur in Pakistan? Learn about online earning in Pakistan. Digital marketing drives results:
Brand building
Brand-promotion
Sales-generation
Results-oriented
Quality-driven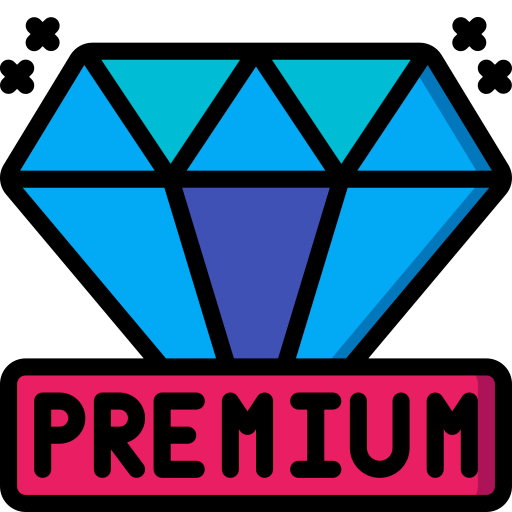 Growth of Entrepreneurship in Pakistan
The growth of Entrepreneurship in Pakistan is steady. Few educational institutions are offering any course or subjects anywhere in Pakistan on the topic, and that too do not develop any skills necessary for entrepreneurship. There are YouTubers and other successful businessmen that promote such concepts in society, but the country lacks any efforts of cohesive nature.
How to become entrepreneur in Pakistan
To become an entrepreneur in Pakistan, you must be prepared to deal with a lot of things usually bad. The number one advice that we would like to give any entrepreneur in Pakistan would be to do things in a way that do not involve any Pakistani institution. There are obvious reasons behind not dealing with any government office, and we would like to push you to not waste time, energy, and efforts in dealing with rotten institutions. I would also like to say that private institutions are pretty much the same.
As an entrepreneur, we always have a shortage of time and resources. If these threats are not wisely managed, there is no way for you to make any money. In fact, the demise of your venture will become a reality. The best form of entrepreneurship is dealing with overseas clients and selling anything especially services and products that can be procured and dispatched without any local involvement of matters.
For example, you can have a software house or an online store. You don't need to move any physical object in the case of a software house. However, in the case of online stores, I would ask you to learn the ways of procuring and storing your products outside Pakistan. Like you can purchase the product from China and that could be shipped to your overseas online store warehouse.
Successful entrepreneurs in Pakistan are only those who can avoid wastage of time and other resources. I won't call people like Malik Riaz and others, successful entrepreneurs, because they are exceptional cases and mere frontmen. However, every other Pakistani will have to engrave stones with their hands to make a stable future.