Digital Marketing in Pakistan is growing as the ways of human interaction are opting for digital trends. The tactics of marketing are evolving in Pakistan, and so are the platforms of marketing. Consequently, digital marketing is taking the form of industry in Pakistan. Therefore, it implies that there is a lot of potential in the Digital Marketing Companies of Pakistan as the country's population and economy are expanding.
TVC or T.V commercials are effective ways of marketing products or services. However, they are expensive and do not derive such targeted results as in online marketing. Online marketing is one of the easiest and economical ways to market your business. It works 24/7 and offers a cost-effective way for businesses to reach out to customers and generate leads through their websites, social media pages, blogs, etc. And most importantly, you only spend when a customer chooses to interact.
The main objective of online marketing is to help clients find you and not the other way around. As Pakistan's economy continues to improve and the demand for services, brands are encouraged to become active in the digital space. By using digital platforms such as social media, blogs, e-commerce sites, search engines, and comparison websites, businesses can present their products and services directly to consumers where they are spending time online.
There is no doubt that we spend more of our time online on social media platforms like Facebook, TikTok, and Snapchat. And, all our purchase queries start from Google, Bing, or Yahoo!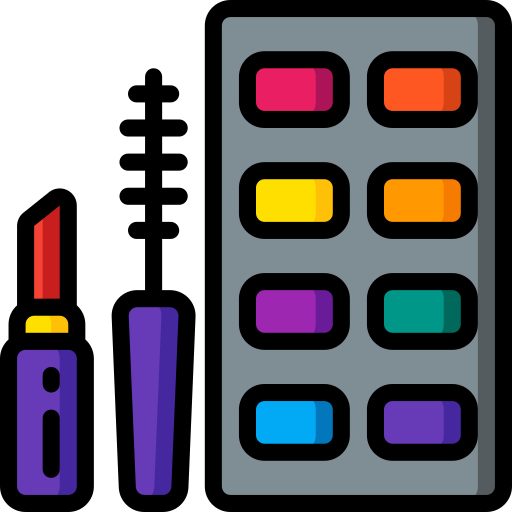 Undoubtedly we are growing socially, economically and are setting new trends in social media spaces.
The growth of social media and high user engagement on search engines like Google is a source of attraction for advertisers, sellers, and business owners. Digital Marketing in Pakistan is attracting several businesses and businesses that market online are rapidly growing.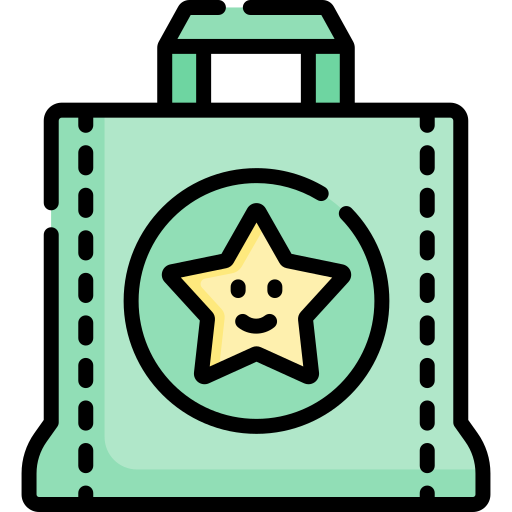 How Digital Marketing in Pakistan works?
For many years people from small towns and cities have been communicating using old school methods. After the start of the current century, there was a boom in the telecommunication industry of Pakistan. Several international cellular network players joined the race, and people got relief from the abnormally expensive cellular monopoly. Consequently, the information and communications technology sector of Pakistan introduced cheaper communication facilities. People were able to use 1G and 2G internet for low prices. However, since 2000we grew gradually, and today more than 40 million people have access to social media networks like Facebook. With this far-reaching popularity, Pakistan gave birth to the Digital Marketing business.
It is a well-known pattern that elaborates the attention-level different groups of people show to a new opportunity. A significantly smaller number of people i-e less than 2.5% are early adopters. These early adopters are the only people who profit from any business with massive outcomes.
So, if you want to keep your business, products, and services ahead of the competition, promote using Digital Marketing. The salary of digital marketing professionals in Pakistan is 80k/mo on average. Consider hiring a digital marketer for your brand or hire a firm.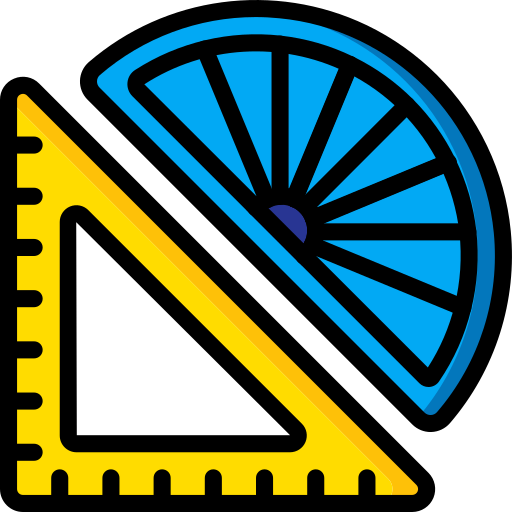 How Digital Marketing in Pakistan is Growing?
We are spending an enormous amount of time on social media, and owing to this phenomenon, we have ended up getting more exposed to digital marketing. If we talk about Pakistan, especially Karachi, Lahore, and Islamabad, people here spend most of their time on mobile phones surfing online blogs, news channels, and video content. The growing impact of social media can be seen everywhere, from traditional televisions and radio stations to the spheres of life. Now, the time has come where TV channels call social media influencers in their programs to gain ratings and exposure to a younger audience.
These facts and figures lead us to conclude that digital marketing is a new, most famous, and cost-efficient way of marketing. Whenever and wherever the interest of people increases, the marketing agencies utilize the interest of people and market their products or services appear in those places.
So, in the light of the data in hand, we are sure that companies are spending more and more money on digital marketing in Pakistan. Digital Marketing Companies in Pakistan make a fortune by powering every sphere of marketing.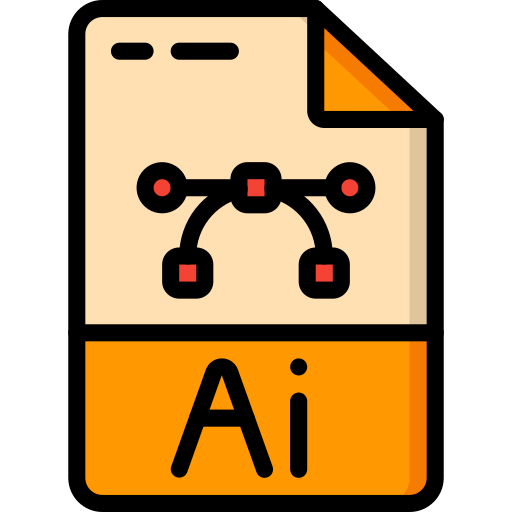 How advertising agencies are responding to the growth of Digital Marketing in Pakistan?
Digital marketing is a dominant part of the marketing industry, and it has grown exponentially over time. The most effective mediums for businesses to advertise their products and services are social media sites, blogs, emailers, etc. Digital marketing techniques like email advertising, social media advertising (SEM), search engine optimization (SEO), and PPC are famous techniques.
There are several objectives any business can achieve as per the marketing strategy. These goals include brand awareness, website traffic, catalog purchase, lead generation, relation-building, and much more. However, there is no other way of winning the higher search-engine-result-page ranking in the long run other than creating valuable content.
On the one hand, the number of social media users is increasing, whereas, on the other hand, the demand for good content and content creators is reaching an all-time high. This growing demand in the market indicates that people are availing this ever-increasing marketing opportunity for their financial benefits. A considerable number of people are already turning their life experiences into a money-generating mechanism by simply sharing them on social media with the right audience interested in spending their time watching their content. There are many YouTubers like Sharum Ki Sketchbook and Mufti Tariq Masood.
I quoted these examples to signify the importance of good content. People engage with the content creators, and during their deep engagement, advertisers sell products to them. These YouTubers also promote businesses. So, it's all about building a story around a brand and selling it. The stories of glory, excellence, struggle, humanity, patience, and other genres.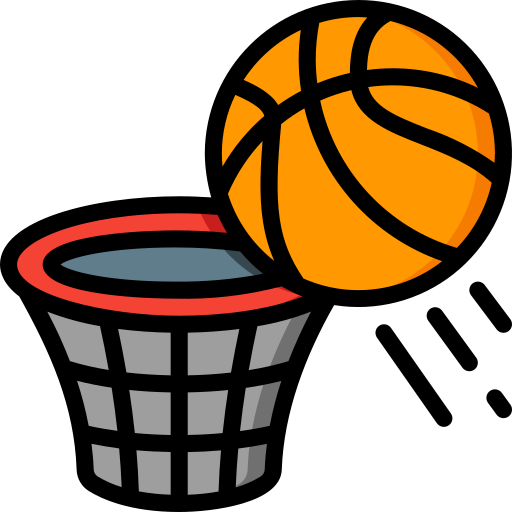 Future of Digital Marketing in Pakistan
We can't predict future as we are all humans, however, we know about the present and we have the data from the past. We all are seeing great changes taking place all over the world in technology, user behavior, marketing channels, shopping patterns, and social interactions. As we transition from a world that is primarily analog, to one that is digital, people have certain expectations about the things they use everyday. This shift in what consumers expect from products and brands has created new opportunities for businesses to explore.
The digitalization of schools, universities, colleges, governmental offices, and every other sector in Pakistan will attract more and more customers in the coming days. The market will get more saturated than ever in history. Over time this growing trend will turn the future of digital marketing competitive as businesses will seek ways to connect with potential customers through personalized experiences across channels (both online and offline). Although it's still too early to predict how these changes will impact every market, experts are already aware about the competition in digital spaces.
People purchase products that are luxuriously popular. We all how brand-affiliation, fame, quality, and product design carries significant influence on consumer engagement and satisfaction. Marketing plays an important role in building a story around a brand that helps engaging and selling. As a result, all kinds of companies–from big tech leaders like Apple to small startups are creating and investing heavily in building a coherent online presence. Resultantly, we see the future of digital marketing in Pakistan and globally growing enormously.
Digital Marketing, also known as online or interactive marketing, is an approach to marketing that involves digital channels to reach customers. Many companies are embracing this new trend despite their net business worth. Businesses believe that it can be a very effective way to reach their target audience. It is important to understand that all-size businesses engage in digital marketing.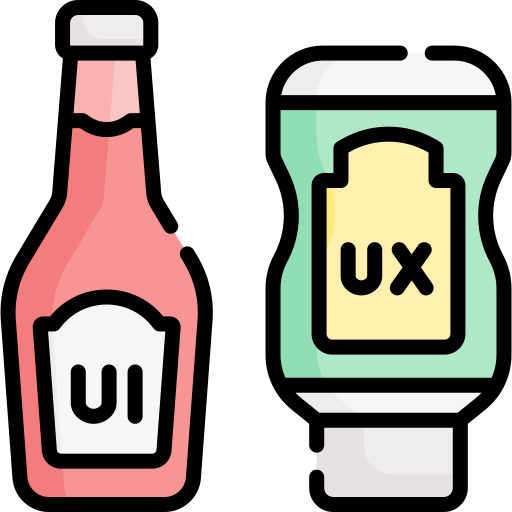 Digital Marketing trends in Pakistan
Over the past decade, many businesses have transformed their marketing strategies as digital media is emerging as the dominant contributor to drive sales and revenue. The trend of online marketing is rapidly growing. Digital media has also suppressed other traditional marketing channels like TV, pamphlets, and cold calling to a great extent. Today, brands have started exploring newer avenues for reaching out to the masses through this digital revolution.
The advent of new technologies such as smartphones and tablets has made it convenient for people to access information during any time of the day or night. As more consumers are getting connected with social media sites like Facebook and Twitter, these are becoming some of the most preferred mediums for marketers to promote their products and services.
Several brands today are using such online platforms as websites, e-commerce stores, and sales funnel to communicate directly with customers on an informal basis. The best example of such businesses includes famous brands like MTJ Brand, Junaid Jamshed, Nishat Linen, Khaadi, etc.
Although we have quoted famous brands, this never means that emerging and newly established businesses are not investing in digital marketing; they are investing in digital marketing. As I wrote earlier, businesses of every size have the only opportunity of growing with digital marketing.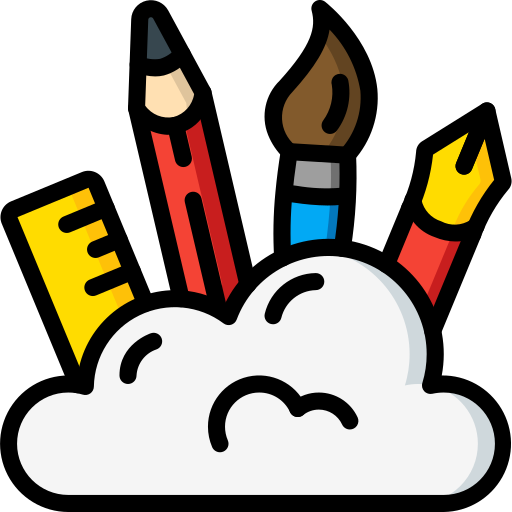 Digital Marketing price in Pakistan
Lets go through some good, bad and ugly prices for digital marketing services. There are many different types of businesses on this earth, but only some offer digital marketing services. If you are wondering why it is so important to find more about their prices, then here I am with an explanation.
Just like the other industries in the world, no business can survive without customer's interaction or support. As such, they all need sales people to promote their products and to get new customers as well. Digital marketing service providers become a great option for small companies as well as big brands because they possess both innovative ideas and expert knowledge that one may need when launching a new product in the market. The marketing budget devised following a comprehensive white paper that includes all the service details. However, the cost of digital marketing campaign in Pakistan may start from somewhere 50k/mo pkr to no upper-limit. Anything less than this approximate figure can't produce any long-term results.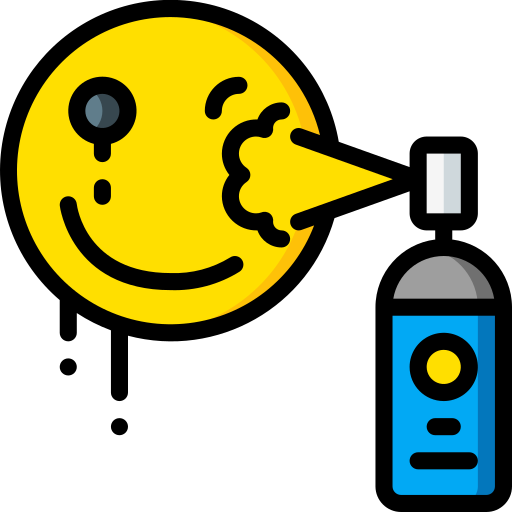 Digital marketing statistics in Pakistan
Pakistan has a population of 225 Million and more than 62 Million people are active on social networks. This huge number of people online make digital marketing in Pakistan a gold-mine. Read full report here.
Digital marketing for entrepreneurs
The importance of digital marketing for entrepreneurs in Pakistan is undeniable. SEO strategy followed by digital marketing helps attract customers, and reach clients that are interested in buying a product, or service. It is essential to understand that there is no time frame or limit for SEO efforts, and inputs. It is an all time job, many businesses are competing for the online space and it is competitive to the extent where it requires a dedicated SEO strategy.
How to learn digital marketing in Pakistan
Sign up to our upcoming course and learn digital marketing in Pakistan for free. Use this link for 90% discount on all these digital marketing courses.
How to do online marketing in Pakistan
You can do online marketing in Pakistan using Google Ads, LinkedIn Ads, Facebook Ads, TikTok Ads, and YouTube Ads.
How to start digital marketing in Pakistan
You can start Digital Marketing business in Pakistan by starting a good website and using a funnel capturing customers.
Digital marketing websites in Pakistan
You can make a digital marketing website in Pakistan for as low as 10k Pkr.