Digitalize is another form of Digitize. Definition of Digitalize is; the conversion of documents, signals, or any form of data into digital signals. Digitalize your day-to-day life for improvements and growth. The dawn of 21st-Century urged us to Digitalize life like never before. As a result, companies like Apple, Google, Facebook, YouTube, Linked In, and other giants came into existence or continue to grow with a dream to digitalize the world, and they did so. In this blog, we will discuss the emerging and most powerful notions of digitalization and how you can digitalize your life.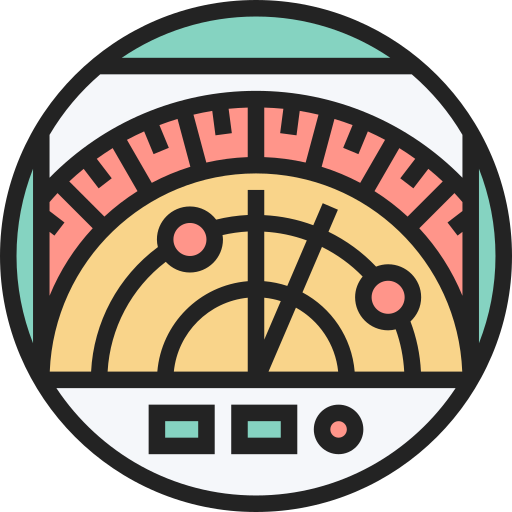 Why do we need to Digitalize our life?
It's a dire need of the hour to adopt and introduce new digital trends in every part of our lives. Innovation in the digital markets is possible only when we take an interest in them and embrace them. Digitalization affects our lives in several ways.
Had we ever thought of connecting with our peers sitting hundreds and thousands of miles away from us using applications like WhatsApp, Viber, and Messenger? Was it this easy to meet prospective clients or schedule a business meeting at the comfort of our home or office and grow globally? Zoom wanted to digitalize this aspect of our needs. Digitalization and the ever fast pace of their growth have brought these changes. To digitalize is to support and fund new ventures for the common benefit of all of us.
How to Digitalize our life?
This is a simple question to ask yet difficult to answer. Much of our daily life is digitalized like our new TV's, Watches, Ovens, Machines are using digital signals. These digital signals silently turned our lives into a digital life. This digitalization affected our thinking, behavior, and every part of our life equally.
Digitize & Digitalize – The Difference.
The process of shifting analog devices to digital ones comes under the definition of digitization. Thus, the usage of these new digital devices leads us to digitalization. We moved from Analog Telephones to Digital Mobile Devices, this is a great example of the process of digitalization.
How digitalization is impacting 21st century?
The impact of digitalization can be seen everywhere around us. There are thousands of daily life missions and objectives that we have empowered by adopting digital trends. Digital transformation impacts our everyday life. We can improve business processes, governmental operations, the education sector, the health industry, the Mobility industry, and every aspect of our lives by adopting digital approaches.
There were days when the ticketing processes were lengthy, and people had to waste a lot of energy and resources to perform simple procedures. Then digital transformation took things to the next level, and we know how amazing these processes have become.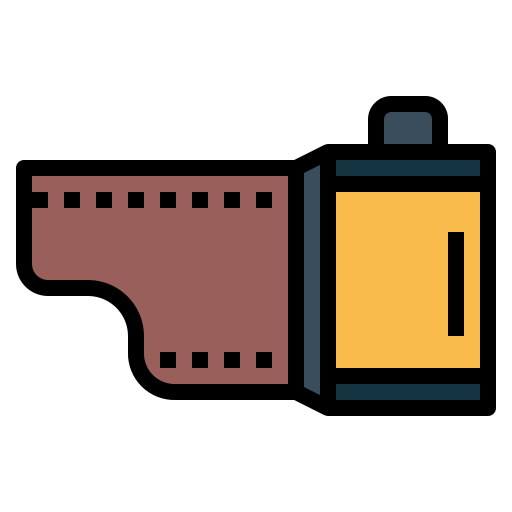 Did you ever took a picture of yourself and wanted to find safe places to store it, maybe a locker? This is what it used to be before digitalization took things to the epitome of ease and affordability. Now you and I have devices from mobile phones to Digital Cameras. We can take thousands of images, delete them, edit them, share them, and keep them all in our pockets. The pre-digitalization world is more of a dream nowadays.
NEWS & Social Media industry opts to Digitalize.
In traditional media organizations, the flow of information, including facts and figures plus feedback, reaches mass audiences after the filtration process, following the agenda of that specific organization. But digital media provides you with a counter-narrative of any news.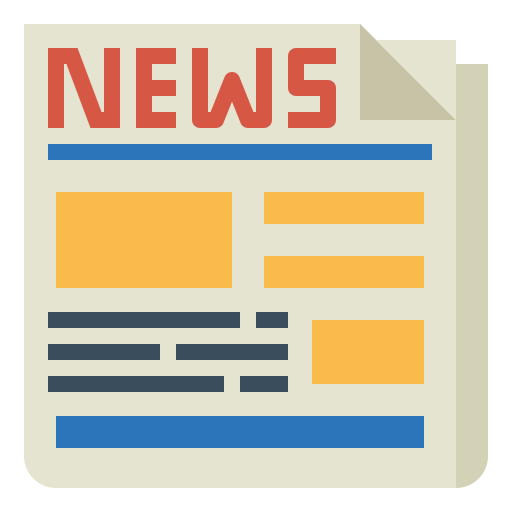 Now, it has become difficult to stop the news that needs attention. Although Fake News has covered multiple issues, the movement of information is much smoother and more accessible in a digitalized world.
Ex-marketing manager of Google, Wael Ghonim, stated while giving an interview to CNN: 'if you want to liberate a society just give them internet'. Similarly, the internet, especially social networking sites, has provided audiences with opportunities to voice their opinions regarding some issue, cross-check the facts, and see counter-narrative or second angle of some news story.
There is a boom of information due to the digitalization of the processes. There are news surfacing everywhere about Science and tech, and humans are earning deep insights about them all. I personally follow science and tech blogs and learn crazy news about Tesla, NASA, and others immediately.
Looks like you have blocked notifications!