Professional Website Management is the art of maintaining your website the right way. It involves all it needs to make your website stand prominently in the growing online crowd, making your business an easy to access, communicate, and understandable online salespoint.
What is Professional Website Management?
A website is a digital representation of your business. A website uses different types of media to communicate information about your products and services. Websites are an excellent way to get exposure online, but only when you perform website management properly. You don't have to be tech-savvy or have any special computer skills to create a website—there are many software services available, both free and paid, that offer easy-to-use options for launching websites.
However, professional website management requires you to have an in-depth knowledge of search engine algorithms, SEO practices, Keywords Strategy, and Content Strategy. Hiring a professional website management company can yield better results, but it's tricky to evaluate the profile of a Website management company. The services you need under this domain include a complete website with the implementation of SEO best practices.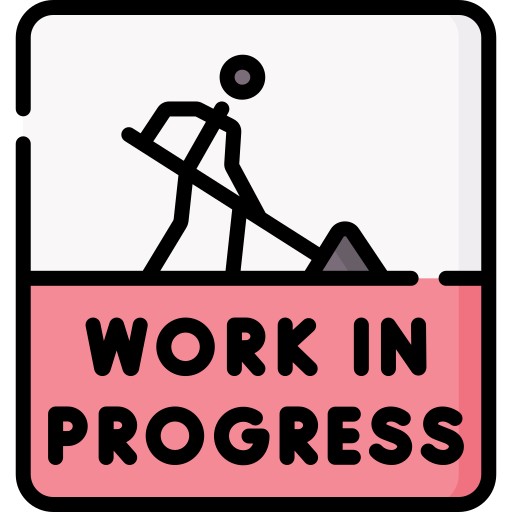 Duties of a Website management for small business and Medium-sized businesses.
Ensuring website functionality and maintaining software updates.
Monitor, assess, and report website performance and monthly business reports.
Ensure domain control and hosting accounts health and privacy protection.
Update website content according to changing needs and business dimensions.
Design adjustment in compliance with updating search engines like Chrome and Edge, etc.
Handle Digital Marketing projects like SEO-Strategy and (SMM) social media marketing.
Why should you consider getting a professional website Management?
Every business owner should have a website, but why? Because professional websites are essential for your business success. They can help you grow your digitalize presence, increase local leads and target a larger audience. A website serves as your online presence in which you can take it in any direction you want; whether you want people to buy something from you or download your eBook, the choices are endless! You might not realize it yet, but having a well-built website will grow your brand identity and business in several ways. Let's understand the importance of website content and learn how to utilize them for business growth. And how to hire a professional website management company or professional.
Having a managed website allows you to attract new local leads. Your website helps customers find your business when they don't even know if your business exists. They reach your business while exploring solutions to their needs and requirements or while looking for an answer.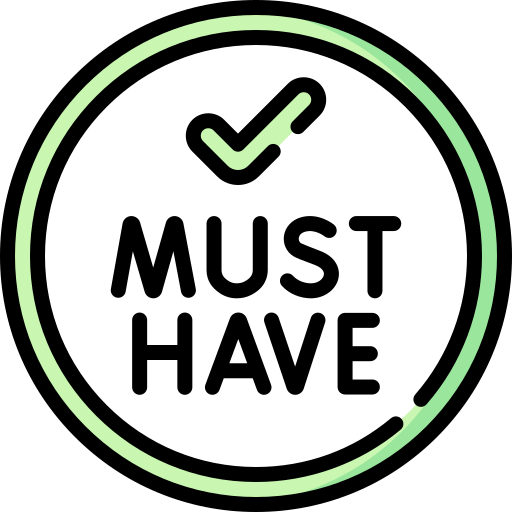 For example, it can be a person looking for the help of experts for the construction work of his home. Or he might be looking for ways to DIY termite processing. And he ends up reaching an answer, guide, or solution posted by your business. And he decides to take your help for the same and contacts you via the phone number, address, etc., given on your website at the right place. And your solutions should not be like forcing the reader to get your help.
Your guide or solution should be uniquely designed with the help of the Profesional Website Management team and not giving any such impression of sales copy. It is essential to have a compelling online presence for attracting an audience that may otherwise go unfound by using other promotional methods like direct mail or cold email campaigns.
Furthermore, your customers might find your company information on Google or any other search engine while searching for something relevant to your business or services. Thus, giving you another opportunity of introducing your business or services to potential clients. Here are seven reasons why it is worth investing in a professional website.
Grows Your Business Identity and Brand familiarity
First of all, having a website is essential to any business because it helps create the brand identity! Websites allow your customers to go online and check the different products or services that your company offers. Additionally, it gives customers a chance to purchase these products/services through your e-commerce site right from the comfort of their homes! Using a website can help businesses showcase their products, virtual visits, quality assurance, and organizational culture. And this gives them the chance to grow their business! Professional Website Management companies are experienced in Brand building and they help you reduce your headache in learning new skills.
Strong and leading companies like Samsung or Apple have recognized the importance of having a website, and they use their sites to engage with customers. Not only this, SMEs (small and medium enterprises) are also doing business successfully, and the number of such ventures is on the rise, thanks to online business.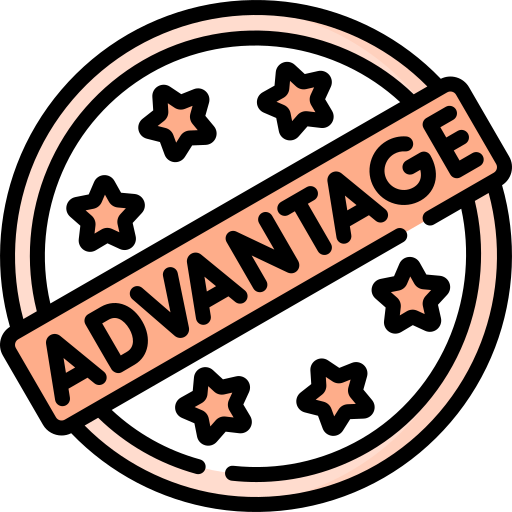 A professional website gives your business identity a professional, trustworthy, and coherent look. And it is essential if you want to make a good impression on potential clients who are exploring the possibilities of using your business or services for the first time. A positive first impression can help customers decide for themselves and securely complete a business transaction with your company. A professional website is an easy-to-remember address for your business, 24/7 available, allowing you to display all of your information in a way that looks nice and professional. A professional website tells the world that you are serious, and you have everything that your customer is looking for.
Websites Help Attract Local Leads
In a fast-paced world, people are looking to do more things online, and one of those is gathering information on the products or services they need for their daily life or business. Websites help you gain a presence in different areas because it gives your potential clients a reliable source of up-to-date information about what you can offer them.
Professional websites with e-commerce functionality are essential in generating local business because they help attract leads in your local area with the help of free Google map and other business directories. Additionally, if you are planning to expand your business with the help of digital marketing, you must invest in carving a perfect website with the help of professional website management.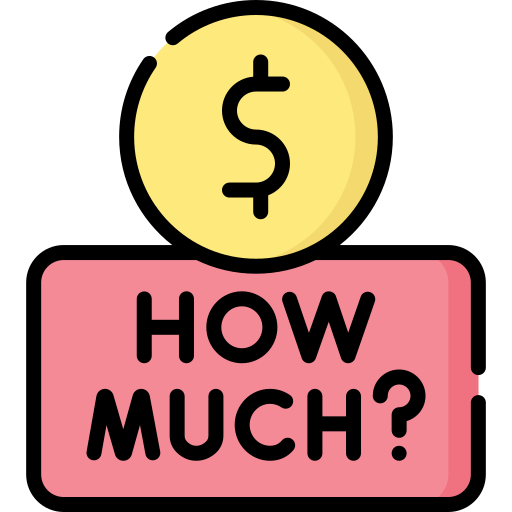 Local discoverability is incredibly helpful because it allows you to reach and target a particular market easily. And it saves time while you are trying to find local leads by yourself. Additionally, your local business information helps people shopping nearby while they might be exploring different online businesses. And as there is more competition out there having a professional website, you can attract more leads and win over your customers easier.
Search Engine Optimization (SEO) helps generate local leads. Whenever you publish new content on your site and Google indexes it, it gives you more remarketing data for advertising in the future. And it helps you reduce your budget wastage on exploring the market.
Increase Your Business Credibility
Websites help enhance the credibility of a business by giving it the legitimacy required for people to trust its products or services. No one will buy from you if he has never heard of your company before. Here it comes the testimonials on your website and other credible sources, linking back to your business and company. Many third-party watchdogs allow customers to leave their reviews about a website or business. And their quality assurance strategies and algorithms are safe compared to other platforms like Facebook, and Twitter where anyone can leave a review.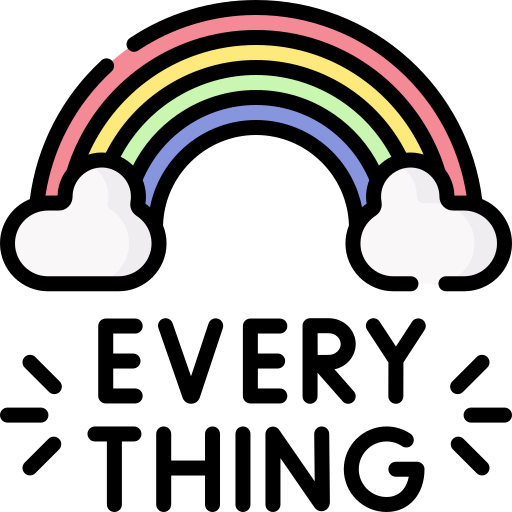 Many online blogs and news sites like BBC and Forbes suggest their readers visit such watchdogs before purchasing from a new website. And once a customer is confident that you own a credible business and secure website, they proceed with their purchase or interaction with your business. Websites usually introduce such customers to your business that otherwise cannot reach your business, even once in a blue moon. Online business, entrepreneurship, and digital marketing form a triangle of success for any financial effort in the 21st century. The importance of technology in our lives and ways of interaction are changing with the help of technology fusion. Websites are a must-have for every business down the road in future.
Having a well-designed website can go a long way in bolstering your credibility as a business. The look and feel of your site should be inviting for your customers and give off an impression that you are professional and trustworthy. You should take the help of Professional Website Management companies for such efforts. As stated before, websites make it possible to target an elaborated market that you might not be able to reach by other means. As your online presence grows -so does your business; it can improve perception and mark you as a better company against your rivals. Read more about why businesses opt for innovation as a strategy for success.
Easy to Access and Fast Connection
You need to hire a professional website management team for a smooth online business. A professional website will load much faster than your average personal website that has been thrown together with a basic web design template. This means more people that visit your site will stick around and check out all of your business information instead of being impatient and leaving quickly.
Another reason why you should invest in a professional website? Websites have a faster interaction time than other forms of marketing. A professional design helps your website speak and convince like a human seller. Businesses are always willing for their products or services to be known to as many people as possible. And if it takes too long for the page to load, and the navigation system of your website is not helpful or alien, then the customer will bounce back. Not only do you lose a potential customer, but it leaves a negative impression too. It means that they will not interact with your company any near in the future or recommend your company products or services.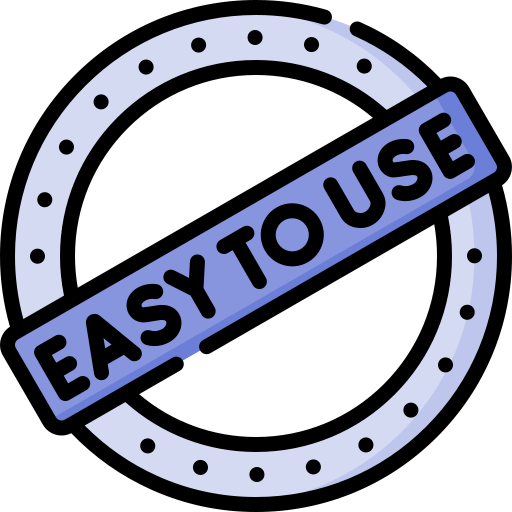 And to avoid such conditions, having a website with an engineered architecture, fast load times, and a secure connection is inevitable. Time is money, and we can save time with an architecturally engineered website. All your customer needs are fast service, and a website performs actions with a delay of fewer than 4 seconds. All the necessary information is available at the tip of your fingers. In business, companies need to make their products available for sale at short notice, suppliers also want to deliver their products or services as soon as they possibly can to avoid overheads and resources wastage.
In short, you need faster load times and site architecture easier for various customers using different devices. It is beneficial for all businesses to perform jobs quickly without getting bogged down with slow pages with poor architecture taking forever to find the information or complete a transaction. On their screens! If your website takes longer than a few seconds to load, your customers could lose interest and move on to another site.
Always Online and on the Move
Another reason why it is essential to have a website is that websites are open 24*7! When you place a billboard or any type of advertisement for your company, it will only be visible when the billboard is up, and once it is down, you lose everything. With a website, you can target potential customers when they need your products or services at most. And they can always revisit your website, turn on the notifications, and chat with you. Websites can share your business information whenever somebody wants to hear about your product/service that means more people will know what you provide and hopefully buy from you.
Websites allow users to search for whatever they need anytime, so if someone needs help with something and goes online at 3:00 A.M to find any information, and if that matches your business, your website will be there for them to help and promote your business! However, after studying your business requirements in detail, a Professional Website Management company or professional prepares it to derive maximum results.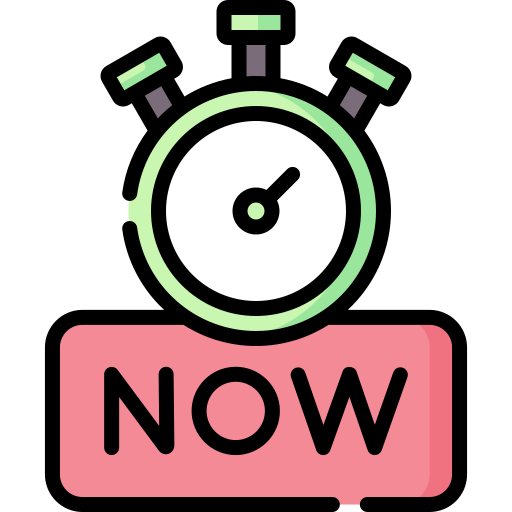 An online business model might not seem attractive firstly, but once you get used to it, there is no going back. People today will not wait for your business opening hours because they want their products/services right away. And if your business is not available during late hours or off-hours, they will find someone who is.
Do you need a professional website?
The Internet is so huge that having your website brings your business information right into the hands of someone who could be halfway across the country or on another side of the globe looking for what you are selling. Not only does this increase your sales, but it also makes marketing easier since there is less work involved with advertising towards new prospects. All in all, having a professional website is worth getting because websites make growing a business' identity a lot easier with higher exposure and ease of access to information.