FRONTLINE, an American TV Series was founded by David Fanning. It is famous for highlighting important issues through their documentaries. It has also won several awards for creative and interactive production content (PBS Frontline). They on aired a documentary Generation Like in which they revealed trends of advertising on soial media.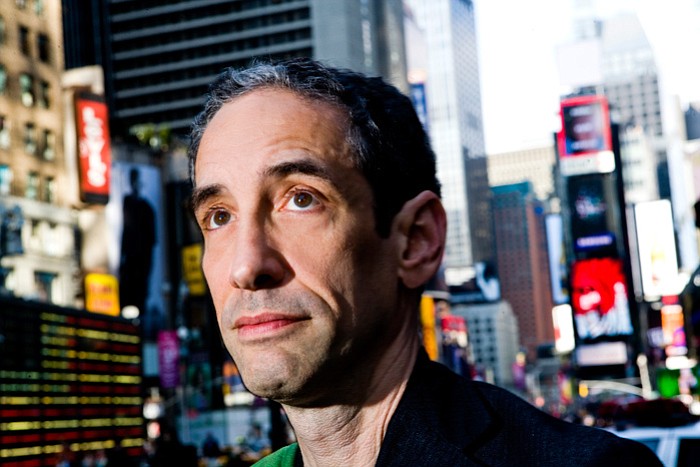 Douglas Rushkoff, the correspondent, writer and co-producer of "Generation Like" documentary is also a media scholar. He tried to tell audience that besides the illusion of connectivity, interactivity on social media, how people are used by the marketers. Youngsters think social media is a great great platform for them to show their skills. These social networking sites and marketing management uses audiences' skills to achieve their marketing goals.
Companies need to target their audience on social media for competing in the market – Bonin Bough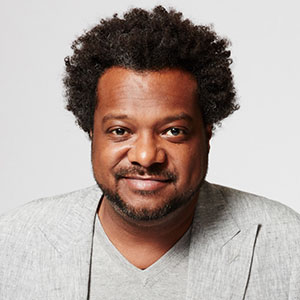 Bonin Bough, Vice President of Global Media Mondelez International also revealed information regarding social media marketing. He emphasized to compete in market, companies need to target the audience on social media also. Social networking sites have opened room for advertisers to market their products online. They can also promote their products with the help of audience.
Beginners with less initial resources can take a start through advertising on social media.
Advertisers need to pay huge amount to mainstream media for advertising their products. Costs for advertising on TV, Radio or Newspaper is often not afforable by all companies. Social media gives that room to beginners for advertising their product online. People with no amount to advertise can also start their business through advertising on social media. They have choice to expand it later by boosting their posts through paying any specific application such as Facebook.
For example, you are a talented dress designer but you don't have enough amount to advertise your product. In this age of social media, you can simply start it by making a page on Facebook and other social networking applications. You can take help from your friends and social circle to promote your page. People will get to know about you and it is a good way to get a start. If the idea gets successful, you can expand your business on larger scale through paying Facebook to boost your page.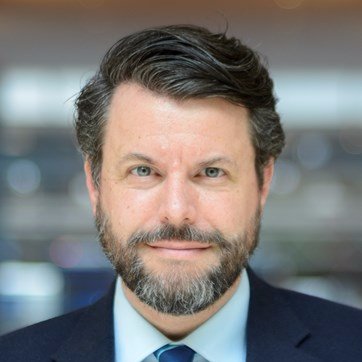 Big companies use social media to market their product in a better way. The amount advertisers pay in order to boost their post goes into the pockets of owners and partners of the network you use. Author Charles Duhigg also revealed in the documentary that whatever expression you show online, it's recorded. The number of like's turns into profit for companies and social media networking sites itself. It's all a game of numbers on social media. More number of likes and subscribers means you are on hit list of marketers.
Marketers involves famous social media stars for advertising their products.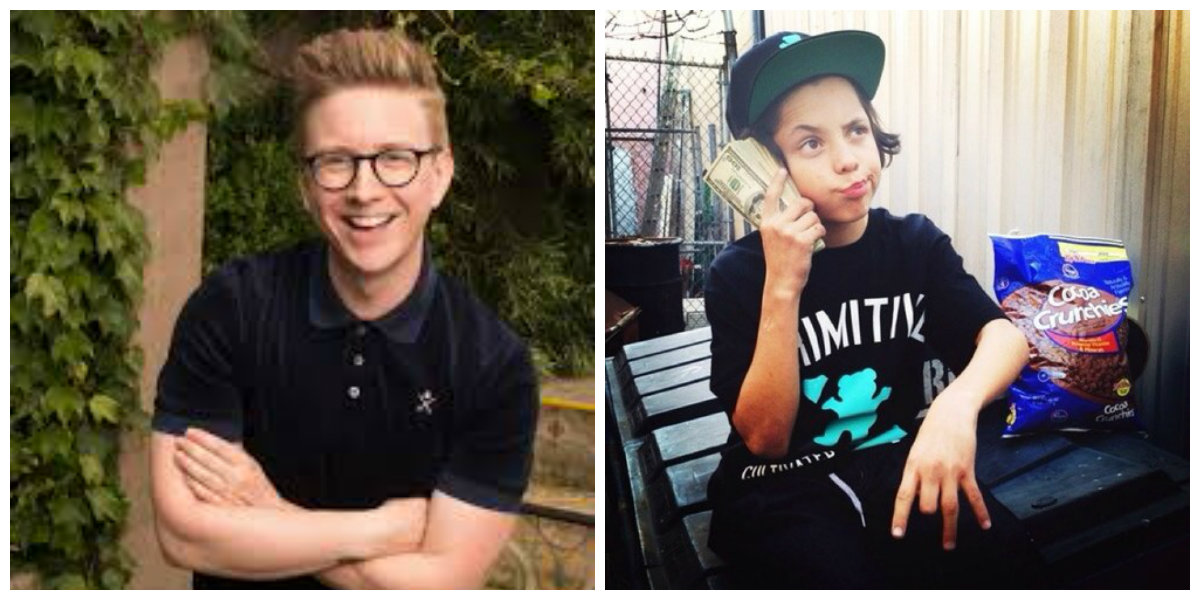 Tyler Oakley & Steven Fernandez who got fame via YouTube videos were also featured in this documentary. Steven told that he makes videos not just for fun but to support his family financially. Both of them started their journey via social media and now they are famous social media stars. Seeing their fame marketers planned to feature them in advertisments for marketing their products. Fan base of Tyler and Steven helped them to reach mass audience to attain their advertising goals.
Steven Fernandez role in some of his videos was not appropriate for his age. It depicts how sponsors exploit someone's image for marketing their product. With every passing day, these advertising companies are losing their grip over ethics and producing more and more unethical content. People do criticize that content but still they keep producing it because they get likes for it.
Fanta hired Zaid Ali T as their first teen marketing officer
This trend is also there in Pakistan. We can relate to it by giving example of Zaid Ali T and Rahim Pardesi who are famous social media stars. Both are famous for producing humourous videos. They have huge number of followers and subscribers. Associating them with any brand definitely means you persuade audience to become consumer of your product.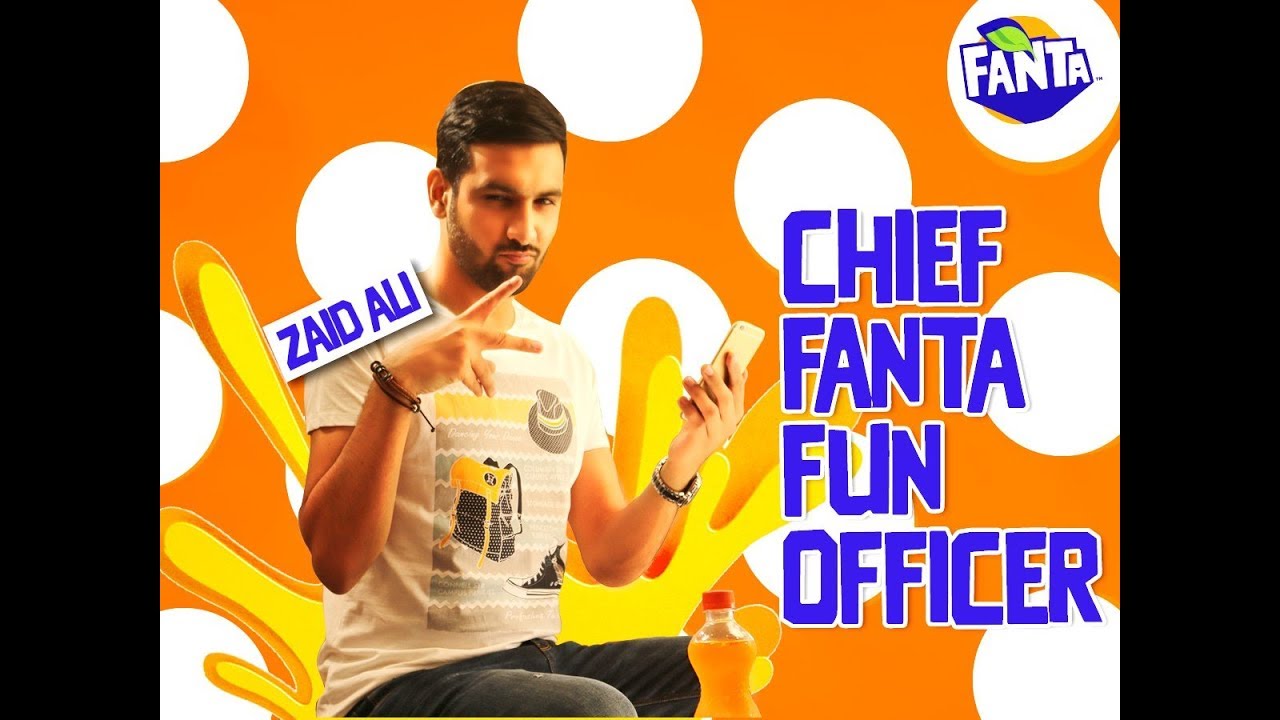 Zaid Ali, famous YouTuber known as Zaid Ali T was appointed as Cheif Fanta Fun Officer. Many people make videos and copy his style as well but his talent is just matchless and that's the reason of his fame worldwide. Therefore, Fanta hired Zaid Ali T as their first teen marketing officer for targeting teens consumers.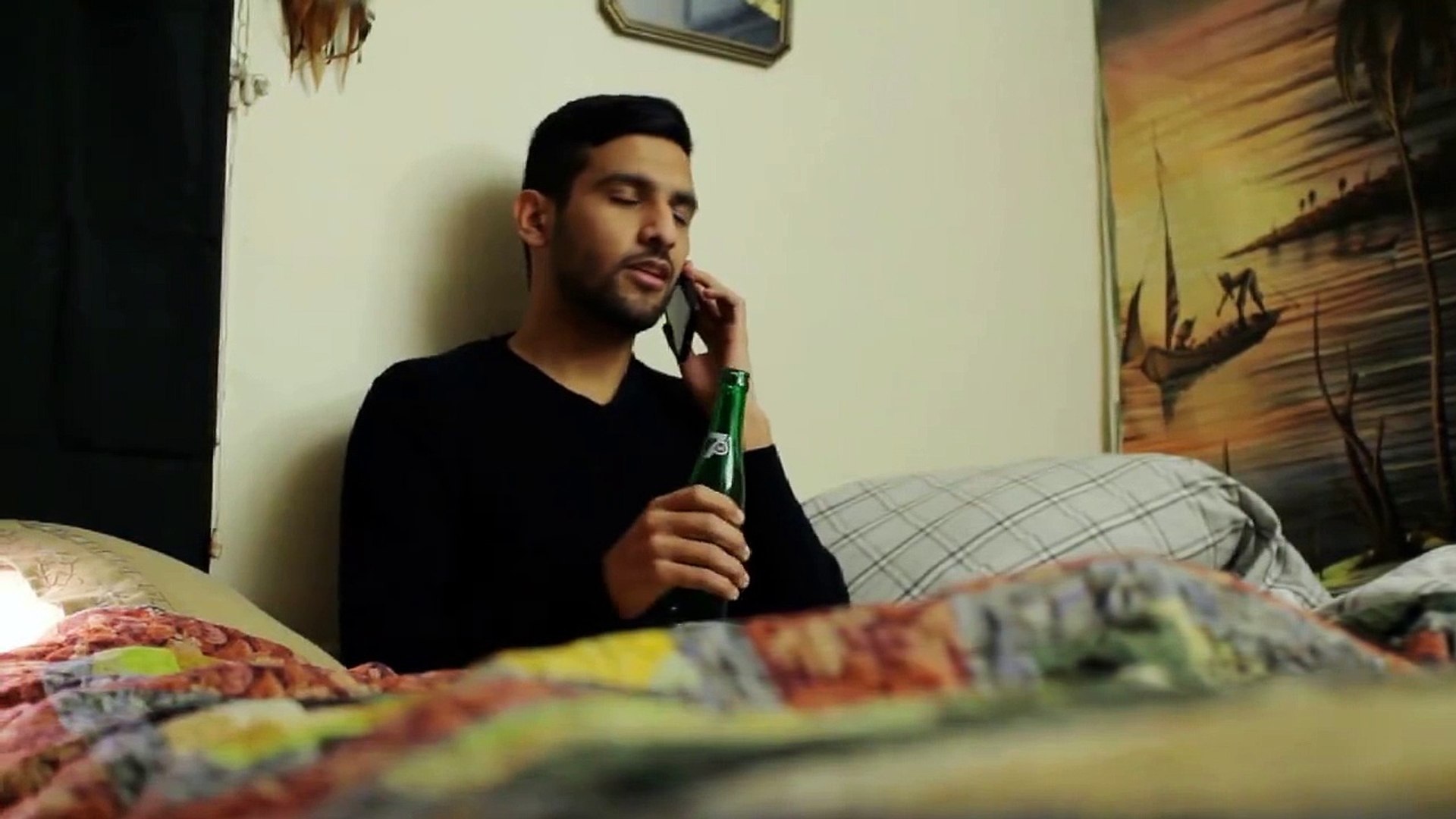 Zaid also produced some videos in collaboration with some other partners like Shahveer Jaffery who had less fan following as compared to him. Due to his growing fame 7up used this social media star for their brand endorsement this year on Valentine's Day. He got thousands of likes, shares and comments on that video. This proves how marketers keep an eye on famous social media celebrities for their own benefit.
Zaid Ali T rejected an offer to work in Hollywood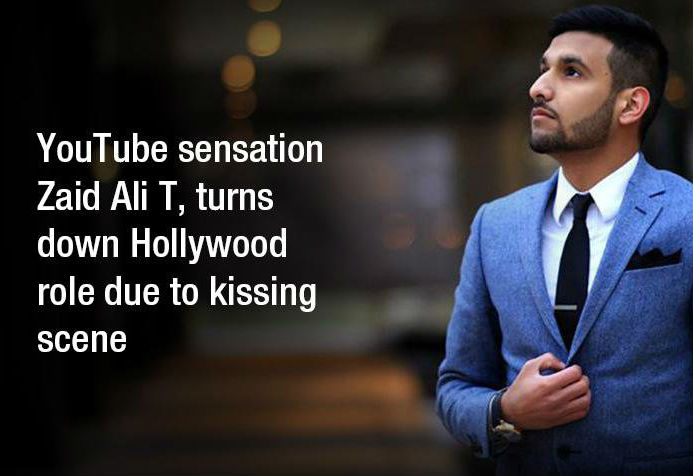 Zaid Ali T revealed in a post that he also got an offer to work in some Hollywood movie and he rejected that offer just because of kissing scene in that movie. He did not want to sell out his talent for something which is against his moral values. His fan following increased after that post. Many of his followers appreciated his step.
Social media celebrities facing same controversies like mainstream media celebrities.
Zaid Ali T's rivals DhoomBros defamed him saying that he portray himself a very pious person but he worked in collabration with 7up to promote Valentines Day. But he rejected Hollywood offer due to a kissing scene. Zaid was also accused of stealing videos from other people in an article by Noman Ansari "Dear ZaidAliT, stealing jokes is not funny" published in Express Tribune's blog.
It clearly shows that stars on social media are not less than the stars on mainstream media. After becoming public figure, they also compete with each other just like the stars on mainstream media. They criticize and raise controversial issues against each other to compete and survive in the market.
People get involved in, like and share such content due to which they get an idea what kind of content people like to watch. So they produce such content without caring about ethics in order to market their product. Many emerging social media stars in Pakistan also use inappropriate language and theme in their comic videos content. They also promote the stereotypical images related to genders and casts in the videos they produce. People laugh at such stuff and like such jokes so this trend is increasing day by day. Soon policy makers would think about how to stop this non-sense.

You are your own media company – Oliver Luckett
Oliver Luckett, owner of the Audience claimed in the documentary Generation Like: "You are your own media company". IAN Somerhalder was amazed at the way Oliver promoted him on the social media by getting millions of likes on his page which were even greater than the actual viewership of Vampire Diaries movie.
There is a strong possibilty that social media will dominate mainstream media in near future.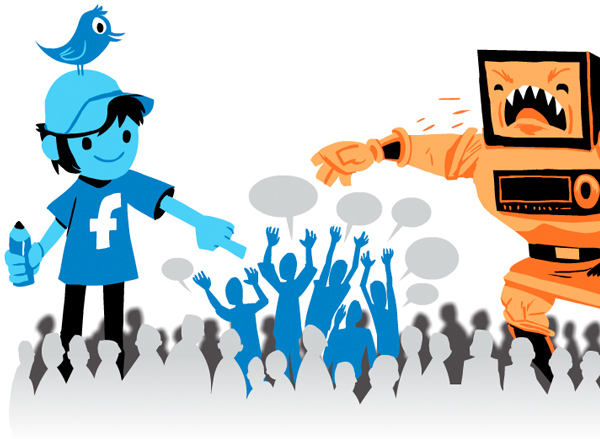 This is more like a circle where an individual uses social media networking sites to get name and fame. In order to achieve this goal, he increases his networking size. When he reaches to outstanding level, different advertising companies uses him to market their product because they know it's an easy way to target the audience via some social media star because he has huge viewership and their product will reach to the masses via him. On the other end this social networking sites owners and management generates their revenues through it.
Social media is more powerful tool than mainstream media due to the element of instant feedback and access without any time constraint. Social media is also affordable medium by general audience to promote their talent. As it is cheaper than mainstream media so youth considers it a huge platform for them to create their identity in this world.
Soon, this medium will dominate every other medium and the way it has influenced our personal and professional lives; it is becoming difficult for us to survive without it. Social media has changed and is still changing communication patterns from, connectivity interactivity to marketing products; we should not take this medium lightly. There is a possibility that this medium will dominate the mainstream media in near future. Let's wait and watch where this game of GENERATION LIKE would lead us.