Do you know what do PR firms do and why it matters? A public relations business is a group of public relations professionals that specialize in maintaining a client's public image and communicating with their target audience. The public image of a brand influences whether or not its target audience and potential buyers trust, like, or are aware of it. Despite certain similarities, public relations and marketing are not the same things. While both procedures aim to convey favorable impressions and raise company recognition, PR avoids using paid promotional material or advertising. Instead, it uses natural means like publishing editorials or blogs, organizing public events, and connecting with audiences through conventional and social media.
Simply PR firms broaden the area of influence for your personal brand, online earning, or offline businesses. For example; you own a simple business or blog, let's say a maximum profit calculator, and you want to promote it. PR firms can provide you with a bunch of great services that we will be discussing in this read today, to reach potential promoters, clients, and professional bodies.
The Public Relation Services
By matching their objectives, PR and marketing may collaborate. People may become aware of your company using PR methods like organic social media presence, and then convert to sales through marketing strategies like Facebook advertisements. You'll improve your reputation and increase sales by cooperating on strategic messaging with PR and marketing. So what do PR firms do is that they use digital marketing, TVC's, Editorials, Newspaper, and all other sorts of marketing ventures to promote a brand, cause, or awareness.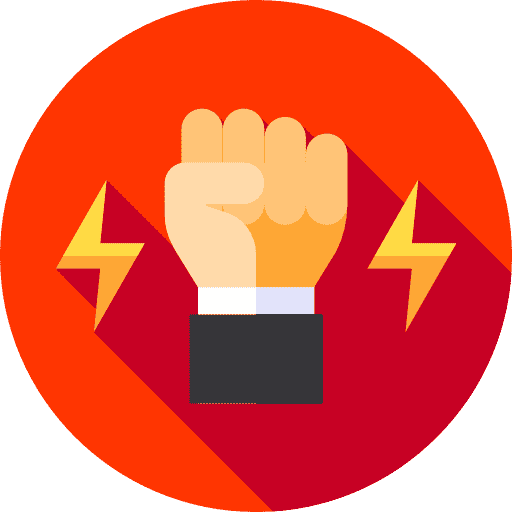 What Do PR Firms Do for Management
One of the key services that public relations firms do is reputation management. Email newsletters, messages on website text or blog material, social media management, reacting to reviews, and connecting with followers are all examples of strategies. There is no doubt that having a good presence over social media will drag more audience to your business. It will further increase your sales to make you earn higher profits. And when it comes to managing profits, there is only one companion that PR firms also refer to.
Management of A Crisis
According to PwC research, 69 percent of CEOs have faced at least one company crisis in the past five years, with three being the average number of crises. During your employment, your organization will almost certainly suffer at least one disaster. That's why you should hire a public relations agency to create a crisis communication strategy so you'll be ready when the time comes. But is that all enough to run a business? Yes, but to some extent. You can only run a successful business when you will strictly observe your profits and revenues on generated sales.
Relations With The Media
The media is one approach to create your reputation and get your name out there. Public relations agencies can manage your company's media interactions. Writing proposals to journalists and influencers is one strategy for getting mentions in industry news and increasing media attention. A PR firm may propose you to the Organic Bunny blog for an interview about sustainable beauty goods, for example, if you operate a sustainable beauty company. Learn more on how to write effectively?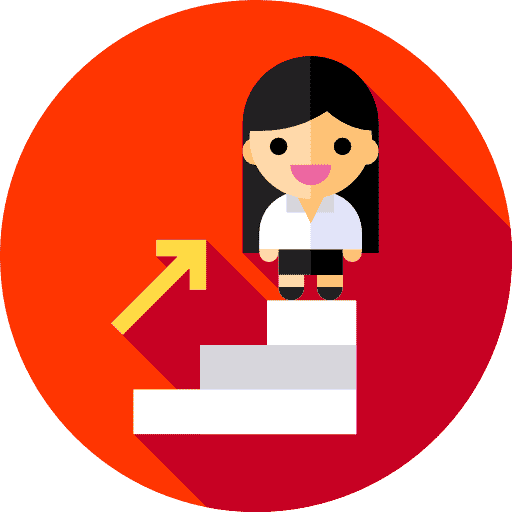 Use of Social Media
Maintaining your social media accounts may become a public relations approach because social media is a big part of reputation management and one of the key methods to connect with your audience. They're a simple approach to grow your brand because you own your social media profiles. In addition, your social media plan may include interacting with industry influencers. The more you are attached to the industry, the more you will remain updated about the circumstances. This will allow you to decide the amount of production during the season that will make you earn higher amounts for sure.
Writing A Speech
If your firm organizes press conferences and events, or if your staff speak at industry gatherings, speech writing is a beneficial public relations strategy. Any speeches delivered on behalf of your firm should be representative of your whole brand. If someone from your organization needs to deliver a speech, you might want to consider hiring a public relations firm to manage the strategic message. You do not have to worry about the audience towards your business. It is totally up to the PR agency how it does that. The only thing you need to consider is a proper balance in your earnings.
Publications
It's possible that your firm may need to issue a press release to promote new goods, campaigns, or activities. This strategy is linked to public relations. For example, if you work for a shoe business and want to launch a walk more movement on Twitter, a PR agency may prepare a press release to announce the campaign and perhaps have it covered by the media. By doing so, your sales will boost up so much that it would become difficult to manage your profits. So, what do PR firms do in this scenario? They promote press releases.
Organizing Events
Event planning may be used to promote your brand, product, or service as a marketing and public relations strategy. If you're planning an event to increase your brand's reputation, you might want to hire a public relations firm. A public relations firm may assist you in communicating with your stakeholders and the general public, obtaining media coverage, and planning your event.
Outreach and what do PR do in this domain?
Do you want to make sure your business is involved in the community of your specialization, including trade exhibitions and events? A public relations firm can assist you with this. Public relations agencies employ outreach as a strategy to improve brand recognition and reputation. If you operate at a fish store, for example, your public relations agency may contact the Global Pet Expo to inquire about obtaining a booth at the event. They may then publicize your participation via social media, a press release, and media interviews. This way will let your business touch the heights of fame and earn more than competitors. But counting too heavy amounts of profits may be a daunting chore for you.
Research Into The Market
Understanding your public is the most crucial aspect of interacting with them and creating connections with them. That's why a public relations agency will most likely employ market research as a strategy. To discover more about your target audience, they may conduct surveys, feedback forms, or focus groups. If you operate a protein company, for example, a PR agency may send out surveys to find out who buys your protein, what flavors they prefer, and what they look for in a protein company.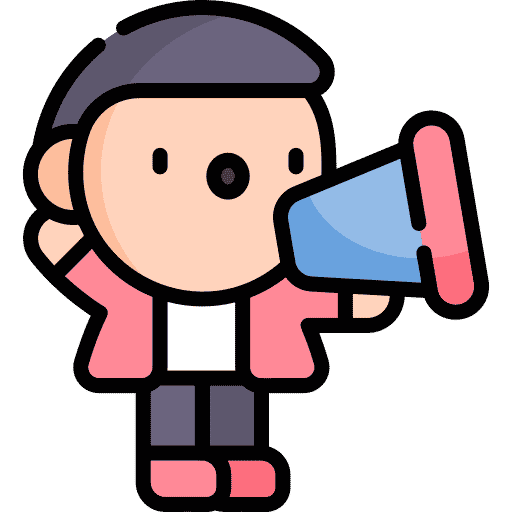 Training In The Media
Many well-known firms and brands receive media training. Public relations agencies utilize media training to ensure that the brands they work with have a consistent, strategic message. If numerous personnel from your company or brand will be speaking in public, everyone should be on the same page in terms of messaging. If you just have one person to represent your company, it's critical to anticipate frequent reporter queries and have prepared responses ready.
It will let you earn immense fame for your business and make your online presence clearer. As a result, your sales will be boosted enough to make you collect a large profit amount that would create difficulty for you to account for them.
Copywriting For Internal Use
Internal copywriting is a public relations strategy used by PR firms to connect with workers. Because your staff are both stakeholders and members of the public, a public relations agency might help you manage that connection. To address big changes, increase morale, or enjoy achievements, you may need to interact with your staff.
Let's Wind Up
PR marketing exists to manage communication and develop mutually beneficial connections between a business and its public, whether it's to raise brand awareness or drive traffic and sales. While some may still believe that PR firms are full of spin doctors and liars out to affect public opinion, maybe this article has given you a better understanding of what PR includes.