Future Health Concepts: How Will Things Look Like Beyond 2022?
Many industries have been affected by the COVID-19 pandemic, and the healthcare and fitness industries are no exception. Because of this, there was a need to adapt to the changes and provide their services with utmost effectiveness.
Technological innovations have been employed to close this gap, and with it comes trends that may continue long after the pandemic. Below are eight personal health tech trends that you may see moving forward.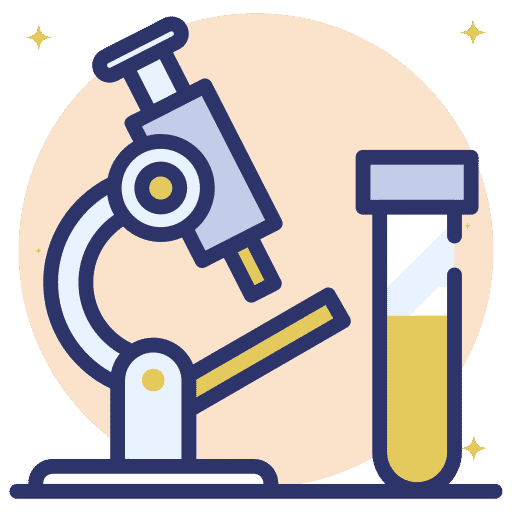 The Future of Personal Health Tech Beyond 2022 – Future Health Concepts
Wearable Fitness Trackers
The COVID-19 pandemic has made individuals more conscious of their health, with most keeping their lifestyle healthy with supplemental vitamins and exercise. Because of this, wearable fitness trackers have increased in popularity.
This personal health device lets users track all of their daily activities, from physical activities to sleeping patterns at night, helping them make more mindful health decisions. For example, an Apple device's health and fitness features like the Apple watch can gather the necessary data that users may need to adjust their fitness regimen and the like.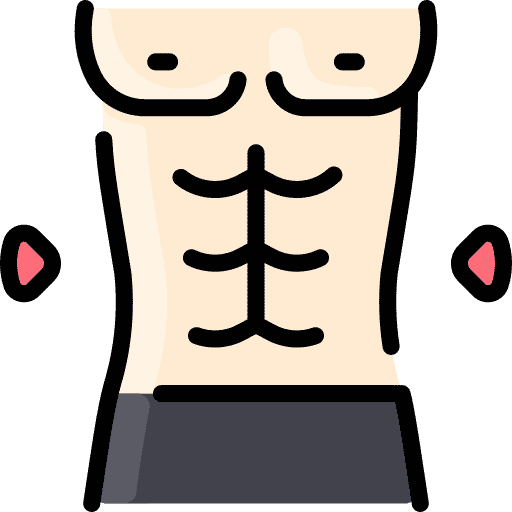 Artificial intelligence
Artificial intelligence can be seen in many industries more than ever in this age of digitization and electronic devices, including medical and fitness.
In terms of fitness, innovative equipment utilized for exercising and fitness incorporates AI to help gather a user's workout data and provide insights into the effectiveness of a machine.
Aside from giving feedback on the user's technique, they can help struggling users correct their workout technique and complete a routine. In the medical field, tech innovations like AI can help detect certain illnesses early. Besides that, machine learning can provide virtual assistance for medication reminders.
With the urgency of fast healthcare amidst the pandemic, AI provides a solution by systemizing clinical data and structuring patient data into electronic health records, improving their overall patient experience.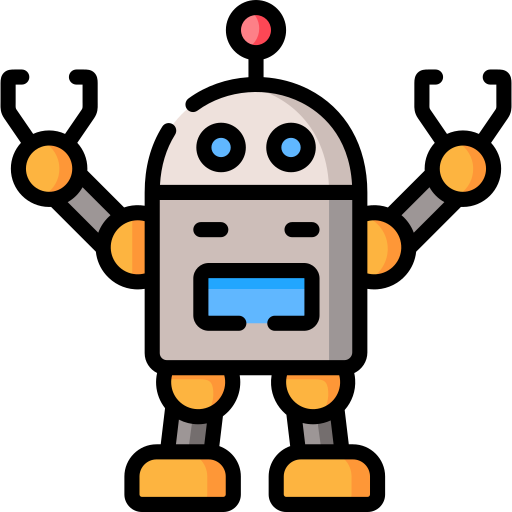 Virtual Reality
Aside from video games, virtual reality (VR) in the medical field continues to rise as it can be used in medical training and patient treatment. For example, VR provides lifelike surgical training programs, such as surgery simulations, that can help in skills exercise to reduce errors. It can also offer extra clinical training and experiences for nursing students.
On top of that, virtual reality has been used for exercising while keeping the user's mental health in good condition.
Home gym set-up
Following the movement restriction imposed by most governments due to COVID-19, many establishments remained closed for a long time, including gyms. Because of this, people have opted to bring the gym to their homes. Many have explored trying out high-end workout equipment like innovative treadmills to continue their fitness routines at home.
Internet of medical things (IoMT)
The Internet of Medical Things (IoMT) concerns itself with the healthcare industry and the technologies utilized.
Healthcare providers and facilities can employ effective care and services for patients from rural and isolated communities and those who cannot attend face-to-face appointments. This proved to be an effective tool in the industry when the pandemic shifted face-to-face interactions to an online setting.
To slow down the spread of the virus by limiting face-to-face interactions, the IoMT enables healthcare facilities to provide high-quality and accessible consultations and treatment to their patients at home. More than that, it enhances traditional medical devices using technological innovations from AI and machine learning.
Remote patient monitoring.
While the IoMT is an umbrella term describing the industry itself with its technologies, remote patient monitoring dabbles with the system of technologies that help monitor patients. It also gathers and processes data to provide patients with the best fit treatment.

For this, clinicians provide their patients with wearable devices at home to continuously coordinate their treatment efforts and illnesses management, especially for complex ones. In addition, these devices provide healthcare professionals with the needed health data and remind patients of their medicine intake. With this, patients can receive quality and continuous treatment without leaving the comfort of their homes.
Big data with predictive analysis
Most healthcare facilities have utilized big data to provide their patients with the best experience and treatment possible. The collection and management of real-time data from patients can help, from patient treatment to preventing potential epidemics and pandemics. This can also help hospitals evaluate their performance to provide the best patient experience.
Cybersecurity measures
There has been a rise in cybersecurity breaches ever since the pandemic started. With everything shifting to an online setting, strengthening your cybersecurity measures is a must, especially for the privacy of personal health information.
Tighter cybersecurity for hospitals and healthcare facilities is essential to fend off malicious hackers, as they handle sensitive patient data stored within cloud storage. With this, cybersecurity firms may see a rise in their healthcare clients, especially HIPAA compliant outsourcing partners, as the trend is here to stay.
The Future of Healthcare Industry
The COVID-19 pandemic has paved the way for innovations in the healthcare and fitness industry that may stay for the long run. As the need to limit the face-to-face reaction arises, small measures and home fitness routines have provided users with the convenience they need in this time of the pandemic.
With the digital age, these technological advancements and innovations will find their place in the future of most industries.