How to Create an Omni-Channel Shopping Experience and enable multichannel retailers to grow business online with low investment?

4 Reasons to Implement a Loyalty Program that bridges both eCommerce and Brick and Mortar stores. Also increase sales and profitability of your business.
Today, customers shop online and they shop in-store. The experience shouldn't be any different. Your customer should be able to earn points for your loyalty program online, earn a reward and, if they so choose to, walk into your store and redeem that reward. Even if you are solely an online store, you will see better results from an SMS text program than you will from your email or social media outreach.
Here is why: Historically, to accomplish this, loyalty programs needed to be built on top of an email marketing program. That was the only way to bridge both eco-systems. Think about it, if the primary reason you have a loyalty program is to drive your best customers back more often to shop, then sending a reward they've earned via email makes no sense.
Email readership today hovers around 16% on average. If you had a loyalty program that was instead built on top of a text marketing program, 98% of those who earned a reward would see it and know they earned it within 5 minutes. It's that powerful. How many emails do you personally have? I have 3. When I am signing up for newsletter or a VIP club, you should know that I am not giving you the email I check every day. I only have one phone.
If I provide you with my phone number because I want to join your loyalty program, it is because I really want to hear from your business. Your text club is your MVP group. They are likely the group of people who are the foundation of your business. You must have heard that 80% of business comes from only 20% of your customer base, right? This is who your text loyalty program will be nurturing and encouraging to come back.
Did you know that 75% of people today would rather receive a text from a favorite business than an email? Through regular consistent engagement that comes automatically with a loyalty program, your customer will always have you top-of-mind. And when you supplement those automated messaging that comes with the loyalty program with a couple of text blasts to all or part of your list you will see a spike in traffic.
You should also learn, how to write effectively to convert customers or attract people.
Multichannel Retailers allow for better message segmentation
When you build a loyalty program that is inclusive of all your customers, you open your program up to better message segmentation. Message segmentation allows you to better target and personalize your offers which will get better engagement.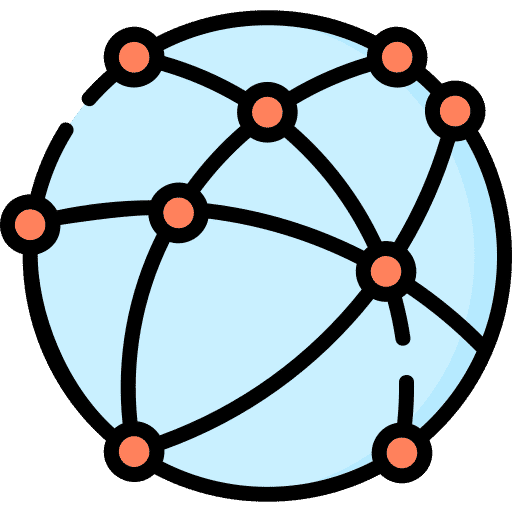 Integration with your eCommerce Store or Shopify POS
The weak link in all loyalty programs can be your staff. When you deploy automation, it relieves staff of many of the tasks associated with a loyalty program. This builds your list faster and keeps your customers engaged through consistent messaging as a result of the automation. Mobile High 5 integrates with most of the common eCommerce solutions and with Shopify POS. Already have a text club and an email-based loyalty program? We'll help you migrate contacts into a new program.
Multichannel Retailers See 3-5X spike in traffic after a text is sent out.
All text marketing programs require explicit written permission from customers. Mobile High 5 has several ways to garner that important permission. We have built lists into the many thousands for clients. If you want to explore establishing a mobile network marketing initiative, it is important to work with a provider that is knowledgeable about the ever-changing regulations around this type of communication.
You cannot just upload a list of numbers and start texting them; you'll open yourself up to legal jeopardy. If you work with an expert, they stay apprised of these regulations, ensure the design of the program respects those regulations, and, as importantly, will get your program implemented much faster than you could on your own. This will deliver value to you much faster. Social media has often been used to stay in touch.
Don't ever forget that these are rented platforms. You don't own that data. Facebook or Instagram could shut your account down for unknown reasons and you'd have no claim to that data. You'd have to start from scratch building those "followers." When you build a mobile subscriber database, you will own that data and, more importantly, control when your content is seen.
No algorithm to jump over. Plus, only a small fraction of those followers you spent so much time building up ever see your posts unless you pay for advertising