Wait! What? Eat and lose weight?
Yes, you heard it right 'Eat and lose weight!'.
You can lose 5 kg in just 5 days.
Here's how to cut calories, curb cravings, and get the body you want and absolutely without making yourself go crazy or on a hunger-strike.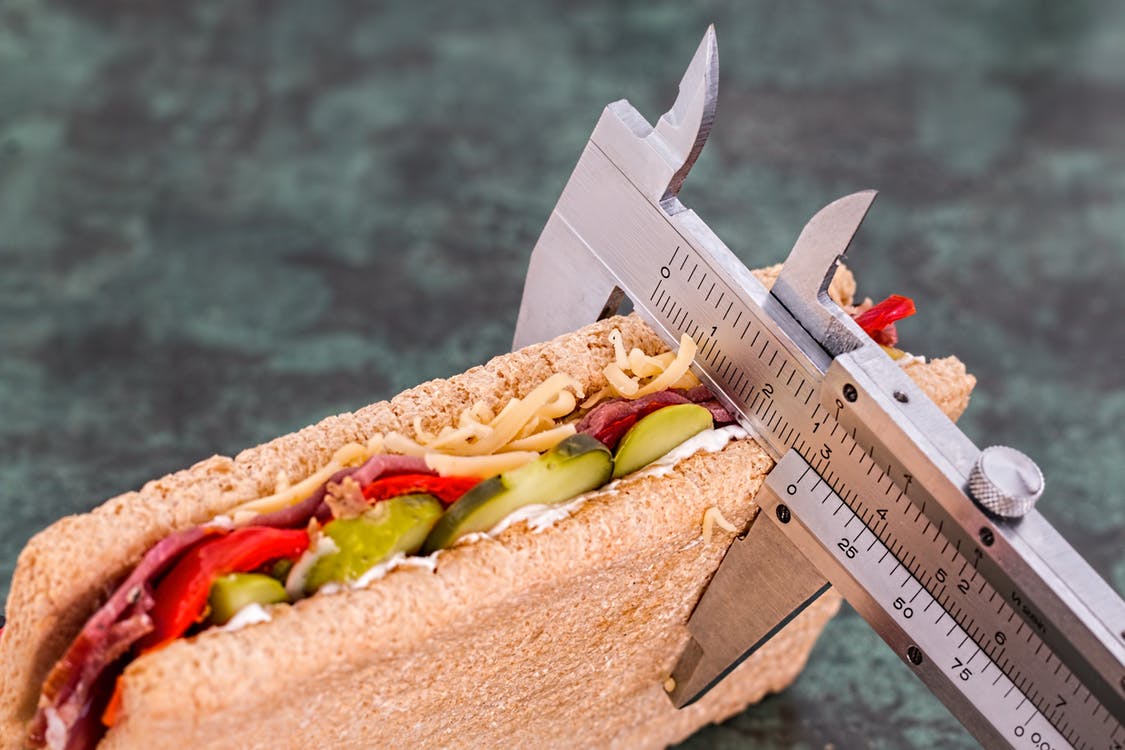 The good news is, no matter what your weight loss goal is? It's just a routine dietary restrictions and a modest weight loss such as 5 to 10 percent of your total body weight will be achieved easily.
These techniques, that we will discuss later in this article will work for you, for sure.
It is likely to produce health benefits, such as improvements in
blood pressure
high blood cholesterol
blood sugar
Here's a healthy weight-loss diet plan for you which not only will clean your body but will also meet all of your daily nutritional requirements.
It will be time consuming to follow this plan, Yes!!!
Come on, No! It's raw diet to save your time.
This diet is free from oil, spices and caffeine. I am mentioning healthy substitutes for your ease.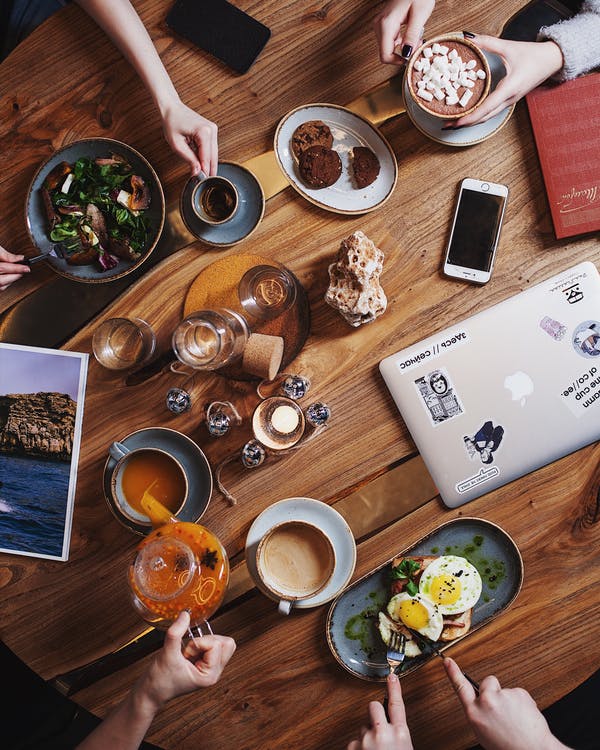 Breakfast 10 AM
2 banana, 1 apple, 1 glass lemon water
Oatmeal with Fresh or Frozen (No Sugar Added) Fruit, tea or coffee (without sugar, low fat milk)
Egg White Omelet, Hot Whole-Grain Cereal with Blueberries
1 Cup Fresh Fruit, 1 Cup Nonfat Plain or Nonfat, No-Sugar-Added Yogurt.
½ Whole-Grain Bagel, Toasted. Top with Fat-Free Cream Cheese or Nonfat Ricotta Cheese and Fresh Sliced Strawberries
Orange-Vanilla Oatmeal, Tea or Coffee (add a little nonfat milk or soy-milk and 1 packet of sugar substitute
Post breakfast (10 AM–12 AM )
2 cucumber, 1 carrot
Veggie-Salsa Tortilla
1 Navel Orange or 2 Tangerines
Big Handful of Grapes
1 Cup Diced Watermelon or Other Seasonal Fresh Fruit
Take 1 Snack Bag of Baby Carrots
1 to 2 Cups of Veggie-Rich, Bean-Rich Low-Sodium Soup, such as Red Bean and Leftover Veggie Soup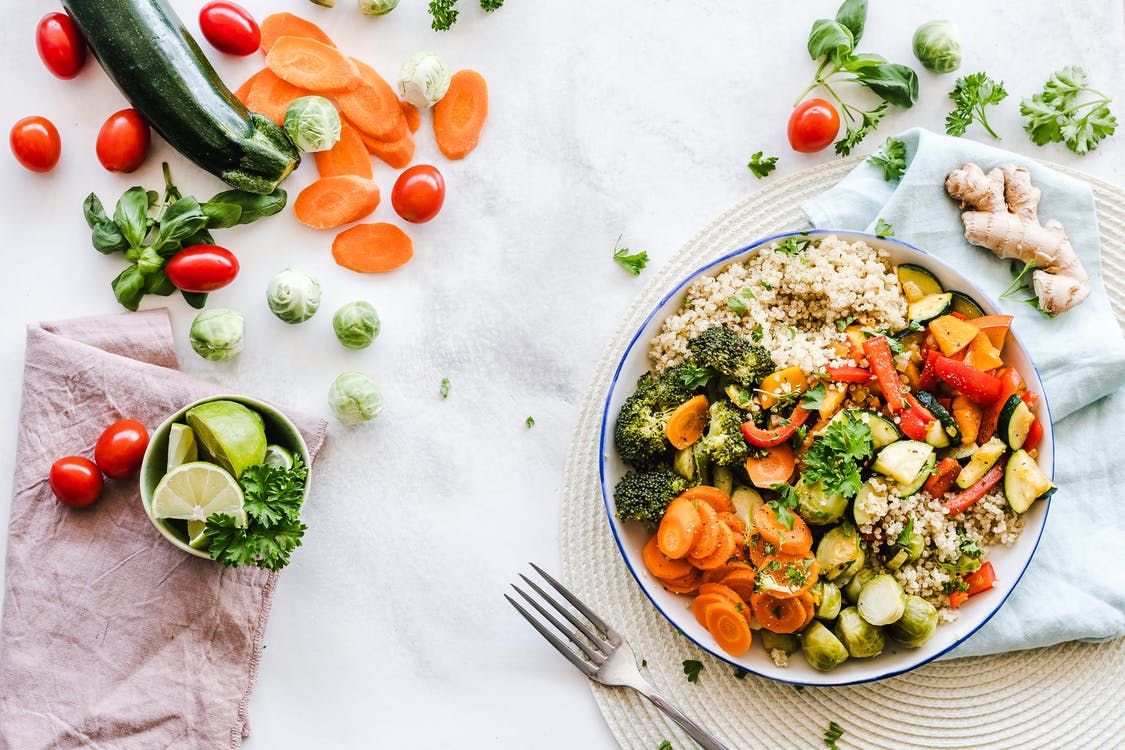 Lunch (12 PM–2 PM)
2 apple, 1 banana,1 glass lemon water
2 Cups Mixed Greens with 1 Cup of Other Veggies, (Try diced sweet potatoes, yellow Squash, red bell peppers, cucumbers, red cabbage, red onions) Chopped, Dressed with Aged Balsamic Vinegar
Hearty Italian-Style White Beans Soup
Vegetarian Chili, 1 Ear of Corn
Tomato Cream Soup, Butter Beans With Lemon and Scallions
Post lunch (2 PM–4 PM)
2 Orange, 2 Carrot (eat raw/juice)
6 Ounces of Nonfat Plain or No-Sugar-Added Yogurt with your choice of Berries swirled throughout
1 Apple, Turkey Sandwich / Pear
Popcorn–air-popped or fat-free microwave
Cottage Cheese and Fruit
½ cup 1% no-salt-added cottage cheese with ½ cup to 1 cup fresh diced fruit
Sweet Potato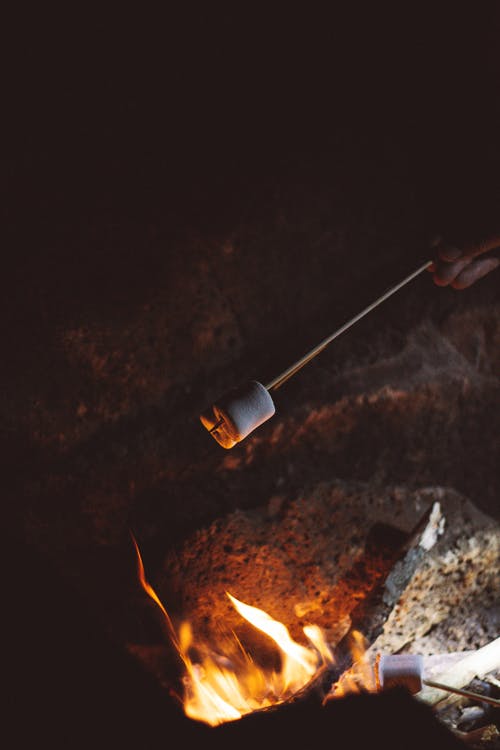 Evening (4 PM–6 PM)
Oats buttermilk
Post evening (6 PM–8 PM)
Any 2 fruits (except banana, orange, apple),2 vegetables (except carrot, cucumber)
Choices of fruits: berries, pineapple, papaya, plum, dragon fruit, kiwi, watermelon, grapes
Choices of vegetables: beetroot, radish, tomato, onion, cabbage, pepper, spring onion
1 to 2 Cups of Fresh Fruit
Dinner (8 PM–10 PM)
Fig Walnut Smoothie
Salmon with Sweet Chili Sauce (3½ to 4 ounces)
Mixed Berries
Veggie Burger on a Whole-Wheat Bun with Roasted Red-Bell-Pepper, Steamed Fresh Vegetables (asparagus, broccoli, and/or cauliflower, with lemon juice and sauteed garlic)
Spinach Salad, Chicken with Cherry Tomatoes, Brown Rice
Salad with Honey Mustard Dressing, Berry Mousse
Soba Noodles With Spicy Cucumbers, Fruit Smoothie
Conclusion
I believe slow and healthy weight loss will benefit you in all perspectives. You can follow this diet if your body conditions permit you to do so.
It's natural for anyone trying to lose weight to want to lose it quickly. But evidences show that people who lose weight gradually and steadily (about 1 to 2 pounds per week) are more successful at keeping weight off.
Healthy weight loss isn't just about a "diet" or "program". It's about an ongoing lifestyle that includes long-term changes in daily eating and exercise habits. And it is necessary to change habits!