Air Force of any country plays a vital role in the success of any country's military adventures. We have gathered the information on, the world's top 10 fighter pilots of all time.
Erich Alfred Hartmann
German Ace fighter pilot was known for his intelligent military tactics, sharpness, gallantry, and quick response. Erich Hartman received many accolades and rewards for his matchless aerial combats including the knight's cross, the iron cross, and swords. He became the top Ace fighter of WW2 with 352 aerial victories.
Hans-Joachim Marseille
Hans-Joachim Walter Rudolf Siegfried Marseille was a German flying ace who suffered a deadly attack of influenza in his childhood. An enervated child who grew up into flying ace with 158 aerial kills and for his valor, he got the highest military award.
Gerhard Barkhorn
Despite facing anxiety, he secured the third position among the top ten lethal and best of all the time.
He made 300 aerial victories and received swords of the Knight's Cross plus oak leaves but didn't win the diamonds.
However, citations and awards are secondary. The noticeable and admirable fact is the valor and the passion with which Gerhard fought for his motherland.
George Frederick Beurling
Buzz Beurling had a passion for aviation since his childhood, and that passion shaped his life. He proved himself as a warrior who made his country proud during WW2.
He shot down enemy's 31 aircraft. His keen interest in aviation made him a loner. For his courage, devotion, and the sacrifice, he was awarded distinguished flying medal and bar, flying cross, and service order.
Ivan Kozhedub
He was aka "Ivan the terrible" Russian-Ukrainian ace fighter pilot of WW2. With his dauntless bravery, he shot down 62 German planes and became the highest scoring Allied pilot. Kozhedub brilliantly fought the battle in unnerving Lavochkin la-5 fighter, which had a top speed of 600kph. The Soviet Union awarded him the title of hero of the soviet union, three times.
Richard Bong
Richard Ira Bong, In a small village of big united states little Richard spent his time watching aircraft flying over their fields. From those fields, his love for aircraft developed. Little did he know, One day He will become the Ace of Aces, credited with shooting down 40 Japanese air crafts, all with the Lockheed P-38 Lightning fighter. For his accomplishments, he was awarded medal of honor in WW2.
Hiroyoshi Nishizawa
Aka The devil of Rabaul Japanese Ace of Aces, with almost 102 aerial kills (not confirmed). A man with exceptional skills and a hunter's eye that promptly spotted enemies aircraft.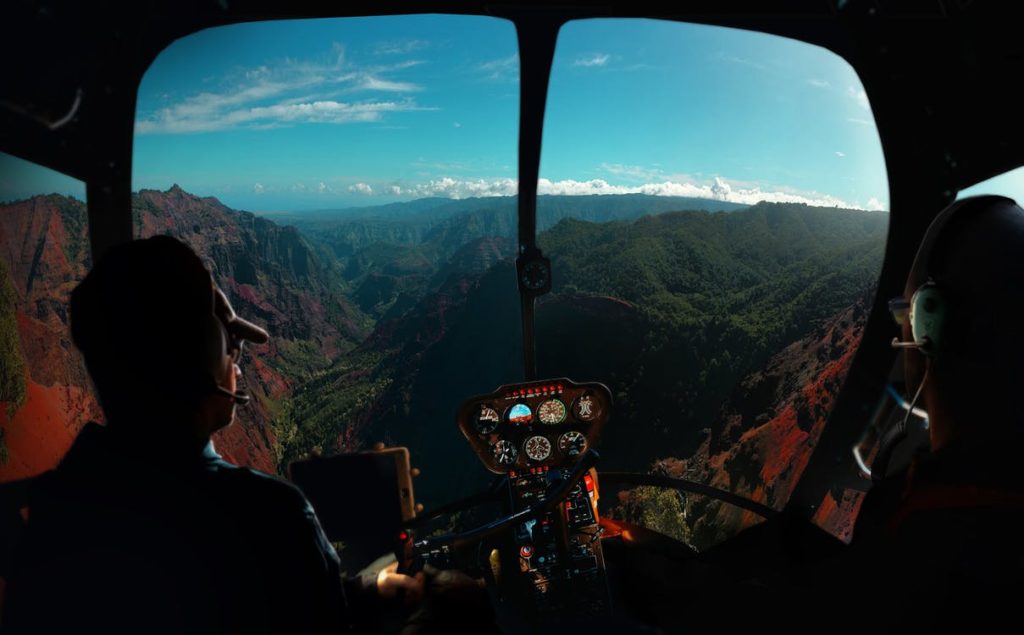 Kurt welter
Germany's top jet fighter pilot obtrusively and furtively flew across the European skies in his lethal Messerschmitt ME262. He shot down several enemy crafts with 63 confirmed kills. Welter was famous for his vision that can spot the opponent's craft in dark and can aggressively bring them down with his impressive shots.
Johnnie Johnson
A sportsman and a civil engineer whose passion for aviation drive him to join Air force where he made his marks by combatting ferociously and became the R.A.F's (royal air force) top securing a pilot with 34 individual kills and several shared.
Josef Frantisek
Yes Last but not least the greatest of all Josef Frantisek who crashed his Hurricane during showing impromptu aerobatics. Czech sergeant was one of those foreign pilots who volunteered during the battle of Britain. He accomplished 17 aerial kills and that too in 4 weeks.
FAQ's
Pilot salary in India
The salary of a Pilot in India is around 300,000 – 800,000
Pilot salary in Pakistan
The salary of a Pilot in Pakistan is around 300,000 – 800,000 (Pkr)
Co-Pilot salary in India
The salary of a Co-Pilot in India is around 100,000 – 300,000
Jet Airways Pilot Salary
According to recruiting platforms like LinkedIn. The salary of a Jet Airways Pilot is around 800,000-1,500,000
How To Become A Fighter Pilot?
Obtain A College Degree
Gain required flying hours according to global standard or any local standard (if applicable).
Take Your License.
Complete Additionalk Tests and Pass required Courses.
Now you can start pursuing your career as a Pilot.
Pilot Schools