We at Hard Hour are always striving for the production of Creative Content for our readers. Meanwhile, we appreciate the input of our readers. If you want to write for us, please comply with the Guidelines. And if you're going to submit a guest post or looking for the real-life demands for the submission and acceptance of the guest post, then this blog post will help you understand the whole concept.

We recently have advertised the opportunity of acquiring backlinks by writing a detailed blog post on topic that our AI system will assign. And that topic will match your website topic, and hard hour's editorial policies.

Editor's Email: [email protected]
Guidelines To Submit A Post
First thing first, we at Hard Hour are looking for unique and creative content. We also award backlinks to credible websites, and according to google's webmaster policy guidelines. This is the only way, we, our inter-actors, and readers can grow.

Time is money and we don't want to feed our readers Raw-stuff.

So, please make sure to ensure full compliance with the below points.
Please do not copy/paste, we hate plagiarism. Yes, you heard it right, we HATE plagiarism.
Install the Grammarly App or the Pro-writing Aid extension to avoid blunders. Try to reduce or eliminate grammatical mistakes.
Always research before writing anything and give citations, properly. Yes, please — Properly means properly.
No double spaces, wrong comma or smileys in the text at all. Please, read twice.
Leave a link to your blog or a social account (if necessary) at the End of your post.
The post should be thorough, precise and at least 800 words long.
Try to be unique and 100% original. You writing style can be better than any other writer on the planet. So be confident.
Show you knowledge to the world and make your voice matter!
So, If you are willing to write for us, proceed down to the form or reach us using this Contact Form.

Also please check your post twice before submitting. We will review and get back to you If your post gets approved. Whereas, it can take up to two business weeks.
Why Write For Us?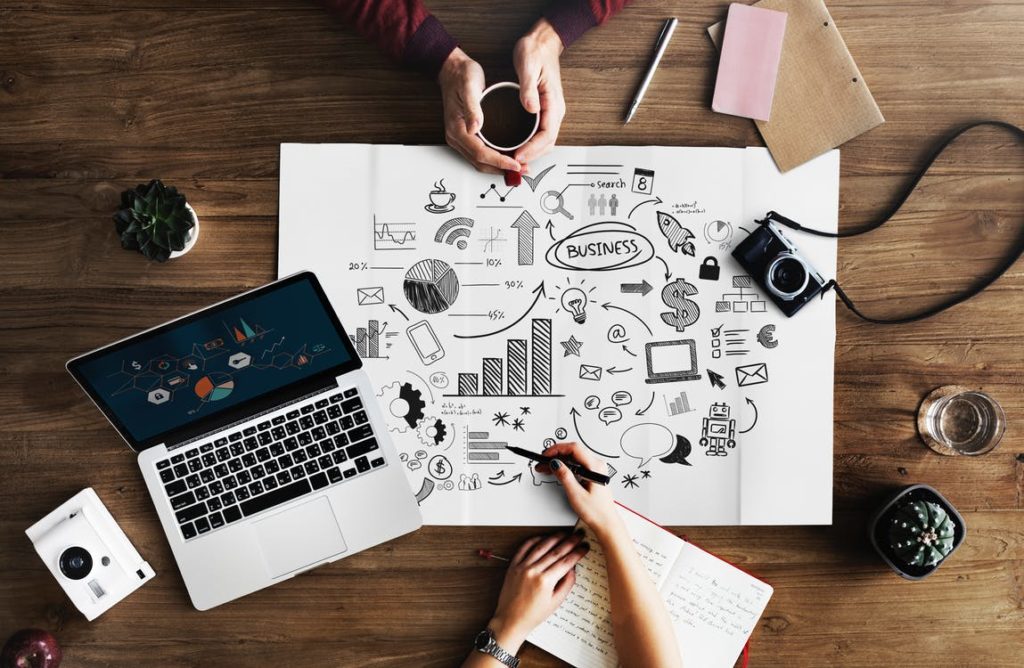 Well, we at Hard Hour are here to help you connect with the right audience. The audience with which you can share your ideas and make the world a better place.

Moreover, Writing helps you explore many hidden sectors of your intellect and understanding. Interaction with people and sharing with them the ideas make you quickly cover the distance to your desired destination.

Furthermore, we help you go like a pro! We help you enhance your writing skills and real-time market-addressing techniques.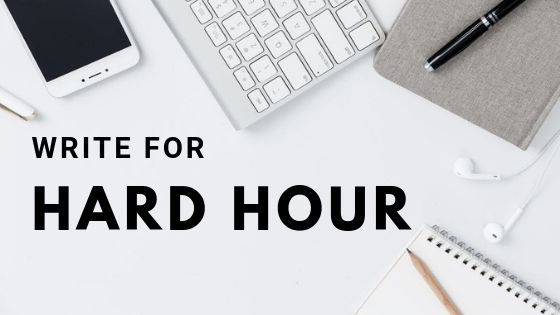 Last but not least, if you want to pursue your career as a blogger or freelancer Writer. We share with you search-engine-optimization techniques and please don't forget to take your 24/7 live certificate of appreciation from Hard Hour. Yes, we give you the full credit of your writings, unlike many other sites. So, to make you showcase your writings and enhance your curriculum vitae (CV) sections, join now!
If You Feel That You Have Read All The Instructions Carefully And Want To Proceed By Complying With The Policies.
If your article is up to the mark, we will reach you back soon with a fully dedicated Contributor Profile at Hard Hour.
Why Write With Us Or Guest Post With Us?
We are a team of professional writers. Our team is comprised of writers, researchers, and developers. The research and development team researches the internet trends and user interests. We also keep our grip over market orientation and prospects. The aforementioned helps us hit the right audience with an accurate narrative.
We also have our Search Engine Optimization cell that helps us keep up with the changing global internet policies, Search Engine Updates, and against our competitors.

Working with us will give you handsome information. We help you build the confidence to write and speak for yourself and your ideology. We allow you to grow online and take the full credit of your writings, unlike any other platform.

We deliver you the clean information, and you will be able to know
If you can open your brand?
How to design your website?
How do search engines work?

Why do you need to write online?

What is the future of blogging?

How to track visitors and users online?

How to write persuasively error-free?

What is Search Engine Optimization?

What are the different tools used for SEO?

How long will it take to rank on google for free?

How long will it take for you to become successful?

How to bring organic traffic? What are backlinks?
How to save money while opening your Blog/Website?
How much you have to be patient to see real numbers popping up on your website?
3-Secrets To Success!! if and only if you are a volunteer, how to be successful online?
Importance of guest post marketing strategy
This way, you can reach out to as many people as you can't imagine otherwise. The credibility of your freelancer profile, blog, page, or social account increases, giving you the space on the internet you deserve due to your hard work. As if you have included backlinks to your blog post, the link will pass link-juice or authority-juice to your blog or website as well.

This is an active link building strategy. However, due to increased exposure to the market or readers, you definitely will at least promote your profile.
How to approach guest post enabled website?
There are several high authority websites accepting guest posts or user-created content. You can use the simple strategy of searching the appropriate term in the google search tab. This way, google search engine highlights the pages on the internet authoritative in your parent niche or topic. The next step is to find the email address of the website or blog owner. To find the email, you can use free services like the WHOIS directory.

To increase your chances of appearing as a legit content producer, the first step is to write a professionally competent email. This way, you can make your subject person convinced enough to read your post. This increases your chance of landing at the right spot of acceptance.

However, the next important but in fact, the most crucial step is the creation of super-effective content. SEO-driven content can bring you success. And as a result, you will be able to attract any high authority backlink to your website.