K-pop is a genre of popular music emerging in South Korea. K-pop artists follow specific diets for a rapid and defined weight loss and here"s everything you need to know about these K-Pop diet before you step upon them.
Paper Cup Diet K-Pop diet
All 3 meals in three paper cups. the size was about 3 ounces.
It includes rice, side dish, fruits /vegetable.
Nine muses followed this diet.• It promotes portion control.
It is a highly restrictive diet results in rapid weight loss.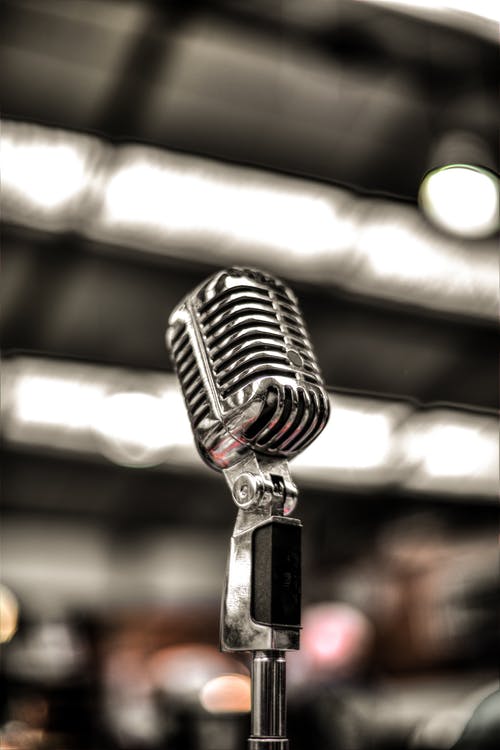 The Protein Diet
Jin and jimin from BTS follow this diet.
4 chicken breasts (protein ) for 1 year.
1 solid meal in 10 days.
It promotes balance but its extremely dangerous as it is deficient in fruits /vegetables/whole grains.
Asa Banana K-Pop diet
Popular in Japan, South Korea.
Use 1 or more bananas in Breakfast.
Banana for a mid-afternoon snack.
Anything you want for lunch and dinner.
It boosts metabolism and promotes healthy eating.
Lose 6 kg in 4 weeks.
It is a boring and nutrient-deficient diet.
The Deadly Diet K-Pop diet
Whee sung follows this diet.
Chicken breast and salad as main meal
Almonds ,vit C supplements are mandatory
Drink twice as much water as you can
Speed walking or planks are advisable
You can have one cheat day ,eat whatever you want
I do not recommend this diet as it may cause constipation and nutrient deficiencies
Single Food Diet / Park Bom's Diet
Eat one food of your choice in all 3 meals
A day contains 5 meals (3 main meals and 2 snacks )
Corn ,lettuce ,watermelon were experimented in this diet
Rice are excluded
It promotes healthy eating habits but use of single food over and over again does not promote optimum growth and development
Seolhyun's K-Pop diet
This diet incorporates protein and carbohydrates
It involves liquid dieting
Sweet potato ,chicken breats ,boiled eggs were included • It ensures portion control
I do not advise, as it excludes all green veggies and whole grains
Conclusion :Diet means :Did I enrich today? always remember all that glitters is not gold .one should not continue these diets for longer periods as every individual has different body types and requirements.Follow a healthy balanced diet and achieve your ideal body weight .