Eighteen Islamabad is a real-estate business initiative. This blog I present for my readers from the twin cities and isn't any paid promotion. I love to write! And raise concerns that may help my readers in any form.

I base my claims on research. And as a Civil Engineer by profession, I reserve the right to critically analyze any field data and present an unbiased report for my readers. Thus, I am attaching for your kind feed the research journals also, at the bottom of this article.

The project of Eighteen Islamabad is in a considerably remote area of the twin cities. Yet it claims to provide an elitist living experience. Therefore, it is difficult to say if it can be any near to that very big claim.

I doubt the credibility of any such claims made by the society administration and investments made in this society. And later in this post you will be able to understand, why I think that you should not invest in this real-estate business.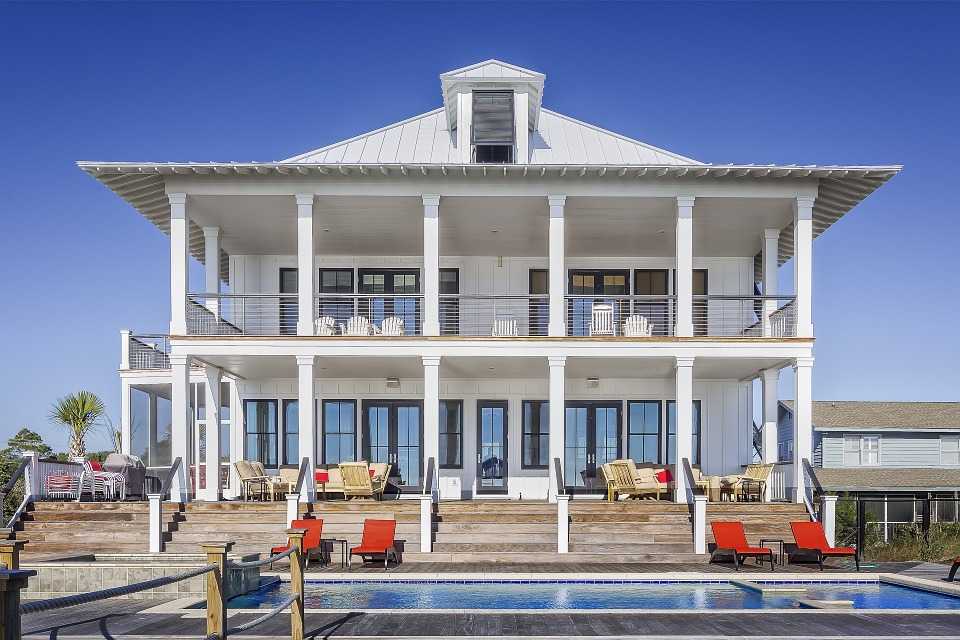 Eighteen Islamabad NOC
I had written this article back in 2019, and had claimed that Eighteen project does not fall under the territorial boundaries of Islamabad, and the cost of the project doesn't worth buying it. And now Eighteen Rawalpindi should be the name of the society as Chairman CDA told that the land of society is in Rawalpindi. Thus, Rawalpindi Development Authority issues the NOC to the project. Such a heinous marketing tactic has earned Eighteen Islamabad a handsome money.
Why Do I Think That You Should Not Invest In Eighteen Islamabad?
The location where this society is situated can only hold a casual housing facility which cannot be in any case, claimed as an elite accommodation. This mini housing society is in a considerably remote area in the sense that no facilities are available in its vicinity as its actually a village.

Near to its location, there are already several illegal housing societies operating and selling plots at a continuous pace. Relevant authorities like RDA and CDA have already issued several press-releases against them.

Apart from Its Location:
It is also a well-established fact that contractor-built housing facilities do not last very long, especially when there is no legal or official setup working effectively.

And
The organizational structure of Pakistan also does not ensure any investment-security or quality-control. Due to the influence of the wealthy, powerful, and bribe-giving elite, everyone can understand that how these facilities are going to end.

I have already written extensively on the malpractices of the building and housing departments and the usage of substandard construction material in several projects throughout the country.

We also have information about the Karachi-city mega housing corruption scandals and the monopolies, land-lords play with the help of politicians, ex-bureaucrats, and officers.
Eighteen Islamabad, Head Office
The head office of the housing scheme is in the blue area Islamabad, and the society is in a dubiously remote area. It is doubtful, the territorial boundary of the society. In fact the society is located in the territorial jurisdiction of rural Rawalpindi. Whereas, the Logo, brand-name, and perception suggest that it's in Islamabad. Such things are

Nothing is impossible in Pakistan, with a single amendment or changing in the documents, the land can result into the announcement like, Islamabad's lost-land-found near Rawalpindi, lol.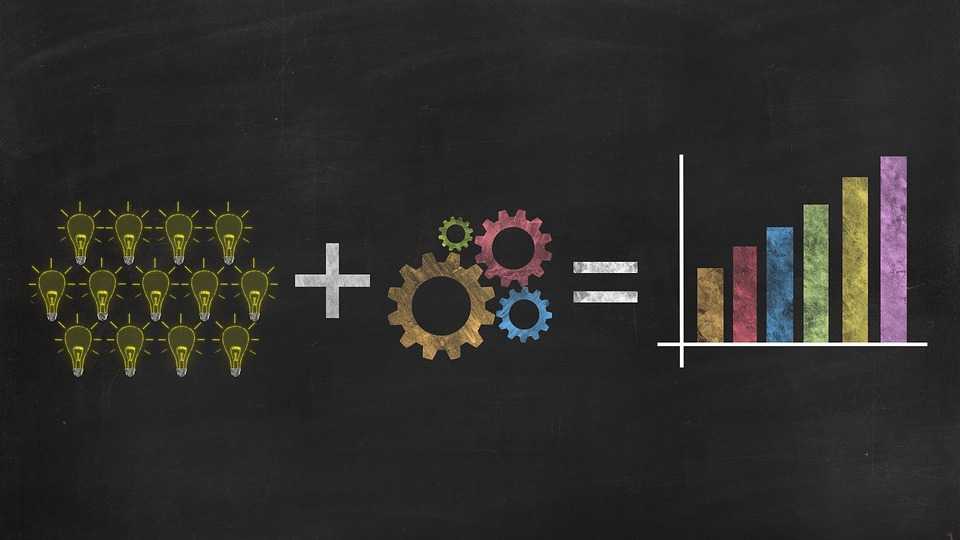 Does 18-Holes Golf Course Really Worth It?
I hold doubts in my mind like any other fellow citizen, that few businessman does not bother about anything. They want to make money and by compromising integrity.

Why are they leaving such a great piece of land for no apparent reason? Is it golf? I seriously doubt. As we have seen that these lands are often abandoned after the sale is over. And encroachments ruin the living experience.

It is essential to mention that any organization can only manage to waste such an expensive property when it isn't really expensive or is over-rated.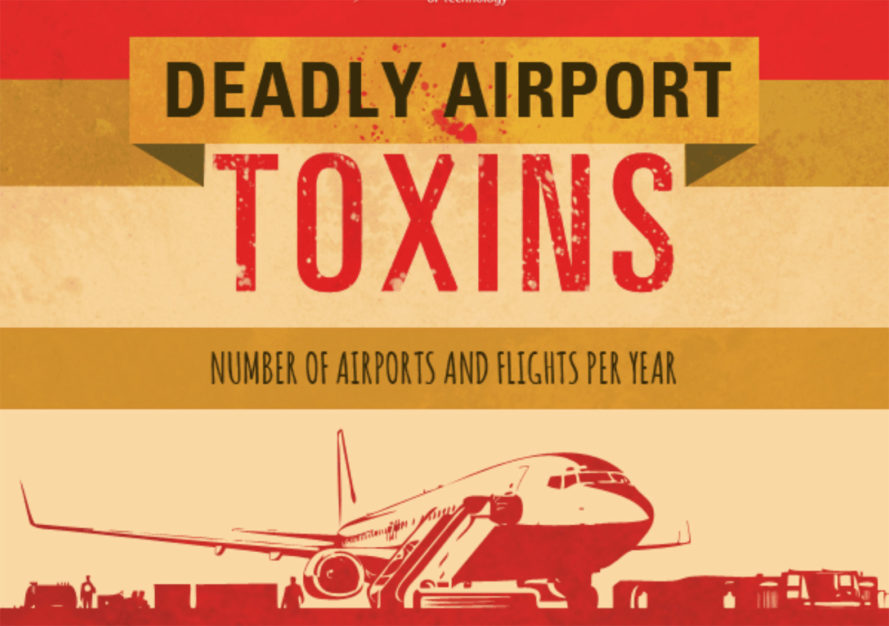 What are my other concerns about Eighteen?
I have dealt with the development and sale of land, apartments, and villas in the twin cities. And I know the problems people are facing in towns which are located outside the cities. There are no schools for kids, no hospitals, no active community, and obviously the offices, schools, hospital, and business-areas are located far away in the sectors of Islamabad.
The developers, develop these societies after the involvement of influential personalities. And once they sell them off to foreigners or expatriates, they abandon them.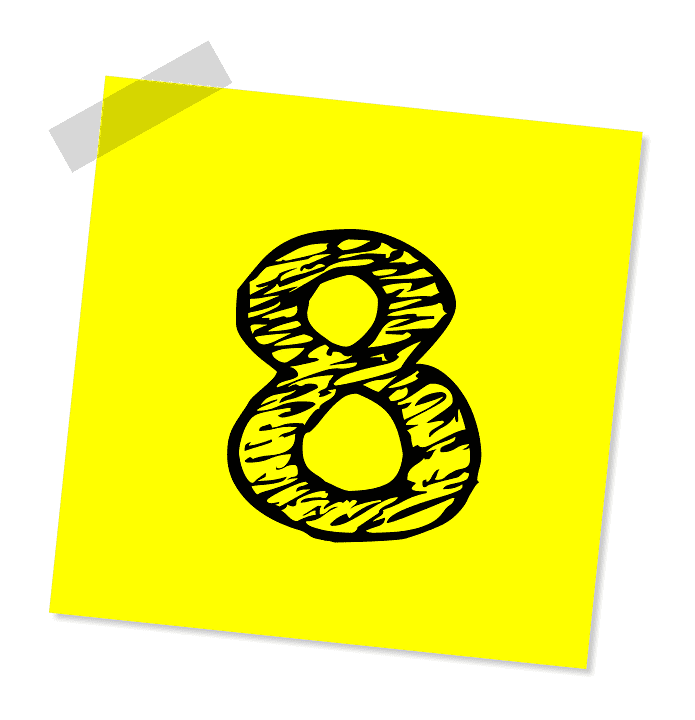 In short what I feel doubtful about it is as below….
I doubt the quality of construction and the material used, as i said earlier.
I keep concerns about its location and promised lifestyle.
In a country where a person can claim to run an engine on water, we can expect anything.
Want to know if the investment is safe in this remote area.
Apart from the motorway entrance, it's entrance is from the congested area heading from Chakri, and Dhamyal-camp.
Why this project is expensive as compared to other real-estate projects in the area?
What about the corporate lifestyle that Islamabad has to offer. As there are no clear choices available to the residents, in case of eighteen.
What about the resale value? As the market is very uncertain.
Is Your Investment Safe at Eighteen Islamabad?
I have raised few serious concerns for potential investors. All these issues vote in the favor of my opinion that such issues can hurt future investment-security, public-interest, and lifestyle-insurance.
In the vicinity, other societies are offering comparatively low price plots. They are also offering regulated separate and freedom-styled living. So, how can we be that much confident about an area with a lot of competitors? It's not that worthy as portrayed.
Now The Question Arises Where To Invest After All?
Investors should take an interest in CDA sectors or other famous housing societies like Bahria and DHA.
This politically controversial sluggishly-emerging market place can come under severe consequences with a change in government, and investors can have to go through a very different approach to save or even get their investments back.
There are shopping malls in Islamabad that can provide you safe investment opportunities in Islamabad against your equity. And purchasing land to build your very own building cannot be neglected. However, if your interest is in converting black money to white, Eighteen Islamabad has a price tag to cover that.
Is Eighteen Islamabad World Class?
Eighteen Islamabad does not qualify even to stand parallel to the living quality that Islamabad offers, leave aside the global level. However, Eighteen Islamabad appears better as compared to the local market.

Today the world needs to live at peace. Due to the money hunting unethical business tactics, humans are suffering. Noise pollution also contributes to depression and medical ailments. Congested living gives rise to many environmental and surrounding related concerns.

Eighteen Islamabad is near the new International Islamabad airport. It reduces the age of the construction due to continuous vibrations. Apart from increased pollution, it also restricts one from enjoying the calmness due to busy flight schedules.

I am attaching this scholarly article for the readers, from Investopedia., BBC News and Nhs.uk.
Eighteen Islamabad FAQ's
Who is behind Eighteen Islamabad project?
Ora developers and Saif group are behind this.
Is there any foreign investor involved?
Yes, an Egyptian billionaire is said to investing in the project.
Eighteen Islamabad location?
Islamabad Motorways Link Rd, Sector H Islamabad, Rawalpindi, Islamabad Capital Territory 44000
Is it Located at Kashmir highway?
No, It is not located in Islamabad. It needs verification, however. Because according to my knowledge from reliable sources, its located outside Islamabad.
Any easy Installments Plan for villas at Eighteen Islamabad?
No installments are available. No 5 Marla villa is available. Starting from 10 Marla to 1 or 2 kanal.