What is a Niche and how can you select one for your successful venture? It's tempting to imagine big when coming up with a winning product, service, or website idea. However, because popular markets have a high barrier to entry, this isn't always the greatest option. To compete with the large companies that already dominate, you'll need a lot of money and resources.
As a result, focusing on (and dominating) a specialized market is often preferable. In this post, we'll take a look at some successful niche market organizations and how they attract customers.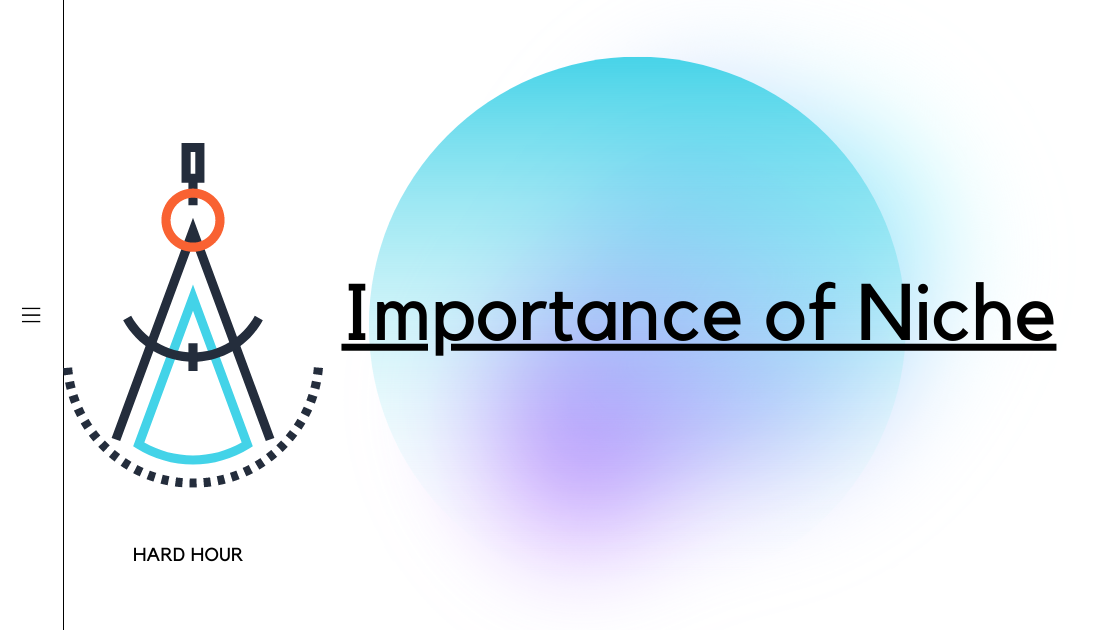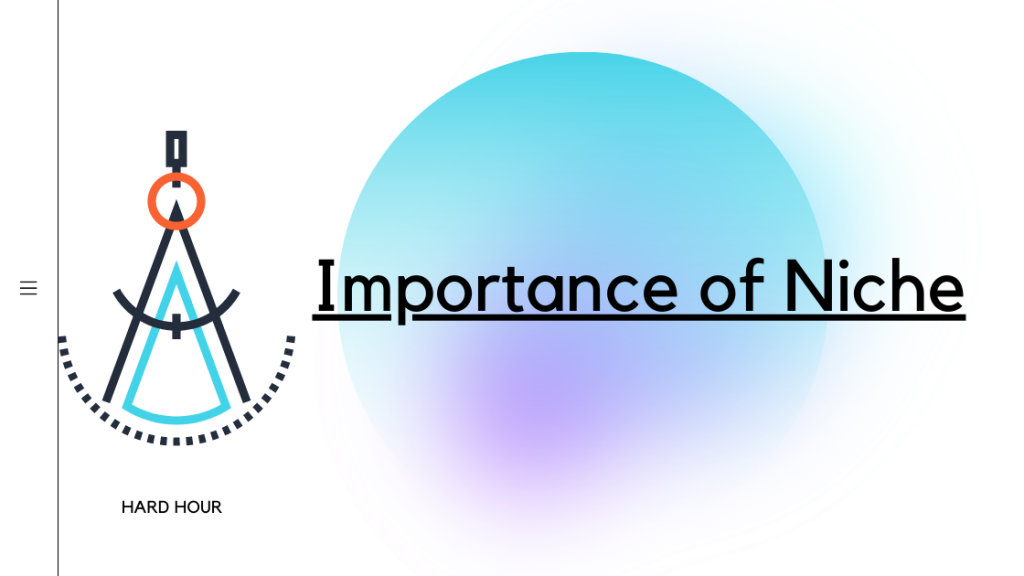 One of the first things you'll need to do when you decide to start an online business is picking a specialty or niche. Having a specialization allows you to focus your marketing and content creation efforts, as well as expand your following and connect with sponsors and advertising. You must choose a niche whether you want to start a blog, a social media business, an e-commerce platform, or any other type of internet business.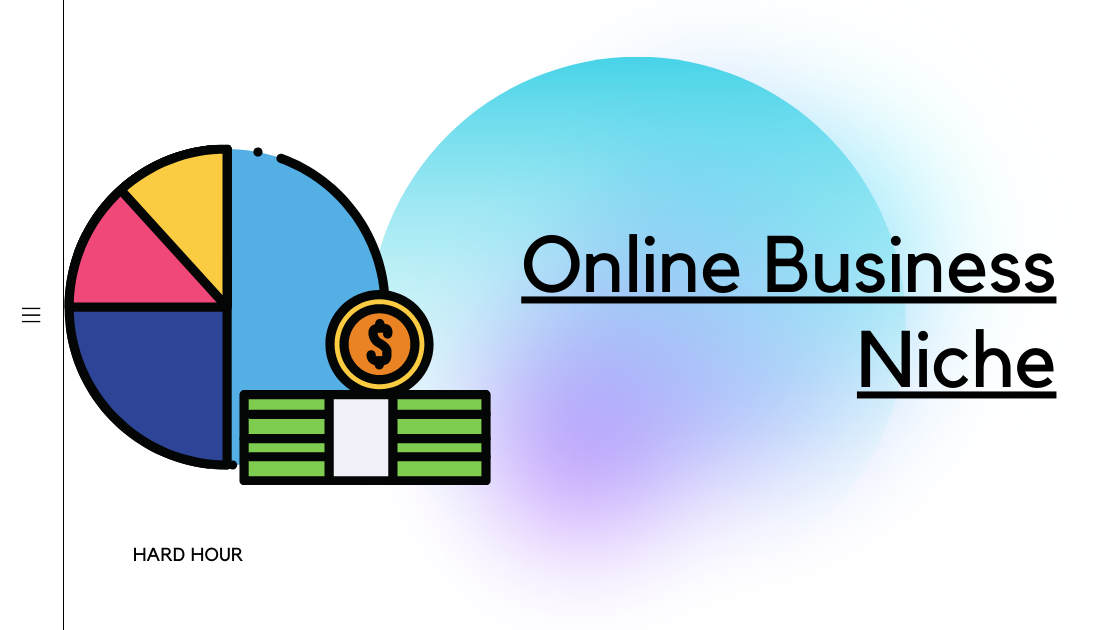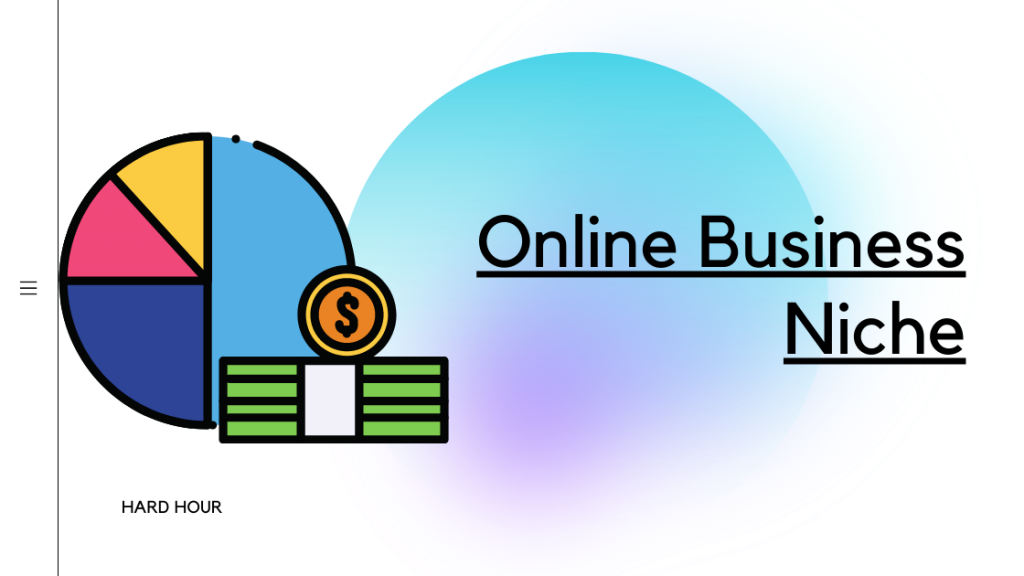 What Is an Online Business Niche
The area of expertise in which you will specialize is referred to as a niche. This informs the types of items you'll pursue, the partnerships you'll accept, the content you'll create, and the types of customers you'll strive to attract.
| | | | |
| --- | --- | --- | --- |
| Travel | Fitness | Finance | Home Decoration |
| Traveling to North | Fitness for mother | Finance for kids | DIY home decorations under $100 |
| Travel Gadgets under $100 | Fitness for office goers | Finance tips for parents | Home decoration pieces under $25 |
| Travel Guide for veterans | Fitness exercises under 20 min | Finance tips for single parent | Kitchen gadgets under $50 |
| Travel stories for students | Fitness Gadgets under 100$ | Finance apps under 10$ per month | Bathroom kits under $100 |
What is a Niche
There are tens of thousands of niches available. Rather than spreading yourself too thin by attempting to operate in several niche areas, you should focus on one unique market that you can serve over and over again. Not every topic can be turned into a viable online business. And not all of them will be appealing to you. The most successful internet businesses combine the entrepreneur's passion with a popular and searchable topic that people are eager to learn about or add to their lives.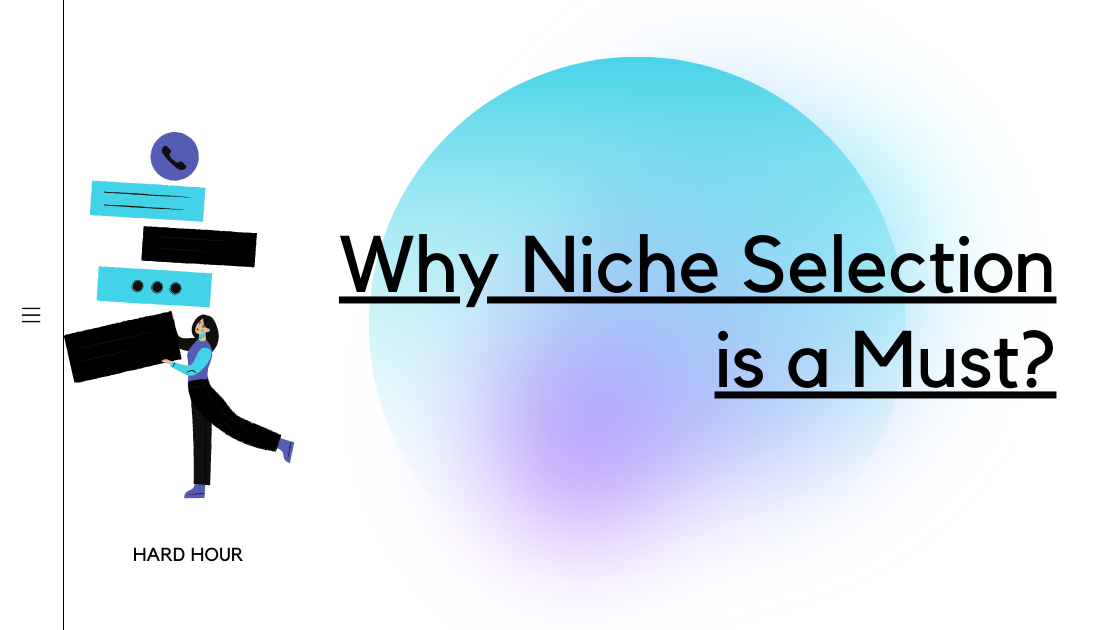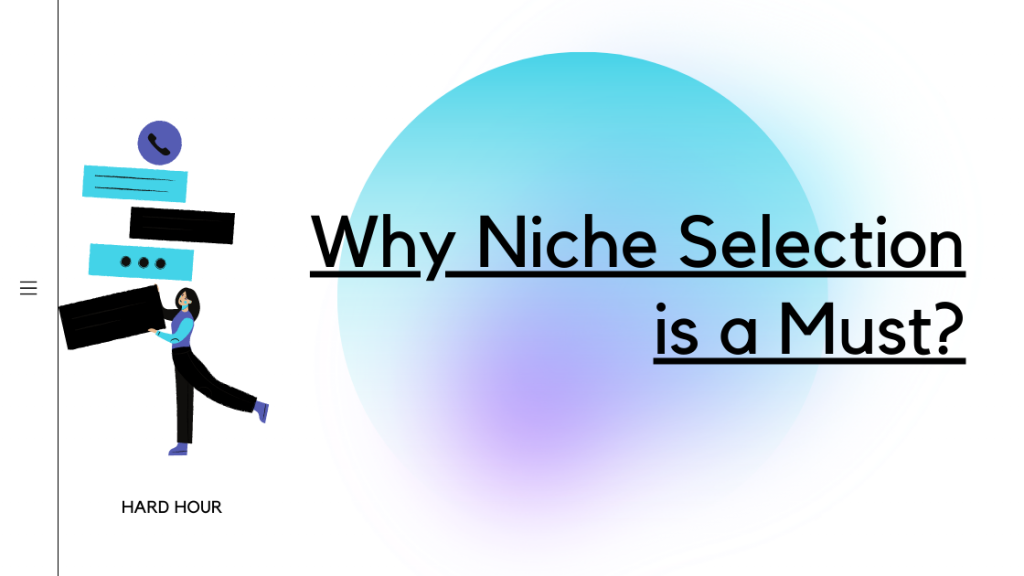 Why Do Online Businesses Need a Commercial Niche
Choosing a specialization for your business makes it easier and faster to grow a business. You'll be able to focus your efforts on a particular area of expertise. We'll ask you to touch only a targeted and audience of your expertise. This will not only make your company more searchable on the internet. But will also assist you in establishing relationships with advertisements, sponsors, and other businesses.
And it will give your company a clear direction when it comes to creating content or selecting things to sell. By giving you a clear message about the aim and benefits, you may simplify your marketing and business approach.
You may more readily identify your ideal customer and contact them with customized marketing when you focus on a single area. At the same time, you establish expertise, which helps your prospects get to know, like, and trust you fastly and easily. This is critical for converting leads into paying clients. Attempting to develop a website that covers a wide range of topics or offers dozens of different products, on the other hand, necessitates a greater start-up expenditure. To get all of those things in front of different people, it takes more complicated advertising and SEO, as well as more effort to create relationships with those customers.
Spreading your business in multiple areas is a mistake that causes many new businesses to fail. This prevents you from connecting with customers and drains your budget before you can start making any progress. Instead, if you focus on just one niche, you can keep your marketing focused, simple, and profitable. And you avail the possibility of reaching a specific set of customers that turns into a loyal fanbase. You can continue to sell new products and services to your audience once you've established a following, increasing the amount of money you make from each consumer.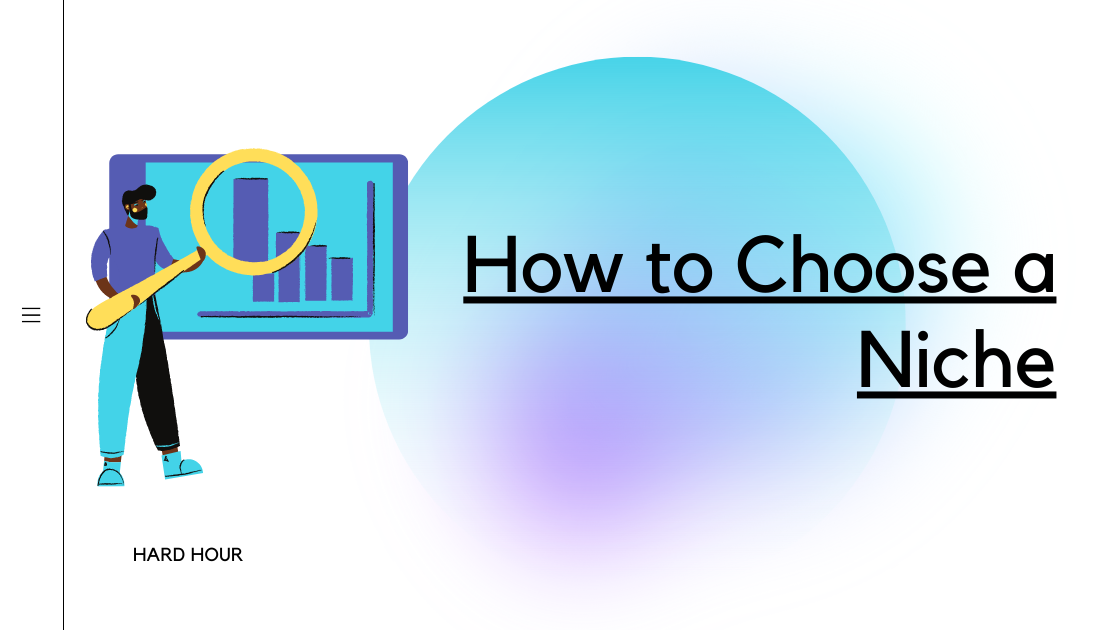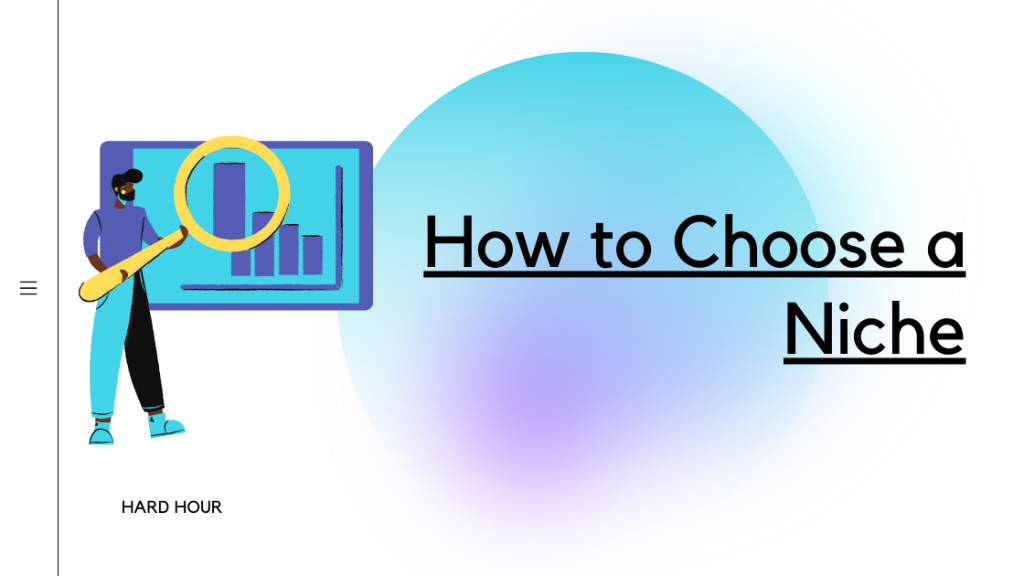 How to Choose a Niche for Your Online Business
How do you choose a niche that both fascinates you and has a sufficient number of existing customers to be profitable?
Begin by generating a list of potential niches for your company. Consider your current interests, hobbies that you'd like to turn into a business, specialties or training that you currently have, and previous work experience that could be turned into a business. Next, select the top five business ideas that you are most interested in pursuing. You should choose a topic that you are enthusiastic about because running a business takes time and commitment. You won't be as motivated to work hard to make your specialty a success if you don't appreciate it.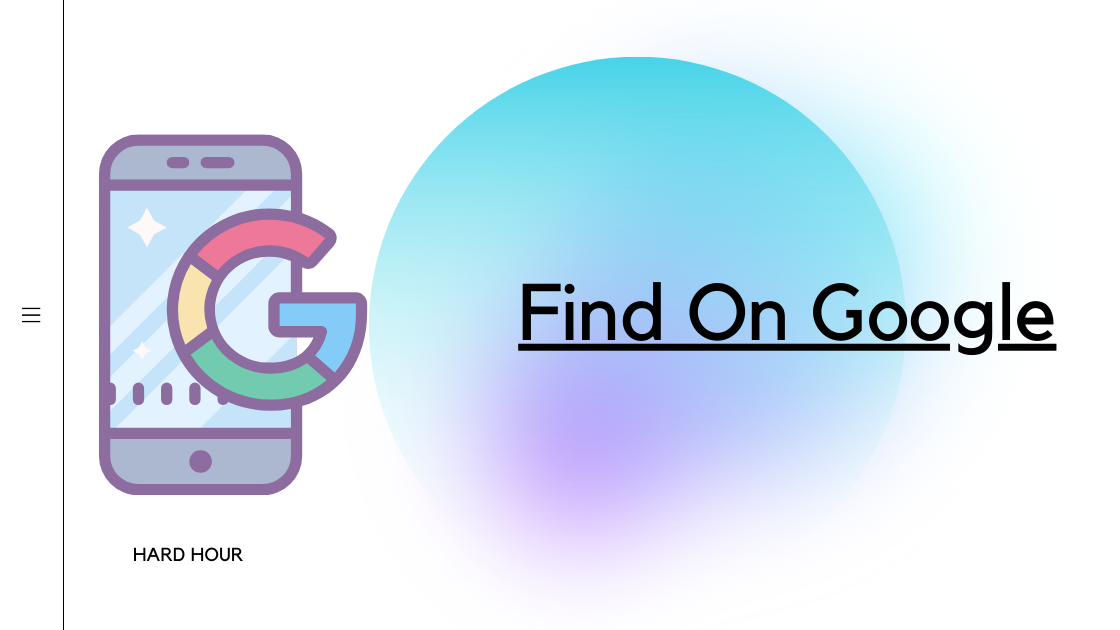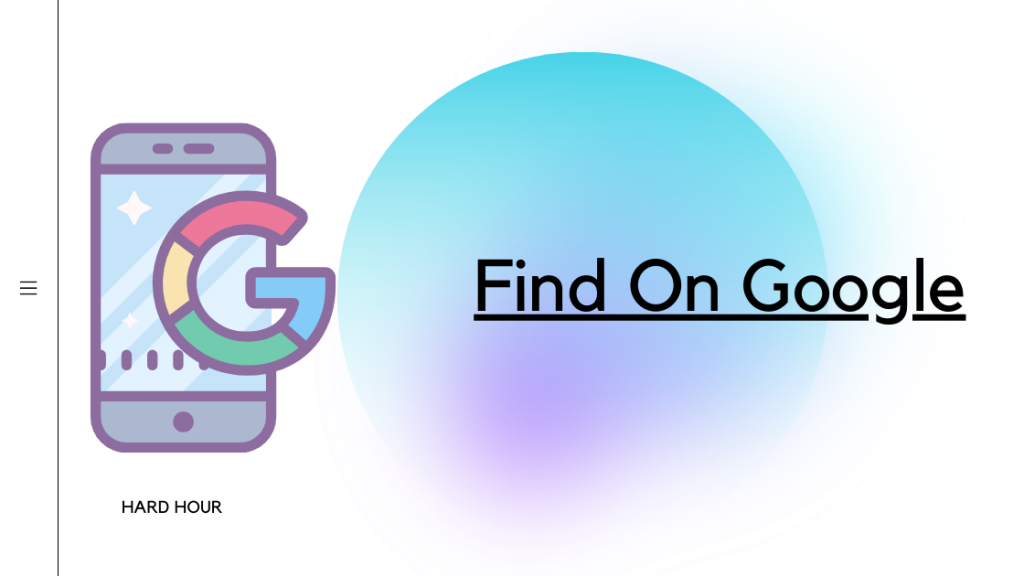 Look it up on Google: Examine each idea's popularity potential. You want to choose a topic that is well-known online and you are confident that in search engines a large number of people will find you. Perform a Google search for keywords that are relevant to your niche. Look for websites dedicated to the topic, articles written about the issue, blogs, products, and other online companies in that area on the search results page. Competition is a good thing since it indicates that there is a market that is eager and willing to buy. There are usually not many potential clients online if you don't find any results for your topic.
However, sometimes there could be a lot of customers but no seller, which means you have entered a gold mine in this case.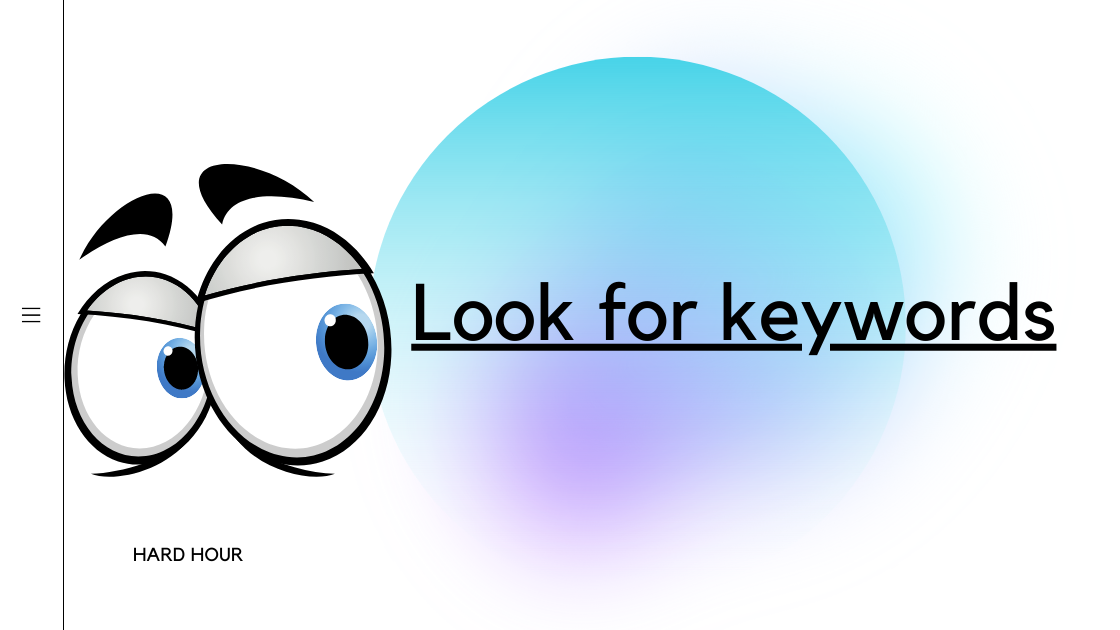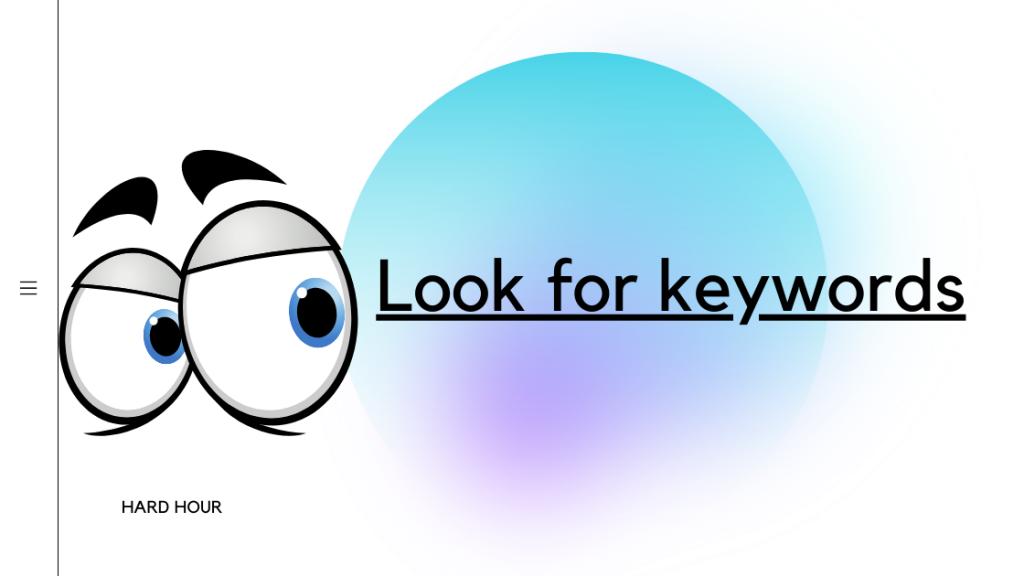 Look for keywords: Search for the terms you already looked up using a keyword resource like Google AdWords, Keyword Planner, or Answer the Public. You're looking for popular search terms that a lot of people are looking for. If your "primary" keyword receives more than 10,000 monthly searches, and the other related but more specific keywords receive more than 50,000, you have a solid niche for your internet business. More on this in the keyword research guide and our weekly webinars on SEO and Digital Marketing.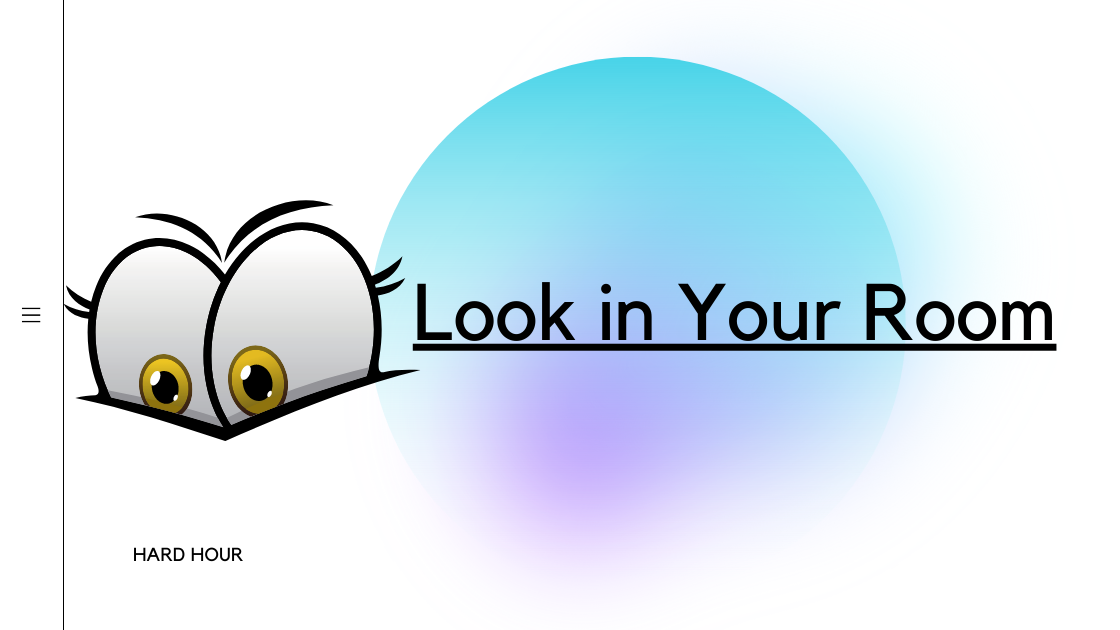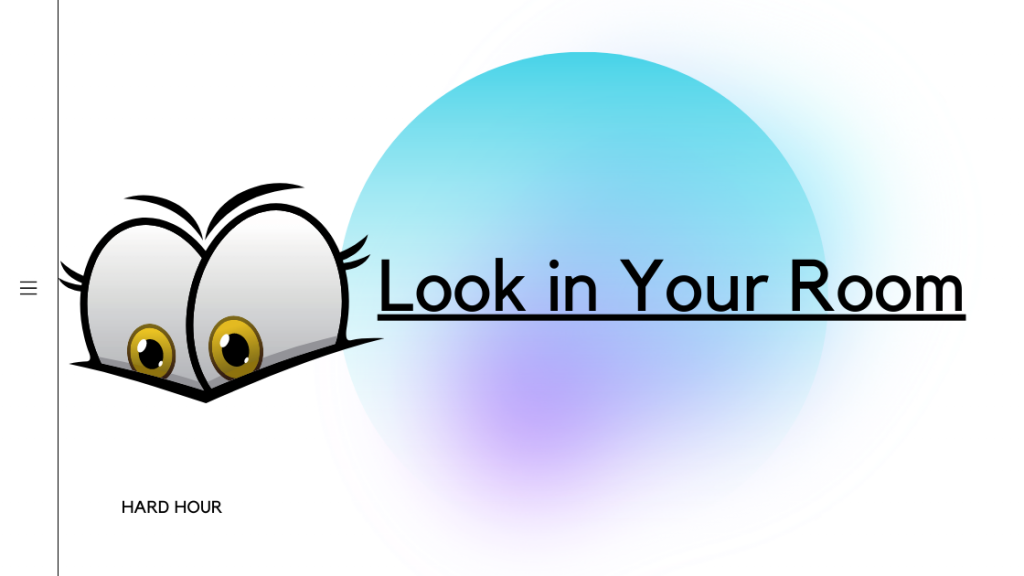 Look in room and surroundings: Take a look when you're not connected to the internet Pay a visit to your neighborhood bookshop or magazine stand. If your niche is covered by publications, there is likely profit potential in that market. You can also hunt for digital magazines linked to that niche or industry, which are useful for study as well as prospective sites for establishing your expertise and marketing your firm.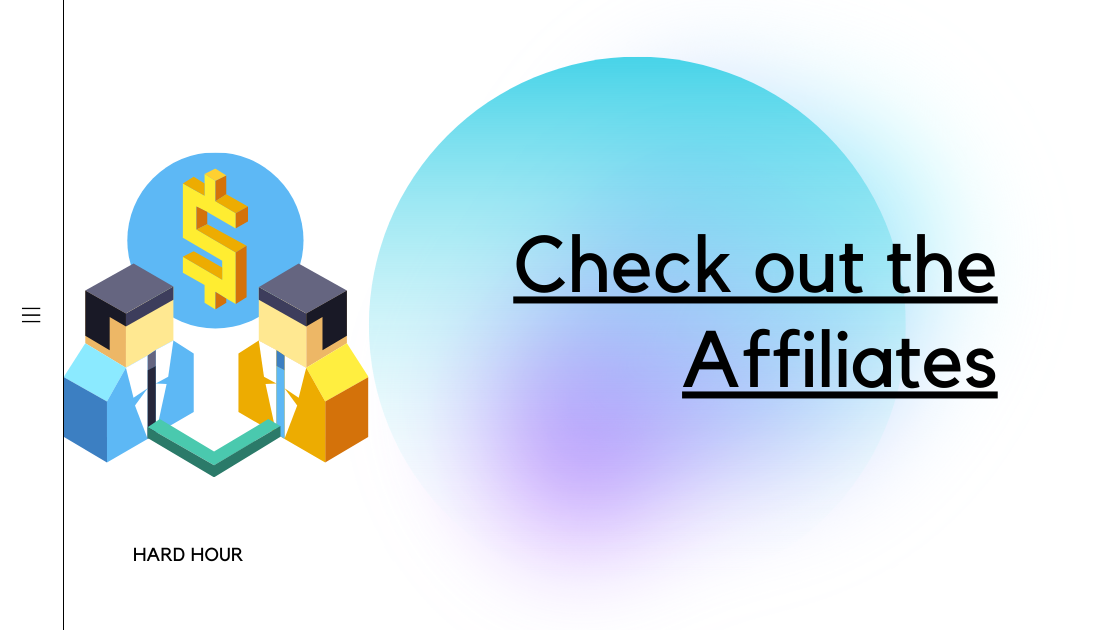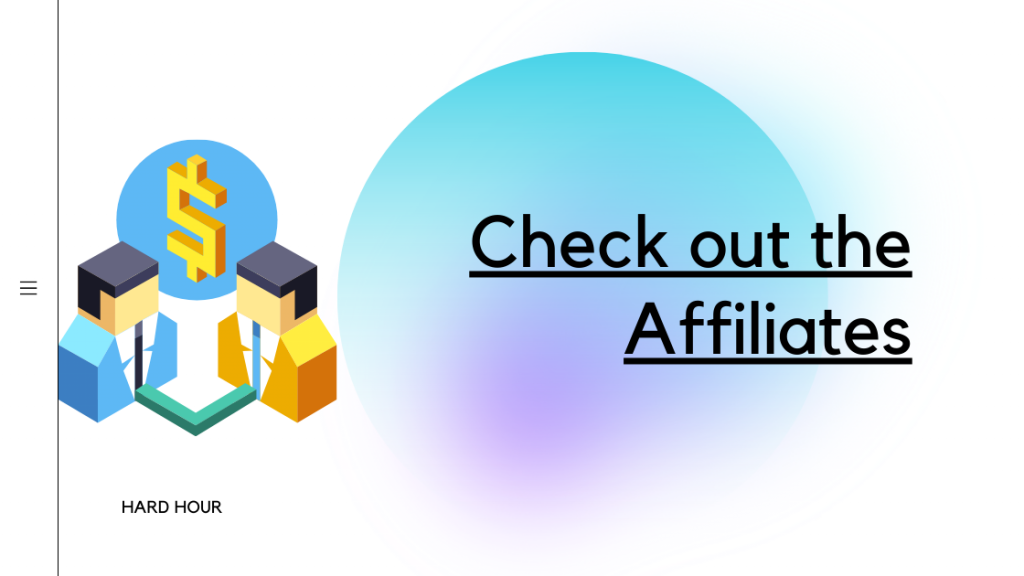 Check out the affiliates: Look for products relating to your niche on affiliate marketing platforms like Clickbank. There is a ready market if there are many things available. Social media is a relatively new phenomenon. Look at popular hashtags and material relating to your topic on social media platforms like Instagram to see how many people follow or use them. This will give you an indication of the size of the audience for that particular subject.
You should have a solid notion of which niche will be the most profitable for your business once you've completed your study. You should also have ideas for things you can offer, what kind of buyers are interested in your niche, SEO keywords you can utilize, and how to start expanding your social media presence as a bonus. The process of starting and growing your audience will be faster, smoother, and more successful if you have this knowledge, as well as a defined niche and goal for your business.
---
Case Study: Hard Hour (niche market: Search Engine Optimization Learning)
Hard Hour is a Science and Technology blog. Our niche where we developed these private courses is "Search Engine Optimization."
How big is this niche market?
SEO or Search Engine Optimization industry is a relatively bigger industry and millions of people around the globe are interested in learning ways of earning online. Whereas, the area where we serve only people interested in learning SEO is a smaller portion of this industry.
How did the brand start?
The brand started its operations back in 2019. And is growing since then and has viewers in thousands that visit the brand on a monthly basis.
How does the brand attract customers?
The brand attracts customers using its blog and other affiliate partners. The company also spends money on PPC or PPM campaigns (advertising campaigns). The brand also organically ranks on hundreds of keywords on Google and receives free traffic from Google and other Search Engines.