It is essential to understand, what are Long Tail Keywords? They will not only help you generate massive traffic but also avoid competition in the market. Long-tail keywords are more particular keyword phrases that visitors are more likely to use when they're nearing a point of purchase or looking for a piece of precision-based information or using voice search.
Additionally, there are cases when short keywords of a niche are highly competitive as more businesses are trying to rank for it. For example, for mobile phones, thousands of manufacturers around the globe would want to rank for this keyword. However, if we dig deeper into the industry and try to rank for keywords like "Quad-Core process mobile phones," lesser businesses or manufacturers would be wanting to rank for it.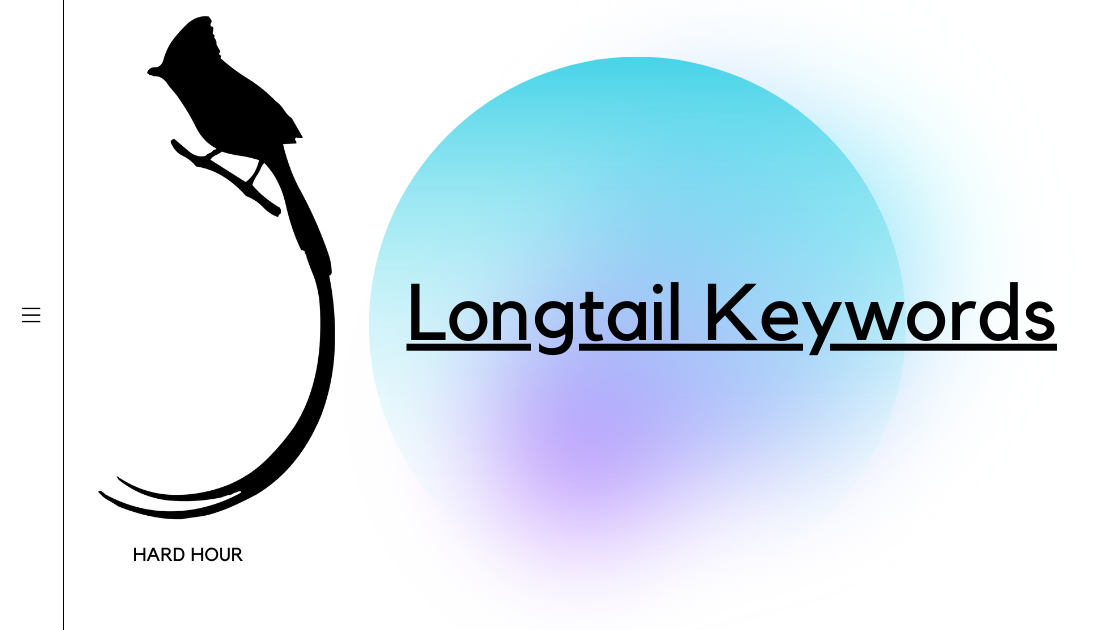 I have two and a half words that will assist you in resolving this issue: Keywords with a long tail.
What's the big deal about long-tail keywords? Because they can bring a lot of high-converting traffic to your website and significantly boost your earnings.
They seem counterintuitive at first, but if you know how to use longtail keywords, they may be beneficial. Managing long-tail keywords is just a matter of improving communication between your company and the clients who are already looking for what you have to offer.
Let's understand longtail Keywords with the help of an example. We want to rank our SEO and Digital Marketing Company Infinity Binary for keywords like Digital Design Studio in the UK. Our primary business category is Software Development and Web development. Additionally, we provide SEO and Digital Marketing services. And we are relatively new in business as compared to our active and passive competitors.
So, we have designed our strategy in a way to attract customers on longtail keywords. We do it by launching our campaigns and by targeting countries like Pakistan and India to reduce expenses. Additionally, we use long-term keywords to attract customers from Google Search Results. And we are competing for search terms like Digital marketing in Wareham, How to earn online, and how to start a blog with a small investment. And there are hundreds of such queries that we rank for.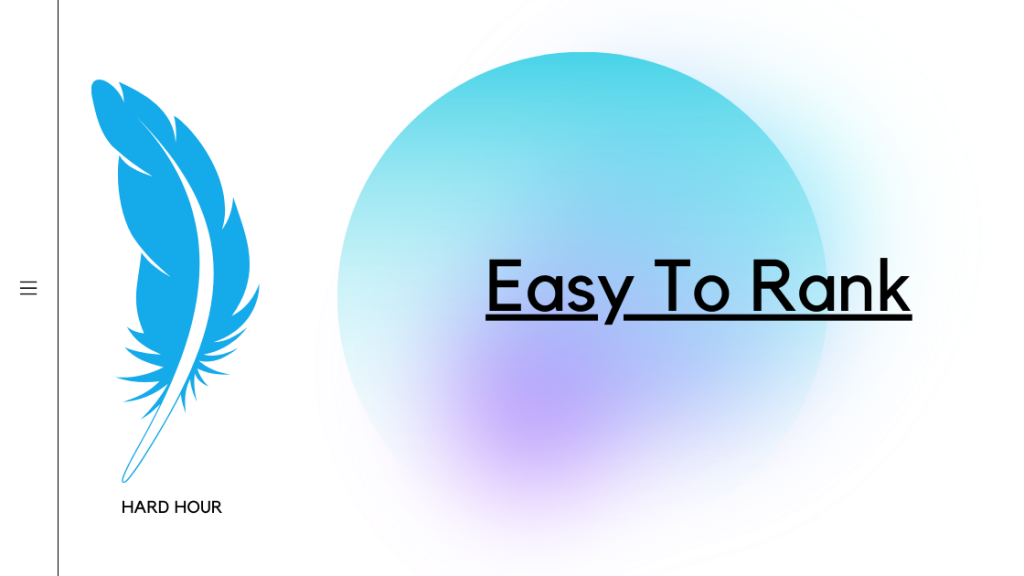 So, the keywords having long terms instead of short ones are called longtail keywords. As these longtail keywords are less competitive and easier to rank, this allows us to attract customers from Google search and other search engines without getting dragged into the competition with big giants like Microsoft and others.
Consider this: how likely are you to click through to a sale if you google the term "sofa" (a very broad keyword commonly referred to as a "head term")? However, if you Google "elmwood veneer day-bed," you'll likely find exactly what you're searching for and be willing to pay for it right away. Obviously, a long-tail keyword will bring in less traffic than a more prevalent one, but the traffic you do get will be better: more focused, more devoted, and more interested in your services.
Learn More on Longtail Keywords
The term "long tail" refers to the shape of a distribution graph (we promised a dragon above, and don't worry, it'll be here soon).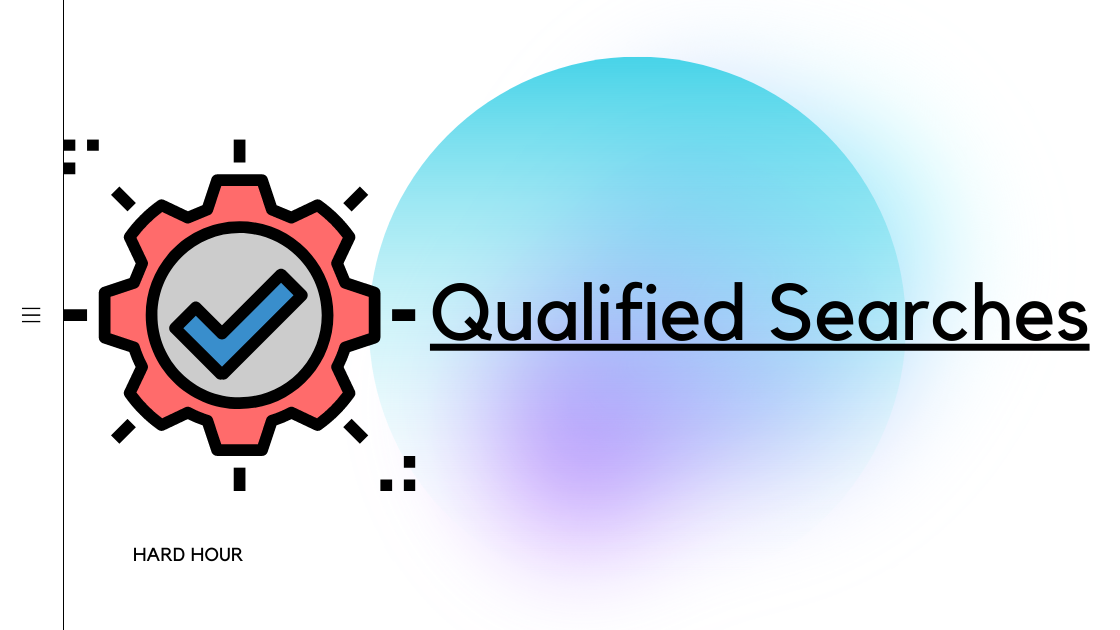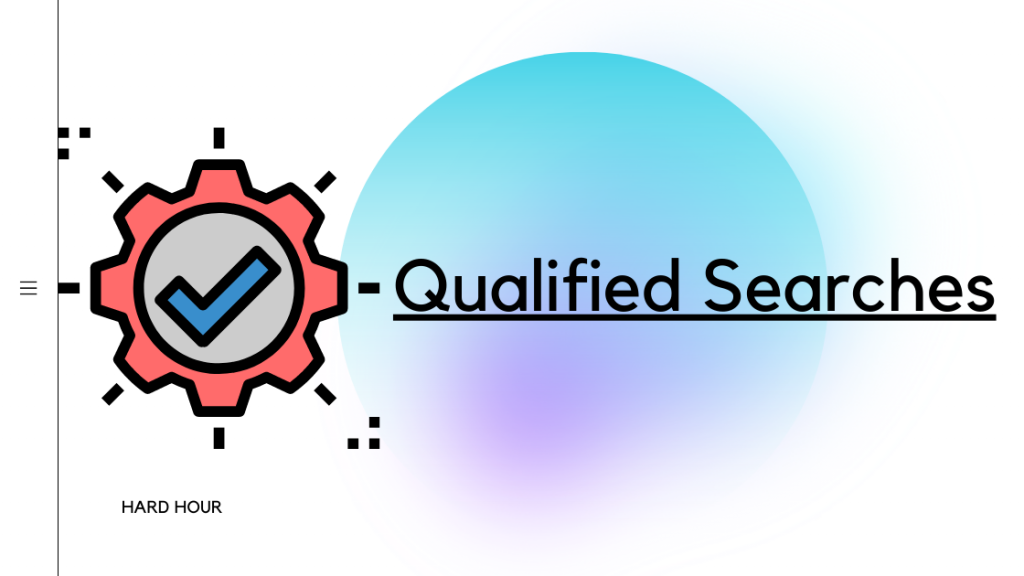 Finding Qualified Searchers with Long-Tail Keywords
With shorter keywords, competition for rankings can be very high, but visits can be scattershot and ROI can be lower. With the smart implementation of long-tail keywords, you may pull in less traffic, going purely by numbers, but the return on your investment will be proportionally much higher as you could be rightfully targeting specific keywords: you'll be attracting exactly the audience you're looking for, and that audience will be far closer to point-of-purchase than that of your less-savvy competitors. And you could earn more with less traffic.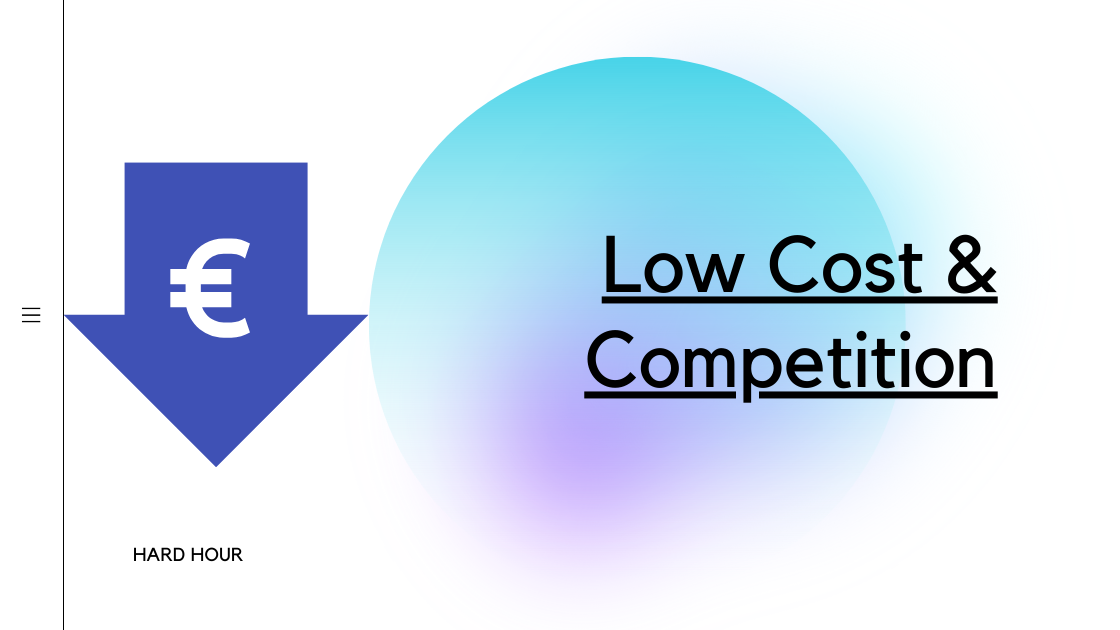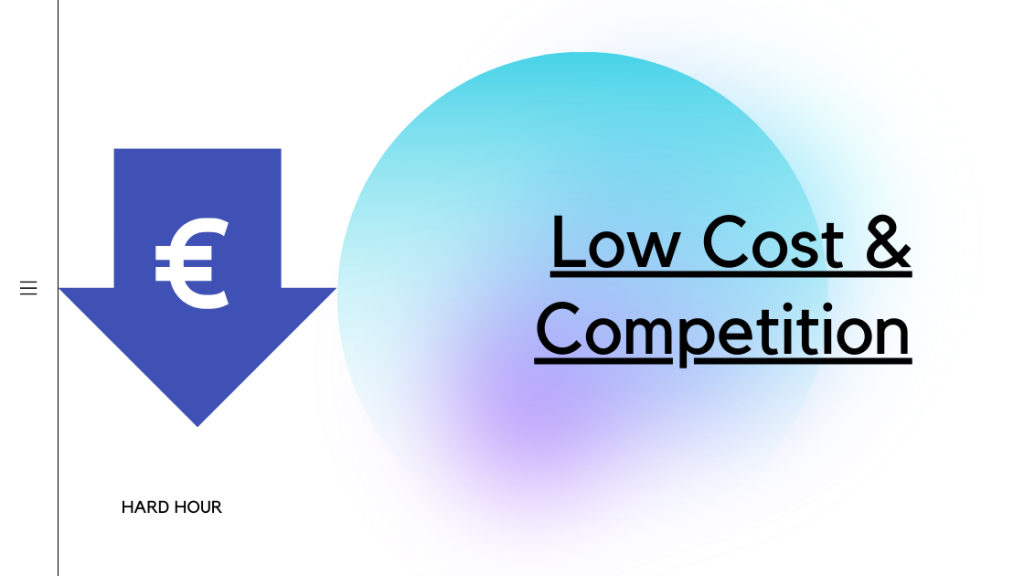 Lower Costs = Less Competition
Long-tail keywords are useful for businesses looking to rank their content in organic Google searches, but they could be even more useful for advertisers running sponsored search ads. Because there is less competition when bidding on long-tail keywords, the cost per click is obviously cheaper.
You may gain higher ad ranks on relevant searches without having to pay a premium for each click by targeting longer, more precise long-tail keywords in your AdWords ads. The trick is to find a steady supply of long-tail keywords that are appropriate for you and your niche. Surprisingly, most keyword suggestion systems ignore this rich category, focusing just on the dragon's head and ignoring the rest.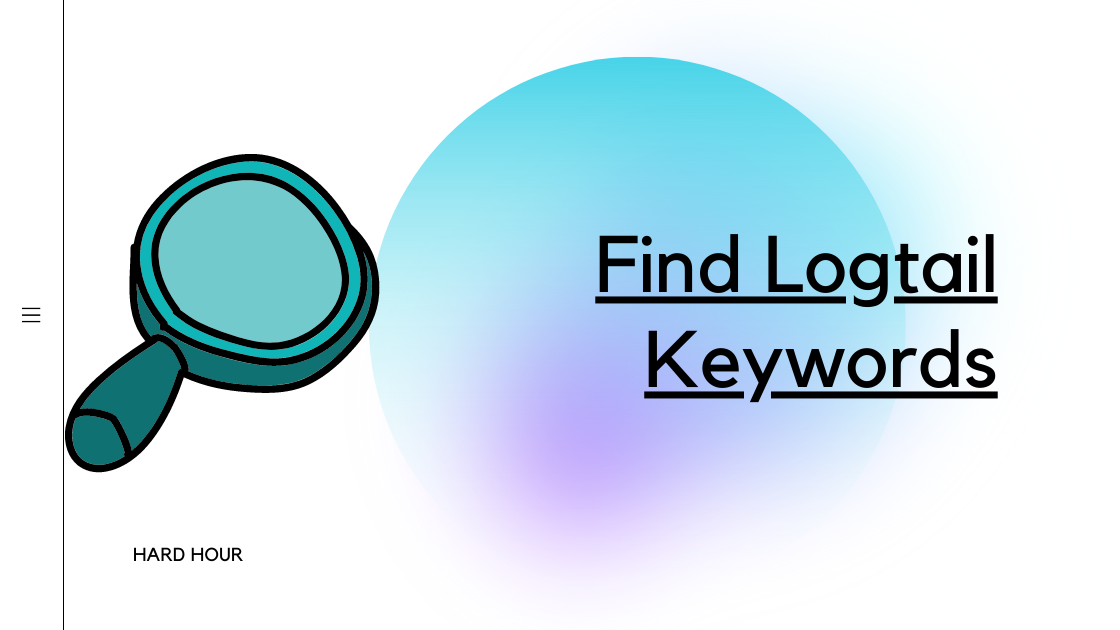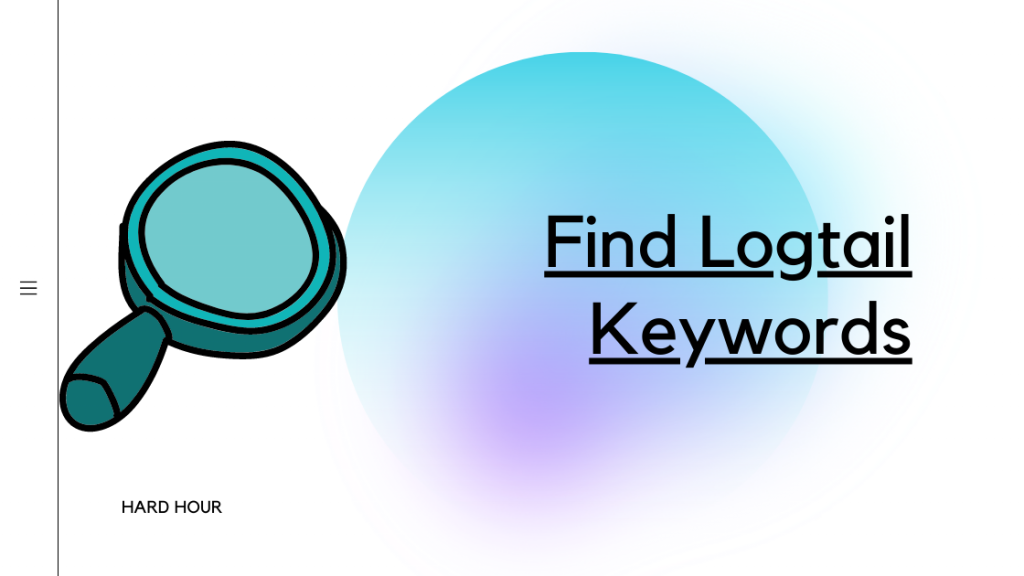 How To Find Longtail Keywords?
Here are nine methods for locating long-tail keywords.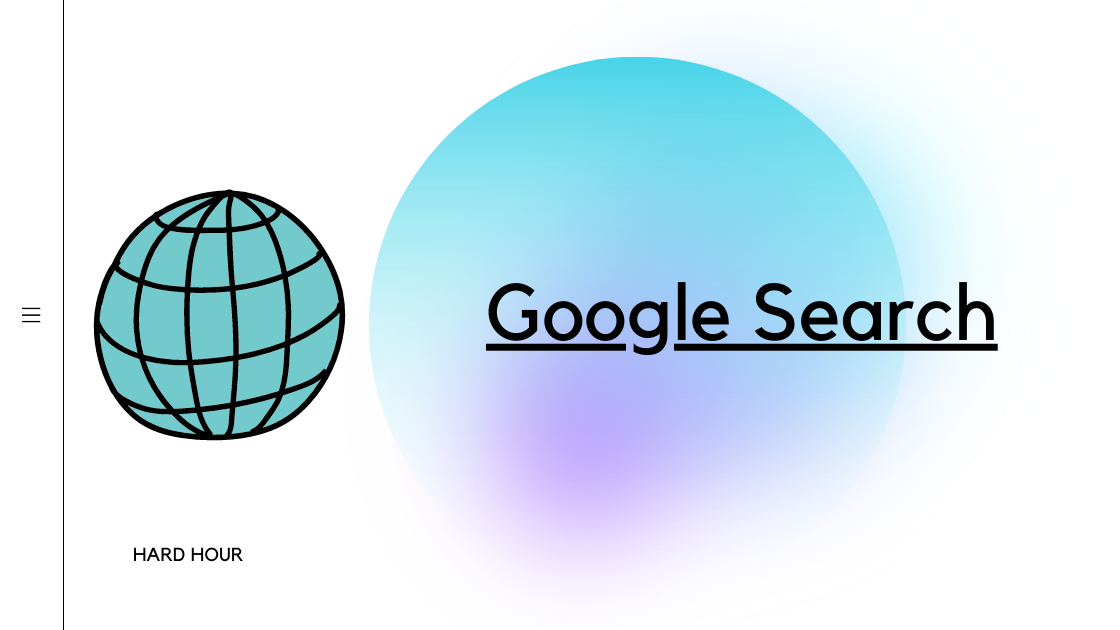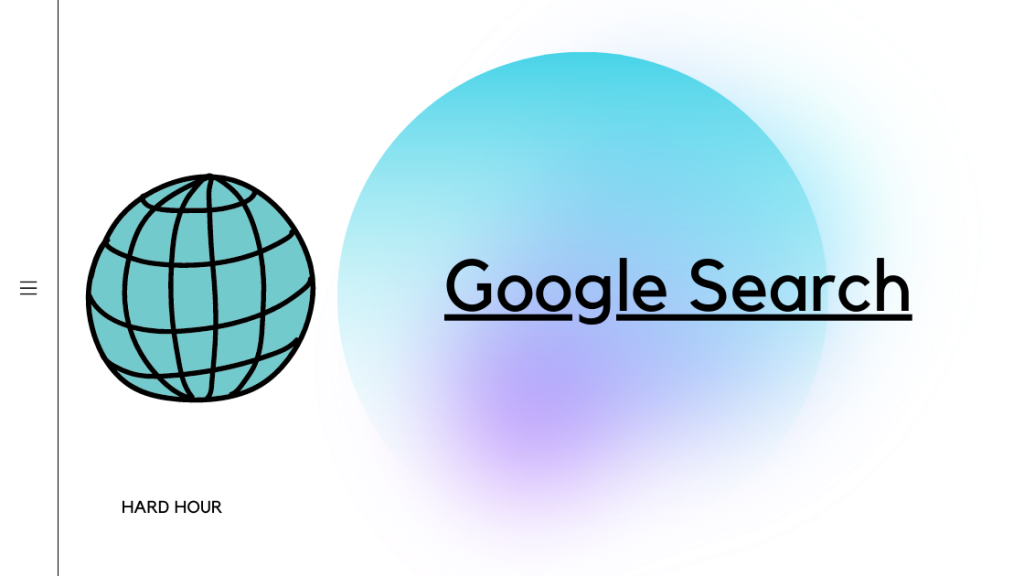 Google Search
Use Google's "Searches Related to…" feature. Have you ever noticed that at the bottom of Google's search results is a section labeled "Searches related to…"?
This small sector, on the other hand, is a gold mine for long-tail keyword research.
Here's how to put it to good use: To begin, enter a keyword for which you wish to rank.

Second, go to the bottom of the page and scroll down. Also, for that keyword, check at the "Searches connected to…" section: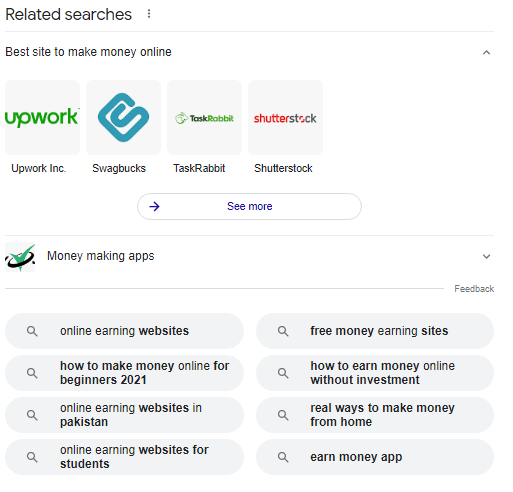 You'll also get a bunch of great long-tail terms to target. Nice!
Pro Tip: Go to Google and type in one of the terms from the "Searches related to…" section. Then look for that keyword in the "Searches related to…" results. Rep until you've compiled a big list of amazing terms.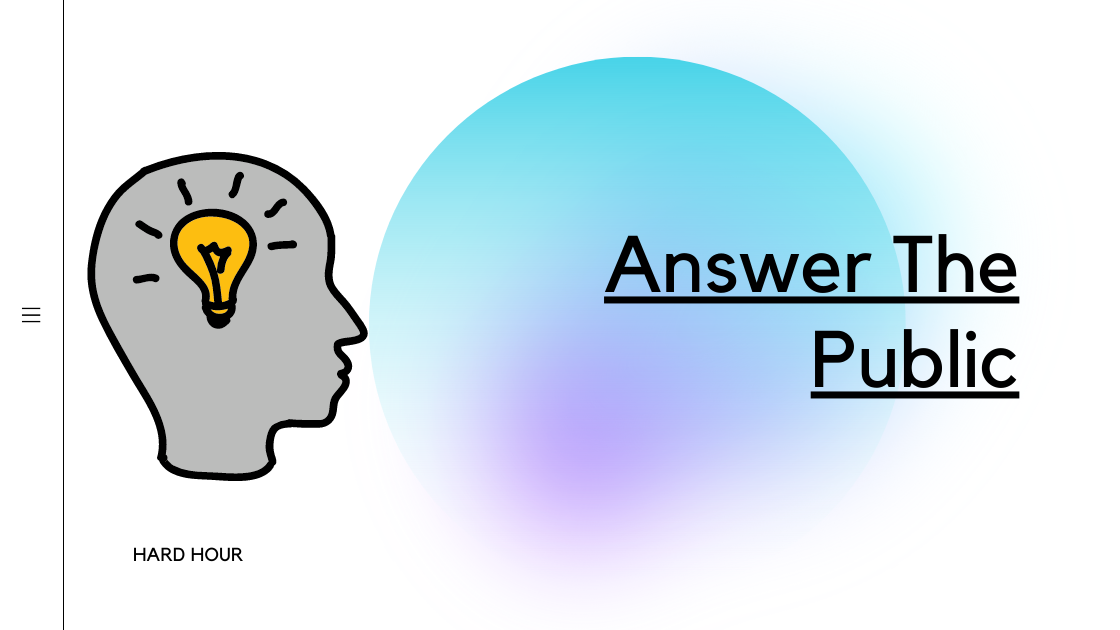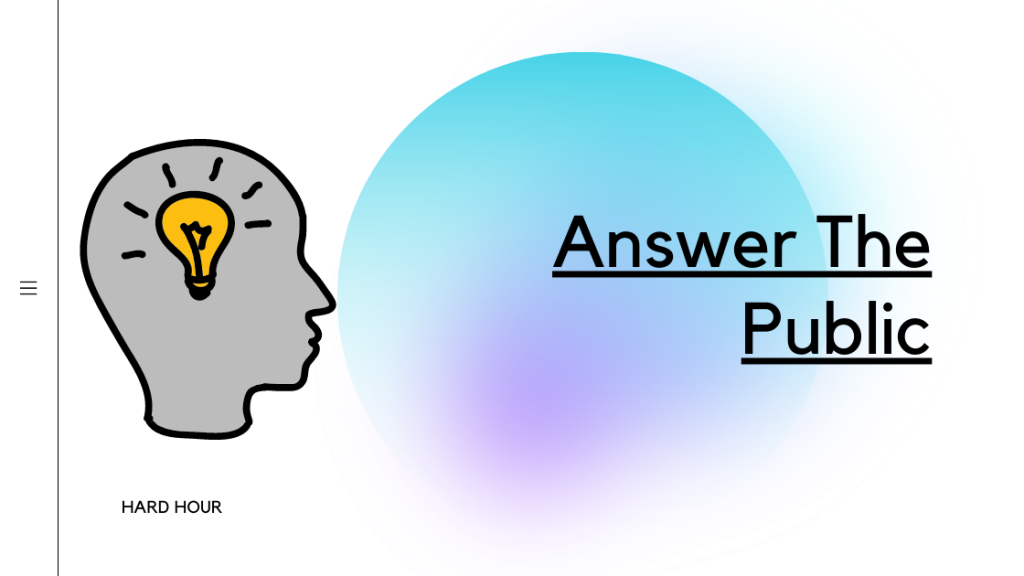 Answer The Public
Provide an answer to the public question The Public is a useful keyword research tool that creates keywords that are centered on a specific subject.
To utilize it, type a wide term into the field and select "Search" to get the results.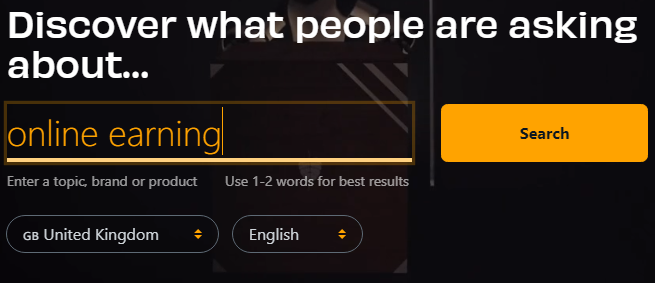 The tool will then show you questions that people tend to ask about your topic: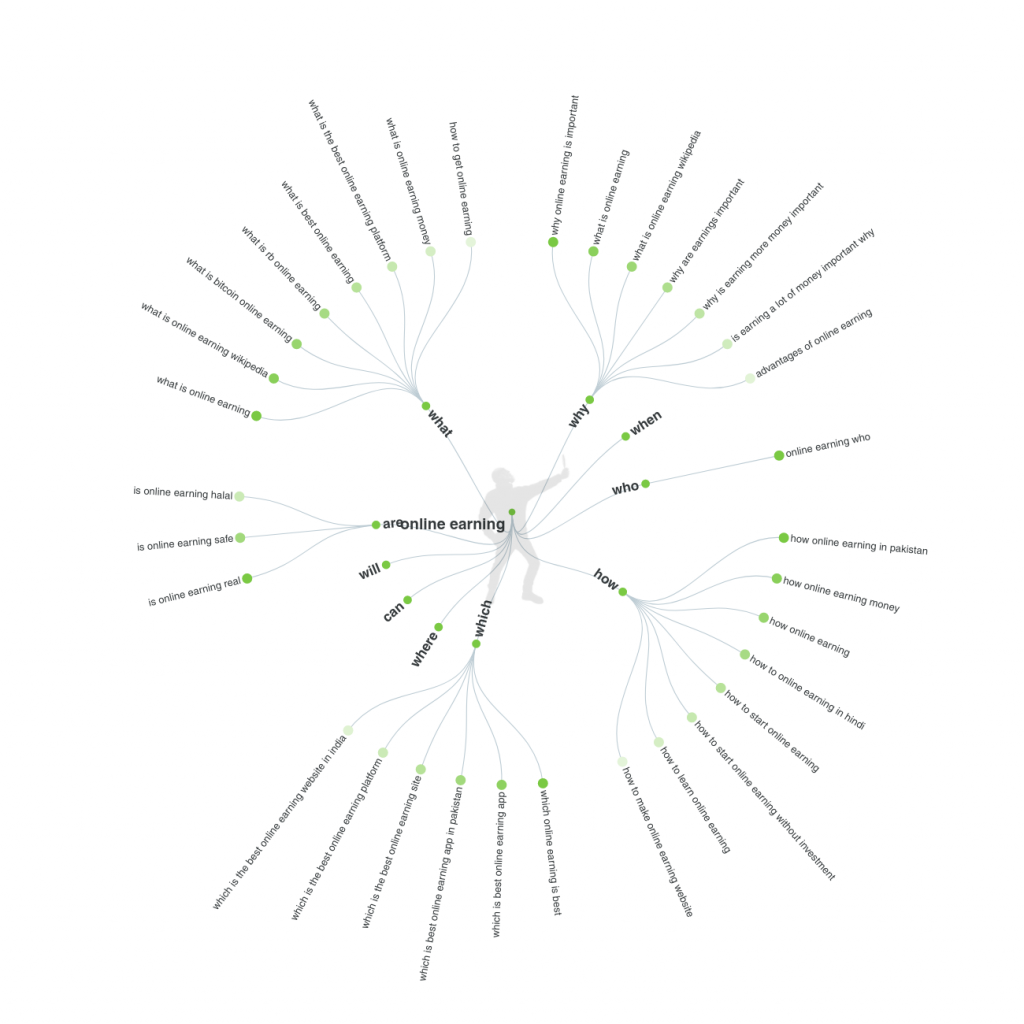 Because question keywords are typically long, they are almost always long-tail terms. You can even sort the information in alphabetical order.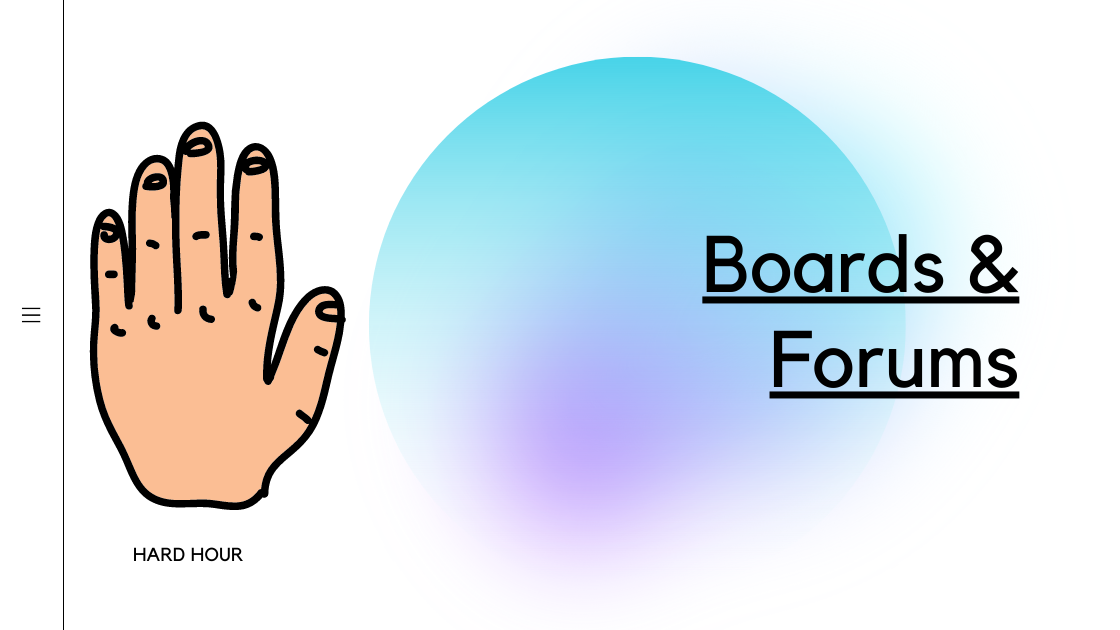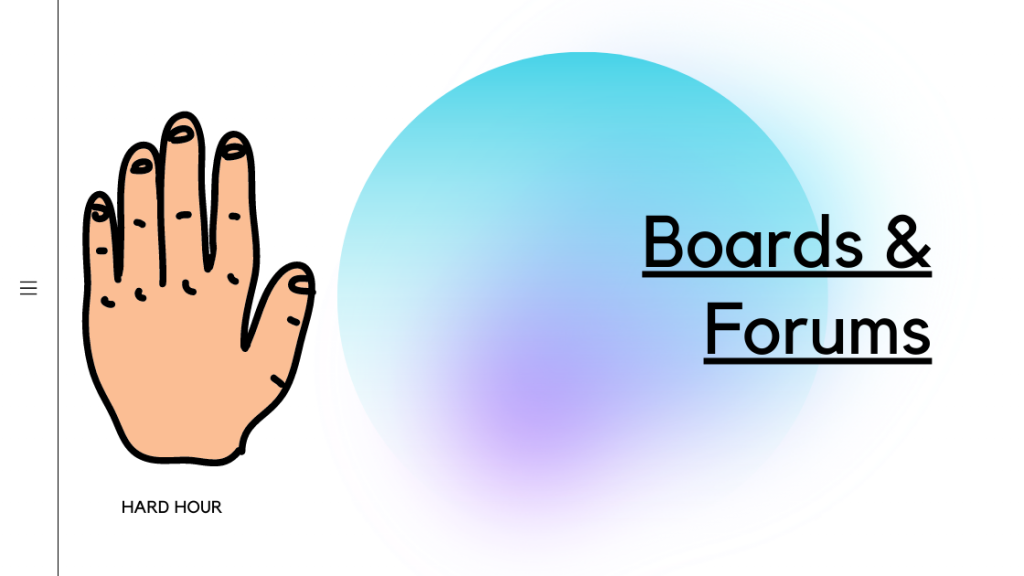 Boards and Forums
One of my favorite places to come up with new keyword ideas is forums.
Consider this: Where else can you discover dozens of people asking and answering questions regarding the subject of your website?
After all, if someone poses a question on a forum, you KNOW other people are searching Google for the same answer.
Go to a forum where your target audience hangs out to leverage forums for keyword research. You may already be familiar with a couple of these. If not, simply use the following search strings to locate them:
"keyword" + "forum"
"keyword" + "board"
"keyword" + "powered by bulletin"
After that, check the titles of the most recent threads once you've found an active forum. Don't forget to look through the words and phrases used in the thread itself.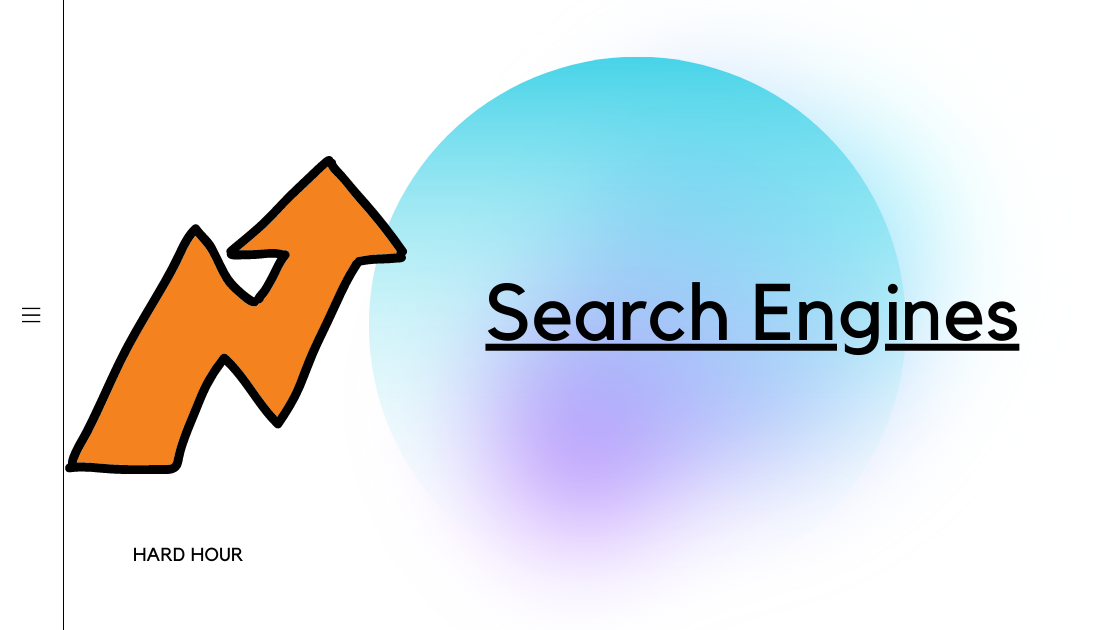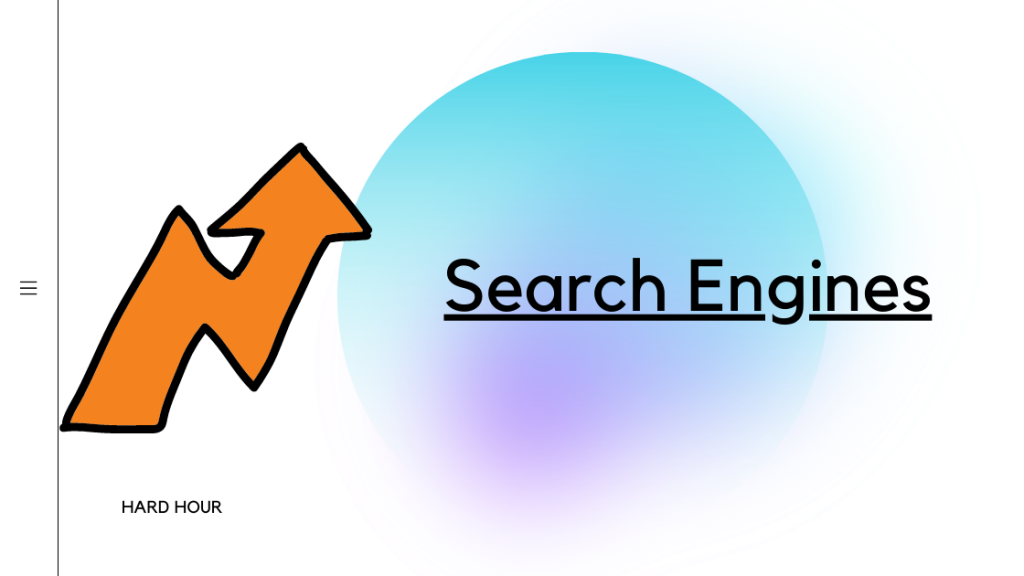 Search Engines Autocomplete (Google Autocomplete)
You've almost certainly seen Google Autocomplete in action. It's also probably my preferred method of locating lengthy tails.
Why? Because the suggestions you receive are from Google. Simply type a keyword into Google Autocomplete to conduct keyword research: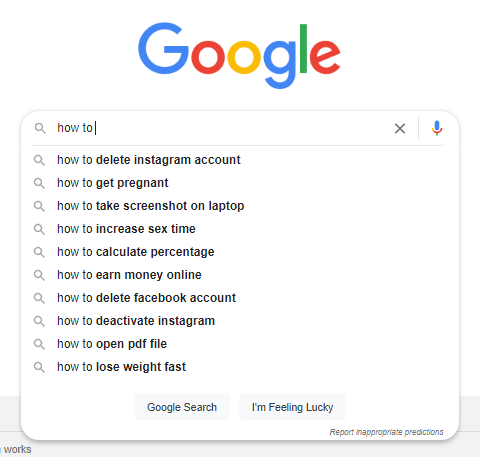 Long-tail keyword generators such as Ubersuggest and keywordtool.io, for example, both collect Google Autocomplete data. They both work similarly.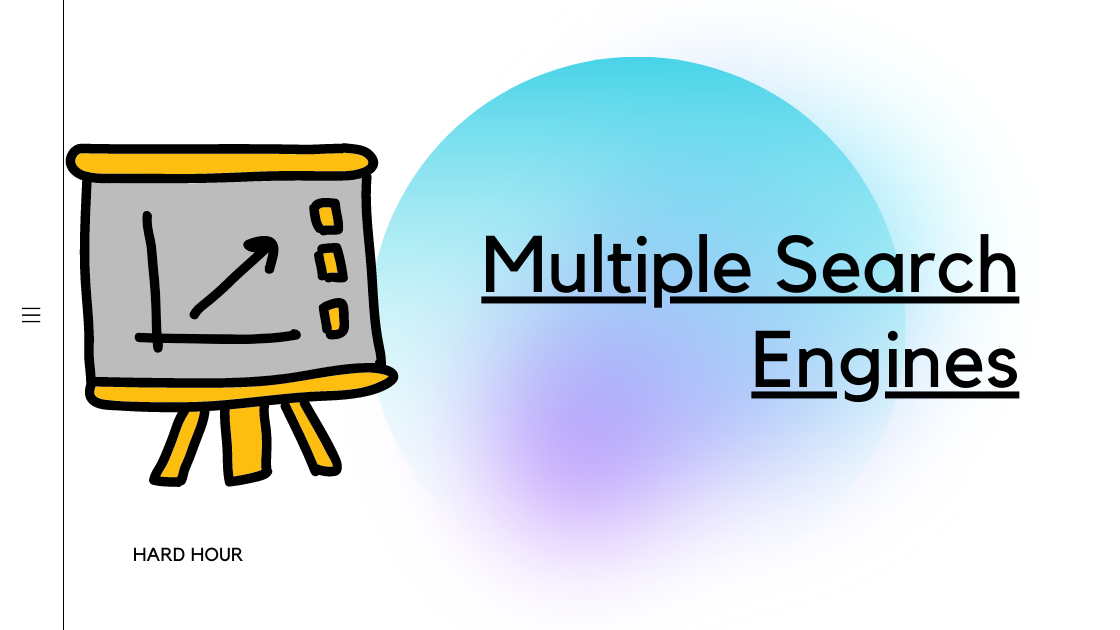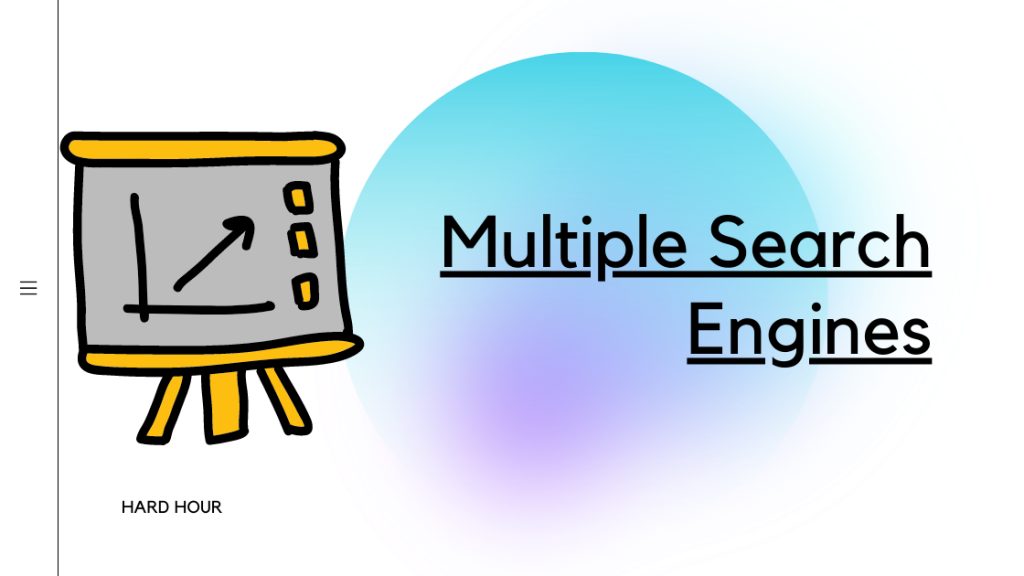 Soovle
Soovle is a free tool that scrapes Amazon, Wikipedia, Ask.com, and YouTube for keyword recommendations. As a result, you'll be able to identify untapped terms that are extremely difficult to find with any other keyword engine. (Not to mention the fact that you obtain keyword suggestions from sites that your competitors are likely to neglect.) Here's how to put it to use: To begin, go to Soovle and type in a broad keyword in the search box. If you were seeking keywords connected manufacturing, for example, you could use the keyword "how to make":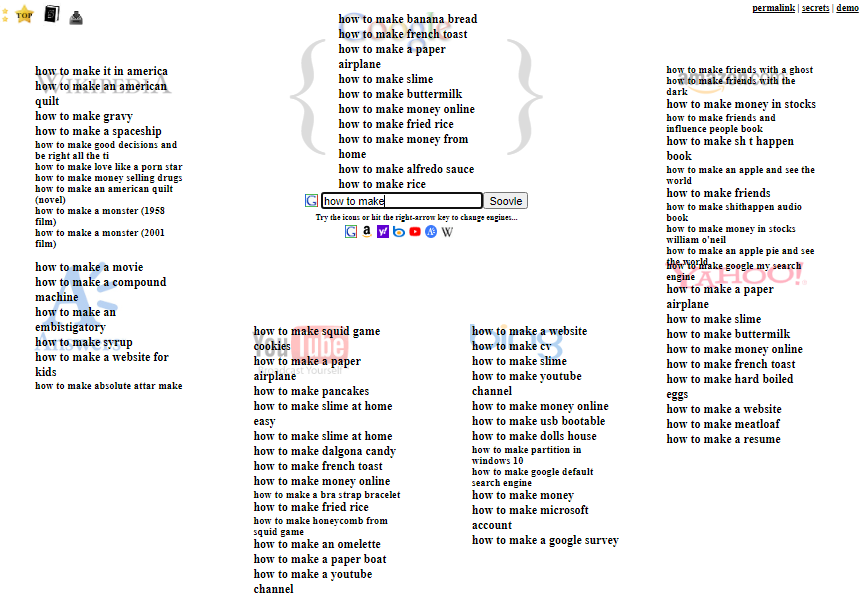 You can also download the results in a CSV file by clicking the download icon in the top left corner of the page.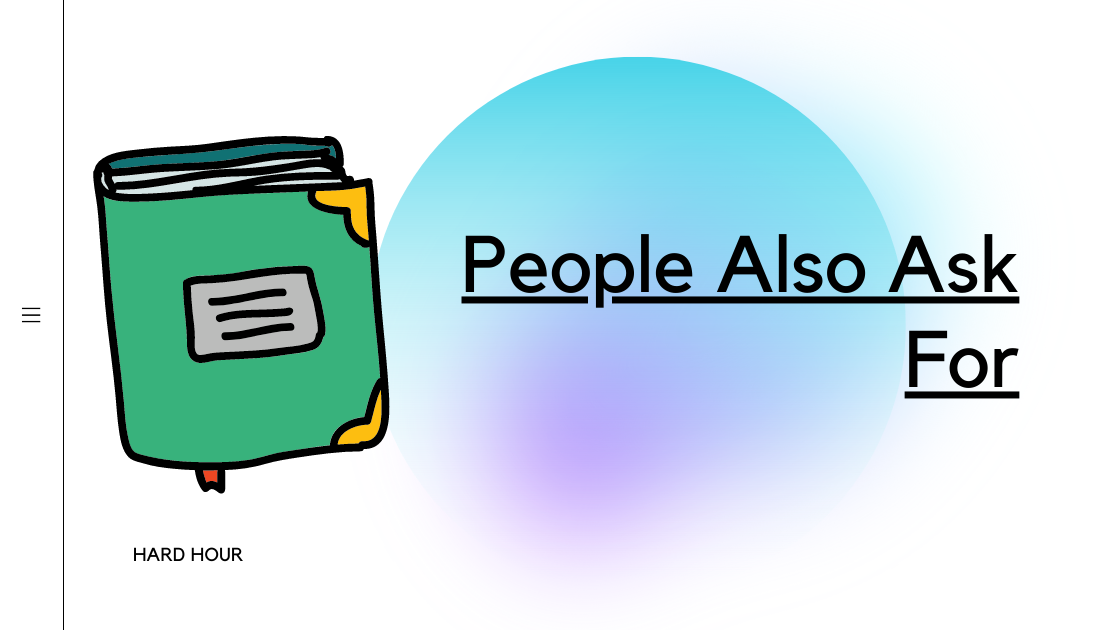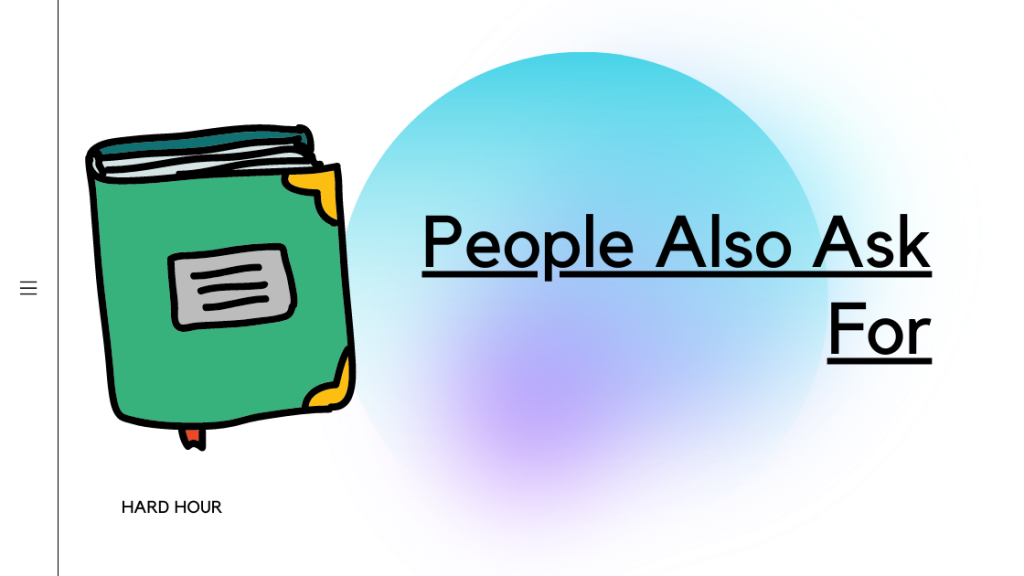 People Also Ask For
This is another simple method for locating query keywords. To begin, use Google to look for a term. Also, look for a "People also ask…" box in the SERPs.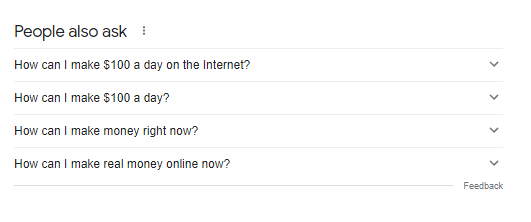 These are the kinds of queries individuals have about the keyword you typed in. You can see an answer if you expand one of the questions. Furthermore, Google will present you with even MORE questions.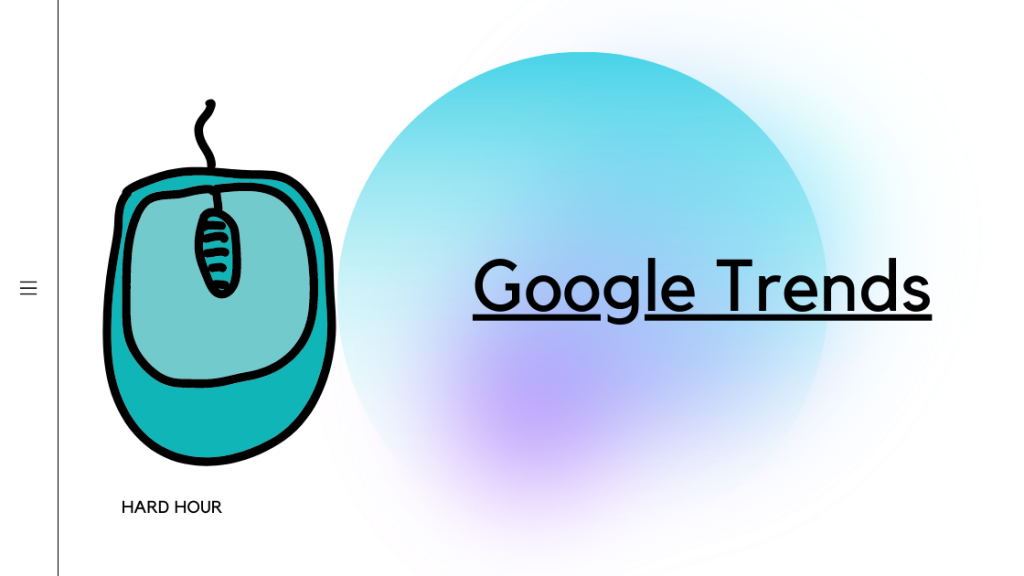 Google Trends
One of my all-time favorite keyword research tools is Google Trends. Are you about to launch an SEO campaign?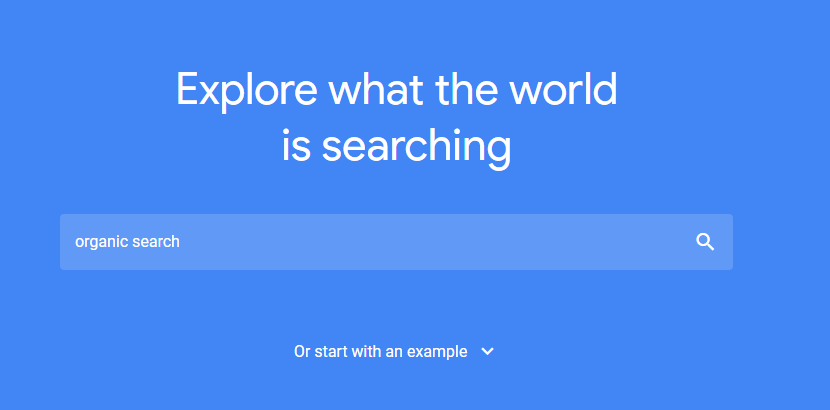 You must know whether or not interest in your keywords is increasing (or falling). This is how it works: To begin, go to Google Trends and type in the keyword you want to rank for in the search box.
You can have a look at global trends as in the image below.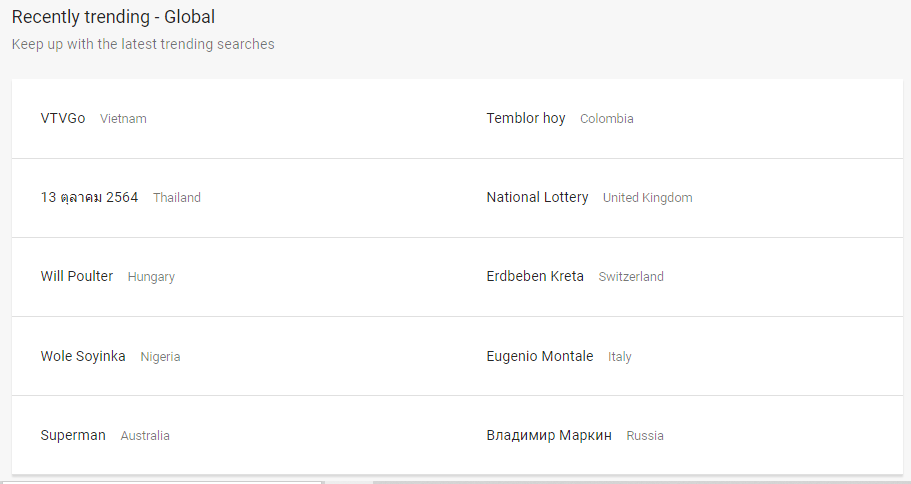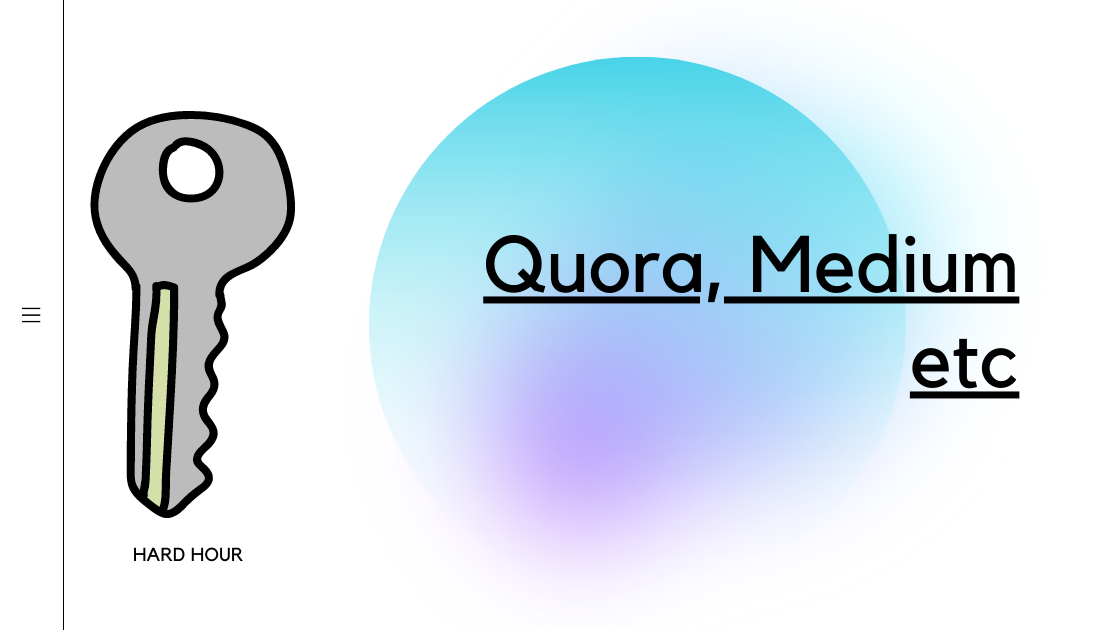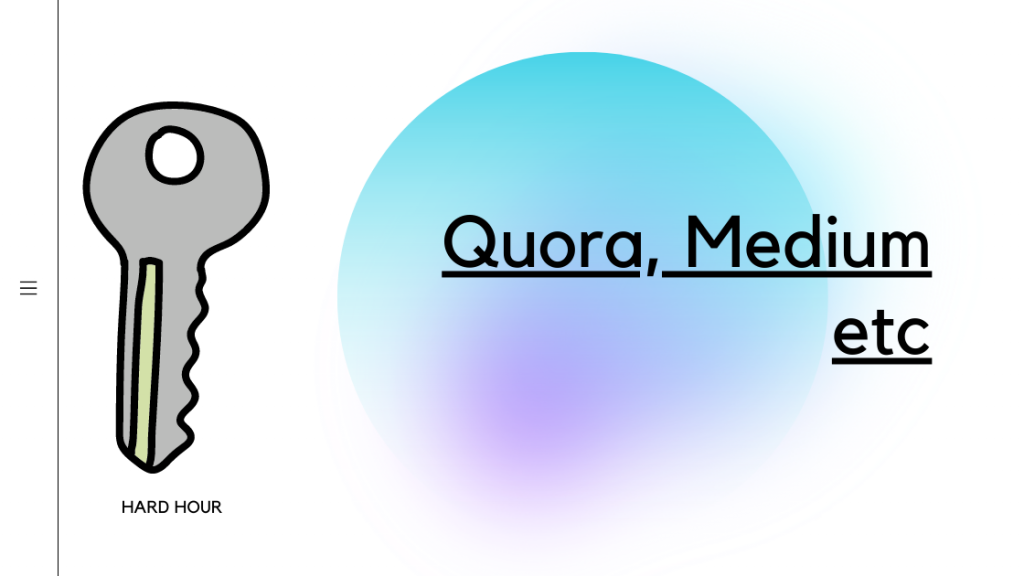 Quora, Medium, etc.
Quora is a well-known crowdsourced Q&A website. It's a lot like Yahoo! Answers. People's replies on Quora, on the other hand, are truly helpful. To use Quora, you must first sign up for an account. Enter a wide keyword into the search bar at the top of any page once you've logged in.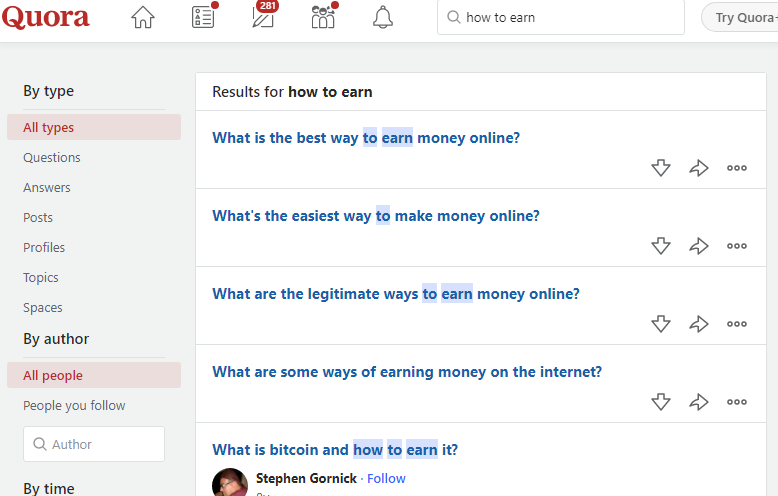 Some of the questions will involve high-volume keywords, which you may copy and paste into your keyword list. Others can assist you in coming up with new keyword suggestions for your niche.
What are Long Tail Keywords & How to Use Long Tail Keywords
You have two alternatives when it comes to incorporating long tail keywords in your content:
Option 1: Develop a piece of content that is optimised for that term. Your first option is to write a new blog post on the long tail term you just discovered. For example, I discovered the long tail term "how to gain more YouTube followers" a few months ago. And I wrote a blog post that focused on that long-tail phrase.
Because it wasn't a particularly competitive keyword, it swiftly climbed to the top of Google's first page.
(It's also currently in the top five for my target keyword.) The disadvantage of this strategy is that you'll have to produce a lot of material. For example, the monthly searches for "how to gain more YouTube subscribers" are only around 3000.
Even if my post received 100% of the hits from persons searching for that term (which is impossible), it would only result in a monthly increase of 3k visitors. In actuality, the keyword probably only gets me 500-700 clicks every month. To make this strategy worthwhile, I'd have to write dozens (if not hundreds) of articles optimized for long-tail keywords.
Spread Long Tail Keywords Into Your Content
You can also optimize your page for a "short tail" or "medium tail" keyword. Then, in your article, use long-tail keywords. I recently released a list of my top free SEO tools, for example.
I optimized my page for my core keyword: "free SEO tools" using on-page SEO. However, I incorporated long-tail keyword words into my material as well.
And, because I used a lot of long tails in my post, it now ranks in Google for over a thousand different keywords.