Technology In Pakistan – Scope – Future – Challenges
Pakistan is emerging in the field of technology. Pakistan has adopted many technological advancements since its birth. It is a…
---
Pakistan is emerging in the field of technology. Pakistan has adopted many technological advancements since its birth.

It is a developing country and is trying to excel in the field of science and technology. Since the start of this century, citizens are investing more in the education sector.

To compete with the global standards in the 21st-century, it requires improvement at a higher pace. Technology in Pakistan is improving by each passing day.
Medical Technology
Pakistan specializes in the production of various types of medical equipment. It earns huge revenue by exporting medical equipment manufactured locally. The industry is competing in the international market for decades because of its extraordinary quality and lower price range. Pakistan exports more than $2 Billion of eye-care products every year. The total medical-goods export climbs up a figure of $3.5 Billion.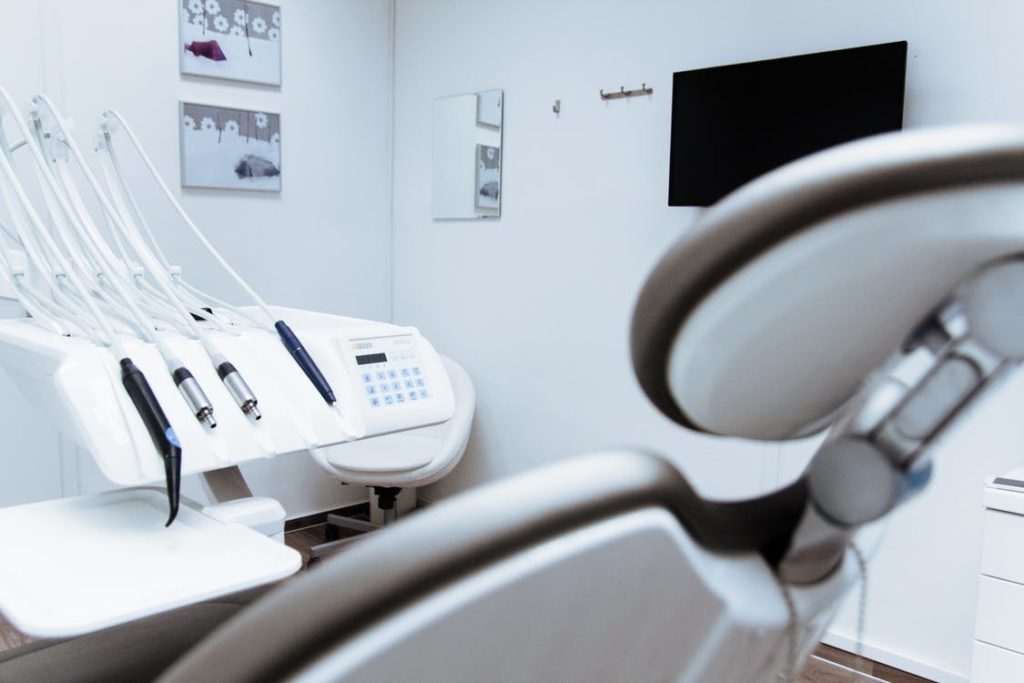 Medical Industry requires foreign and local investments to increase its pace of work and the usage of its capabilities which it is not profiting from now. The DRAP should improve its laws to fit-in with the 21st-century global market needs. Pakistan can expand its influence in the international market as both raw material and workmanship are locally available at a low cost.

The medical research centers operating under the surveillance of government have to increase their capacity. The government should also increase the allocated fund for the bodies in the budget.
The population of Pakistan is increasing, making it among the top 10 populous countries on earth. As the population is increasing, so is the demand for healthcare facilities. Whereas, there is no local investment in this sector. Multi-national companies have invested in this field and are making huge revenue. On a lighter note, this issue is also giving rise to other economic concerns like a decrease in exports and foreign reserves.

Whereas, we can produce raw material inside Pakistan which can open the door to the technological inventions and research. Researching in the field of medicine is necessary for Pakistan. However, I have answered the concern regarding the scope of Medicine in Pakistan indirectly.
Suggestions And Future of Medical Technology
Health is a gift of God. Eat healthy food. Always track your eating habits. Get in touch with an expert. Prepare a diet plan according to your need. Keep your food light and green. Reduce junk food or try to avoid it.

Medical technology includes the production of medical equipment which may include ECG machines, Stents, and other medicare goods.
however, the technology has a wide space available to embrace extension.

Suggestions May Include
Government or Foreign funded-research.
Education sector expansion.
Production of medicines.
Production of goods of low technicalities.
Military Technology
The military technological advancements are the elitist ones. Pakistan is continuously proving its grip over the military technology equipment, throughout its history. Armed forces of Pakistan have the latest military technology capable of destroying any invading-force on the surface of the earth.

The Global pressure and the monopoly of business tycoons restrict Pakistan by expressing and unleashing its full strength and capabilities. However, Pakistan has proved it's importance in the international community. Its value for the ruling forces, to whom it's intelligence is giving tough time, is remarkable.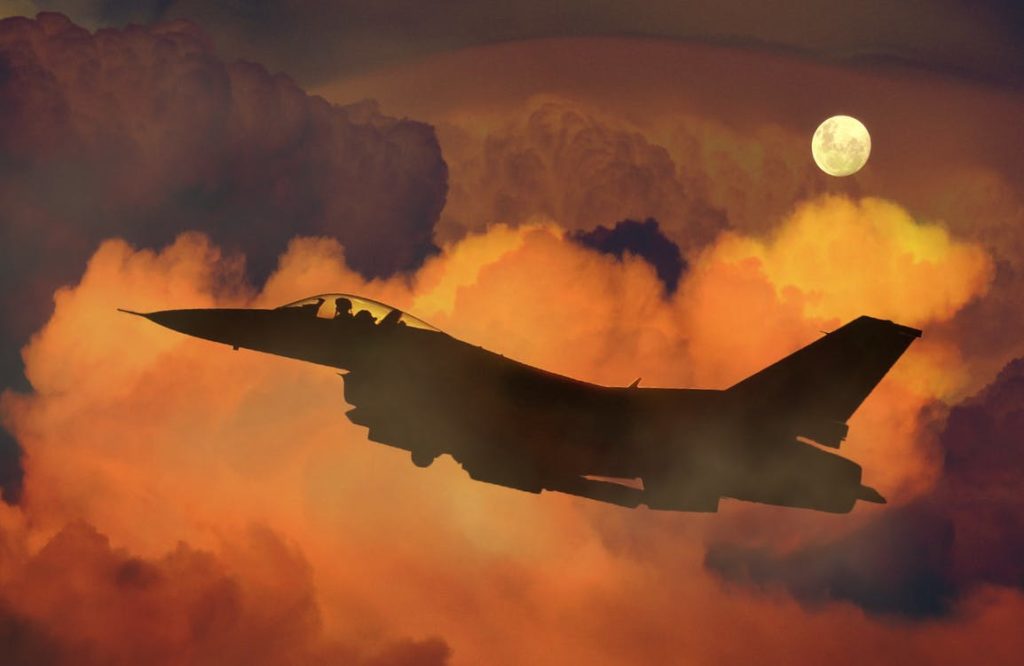 One of the recent technology masterpieces is JF-17 Thunder, a fighter jet. Other technologies include the world-class missile system and nuclear weapons. The inventory of Pakistan Armed Forces is full of modern tactical weapons.

Al-Khalid tank of Pakistani-origin is a multi-purpose, all-weather, main battle tank of universal standard. Another example is of NESCOM-Burraq, which is a combat drone. Pakistan has made it locally.
Scope Of Military Technology
Pakistan has recently manufactured and transformed several high-quality military-equipment. Whereas there is a lot of expansion potential in the field and countries like the USA, and Russia are already making trillions. Pakistan can take advantage of cheap raw material and craftsmanship availability. A resulting, cheap and high-quality product can be sold-off with greater ease. Here, it is also the need of the time to keep the national interest ahead of anything.

Already, the Northern areas of Pakistan have a lot of arms-manufacturing expertise and potential. With a minute effort, Pakistan can offer millions of Jobs to its citizens and help its war-torn economy.
Suggestions And Future of Military Technology
State ownership and political support.
Inauguration of ways to Artificial Intelligence.
Space technology.
The best option is to improve the syllabus and teaching-quality of Pakistan. Pakistan does not have enough funds to invest in research, which is a phase of continuous loss.

Some students can attend in countries with plenty of funds available. Passively these students can help by teaching and information sharing with the Pakistani teachers. But it's possible if the expatriate is loyal to Pakistan. Again, this phase is lengthy and needs state sponsorship and appropriate legislation.
Textile Technology
Pakistan produces high-quality raw material needed for the production of elite standard fabrics. It is already producing on-demand clothes and fabrics for international brands. Pakistan exported USD 3803 Million Textile goods, USD 3497 Million Cotton, USD 2347 Million knitted clothing, and USD 2253 Million Non-Knitted clothing last year.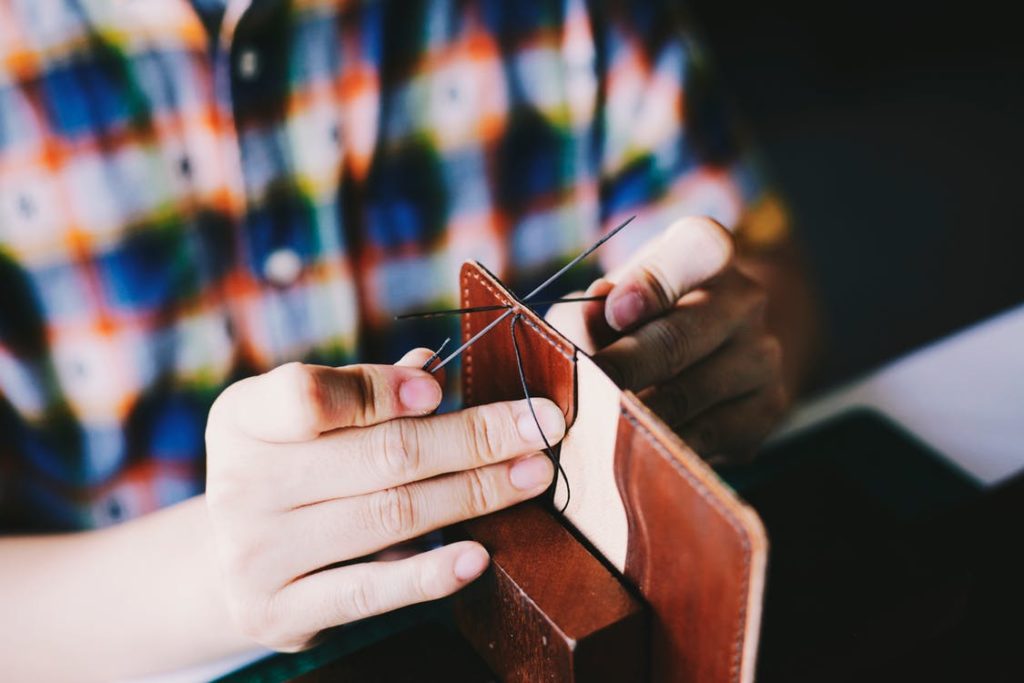 The country was performing even better in the past but due to US_invasion to Afghanistan and the resulting situation made Pakistani and Foreign investors fly Bangladesh and other countries. The industry also had to suffer due to power failure, delayed order delivery, and other international sanctions.
Scope of Textile Technology
Neighboring countries are making huge money through the textile industry. They have adopted modern techniques, on-time product delivery mechanism, and good quality to increase their revenue. All their efforts are paying them back in the form of increased foreign reserves. The population is growing, and so the burden on the textile industry. However, the scope of the textile industry is way beyond imagination.
Suggestions And Future of Textile Technology
No Power Failure or Break down for the Textile industry.
Reduction of taxes or competitive tax-rate with the neighboring countries.
Formation of ministry and budget allocation for research.
Less or Duty-free ports with improved organizational structure.
Low tax-duty on industrial equipment import.
Agriculture Technology
The country is full of agricultural potential. Since more than 50% of its population is earning on agriculture, we can guess the importance of agriculture.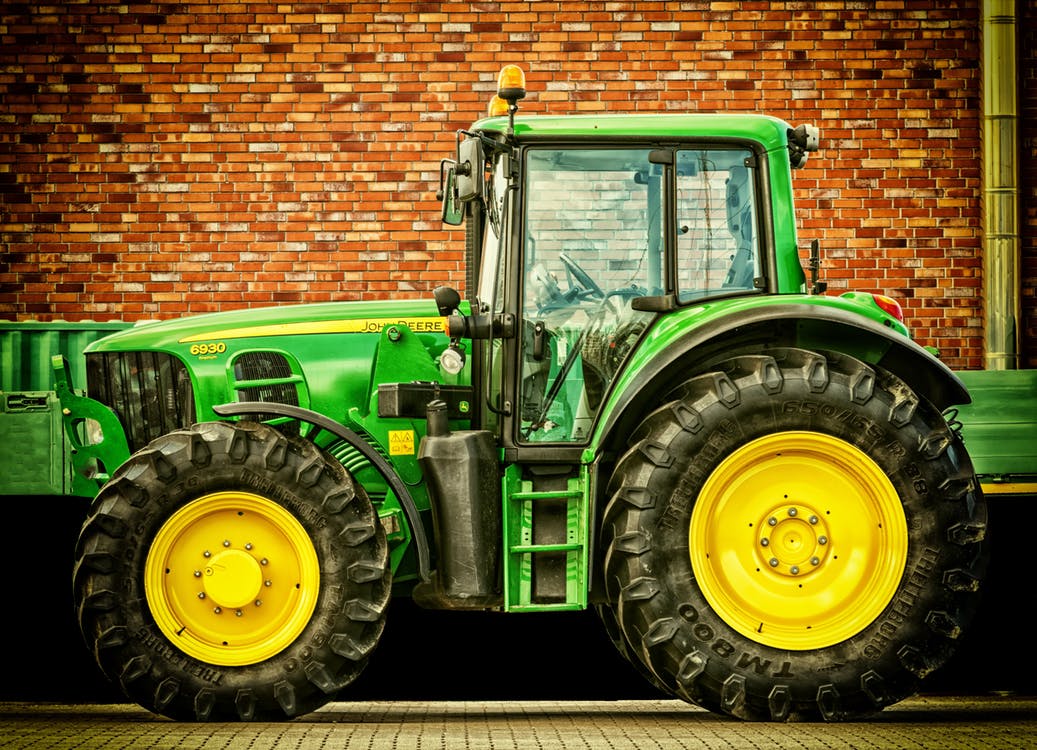 There are several universities teaching agricultural-innovation, food security, and improved-harvesting techniques. However, there is room available for improvement. In the past, governments introduced several systems to modernize the agricultural sector. The country has adopted internationally recognized models. Still, Pakistan needs to introduce reforms to make use of its potential.
Scope of Agriculture Technology
According to Business of International Settlement (BIS), the global agriculture economy is expected to reach $23 billion. So by exerting in the field and with the available manpower, Pakistan can generate huge revenue. And with the technological advancement can create thousands of jobs for locals and international workers.
Suggestions And Future of Agriculture Technology
Medicinal Crops Cultivation.
Researchers and Farmers junction.
Improved Irrigation Techniques.
Making researchers find Optimal solutions.
Assigning Bio-Technologists to produce improved seeds and pesticide.
Investment in production of Fertilizers.
Adoption of new and restriction on harmful techniques.
Protection of crop against weather, and non-professional handling and stocking.
Scope Of Technology – Fast Technology
Before discussing the room of improvement in the technology sector, let us examine, where in the world of technology, Pakistan stands?
To take into account the standing of Pakistan, we will discuss the top five technologies of 21st-century.
The top 5 must-have technologies of the 21st-century are
In today's world of technological advancement, top of the list technology is a smartphone. Based on smartphone usage, Pakistan is at 21st position with 13.8% of its population using smartphones.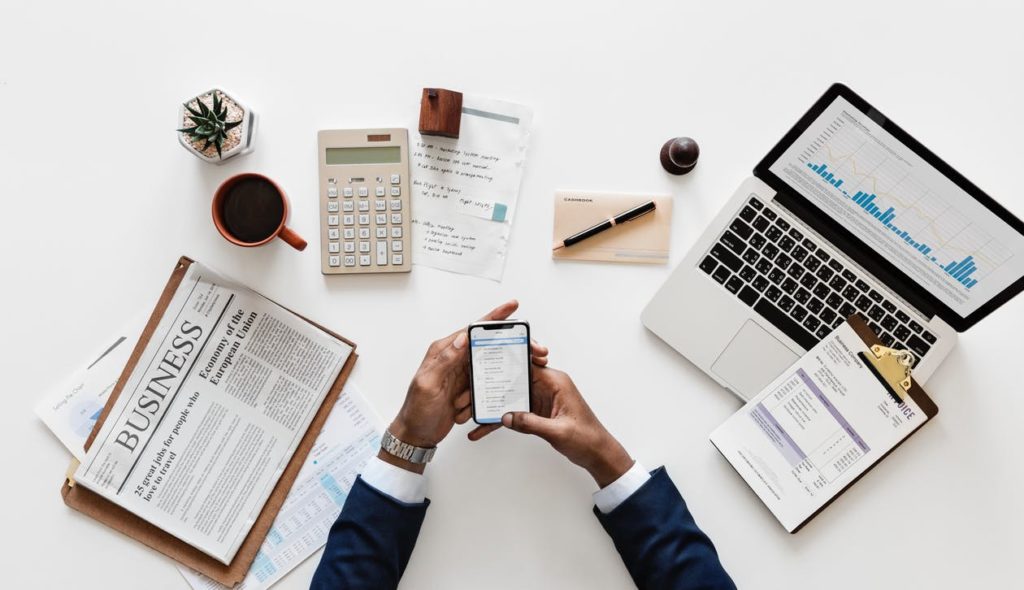 High-Speed Internet is also available at affordable rates in Pakistan. In today's world of hustle and bustle every millisecond matters.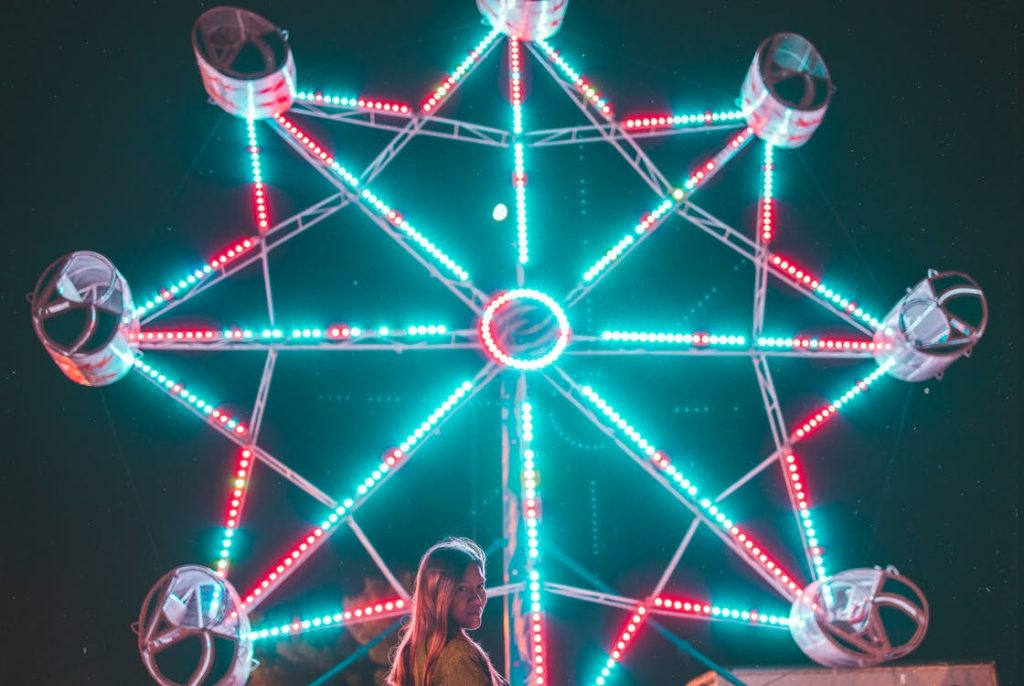 High-definition visual devices and the home theater, this technology is also readily available in Pakistan.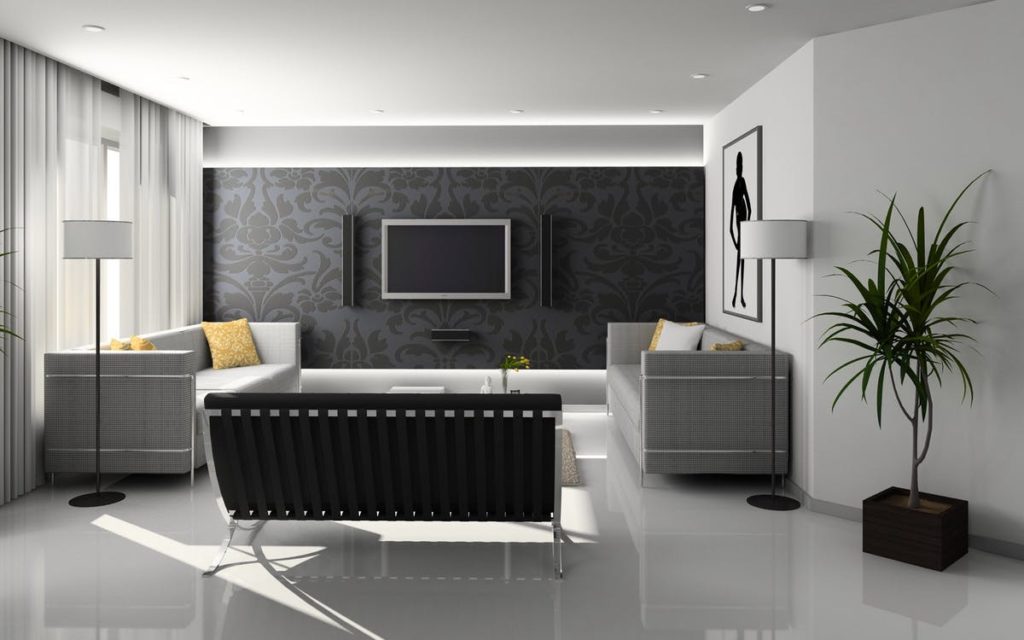 Digital media, E-books, and other live streaming facilities are also accessible in Pakistan, and the usage is increasing by each passing day.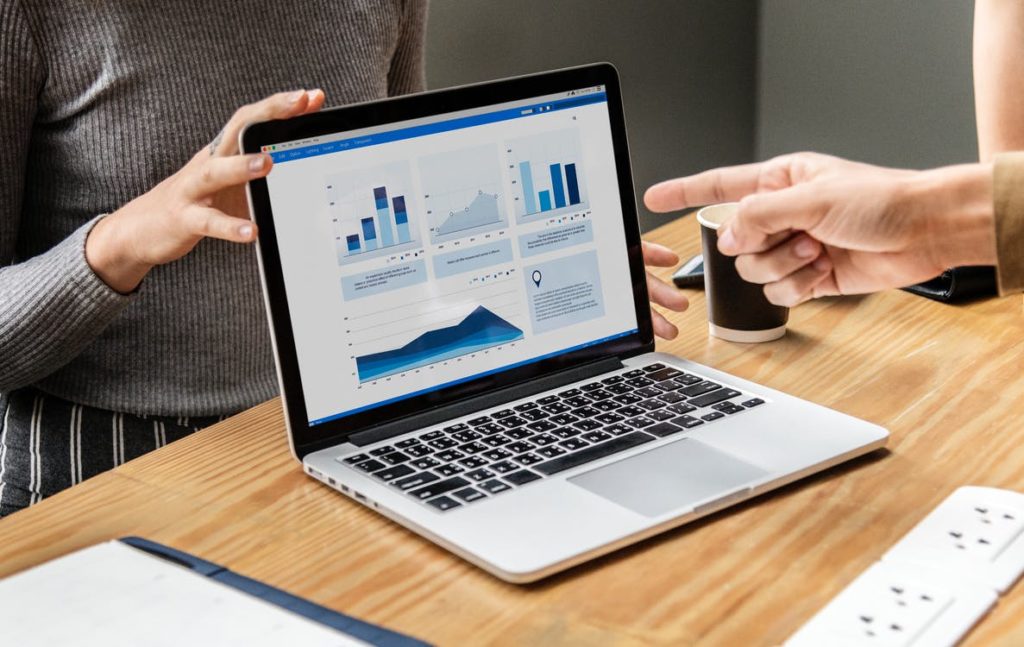 Social Media can be considered 4th influential and significant innovation of the 21st century. Pakistanis are using social media in significant numbers.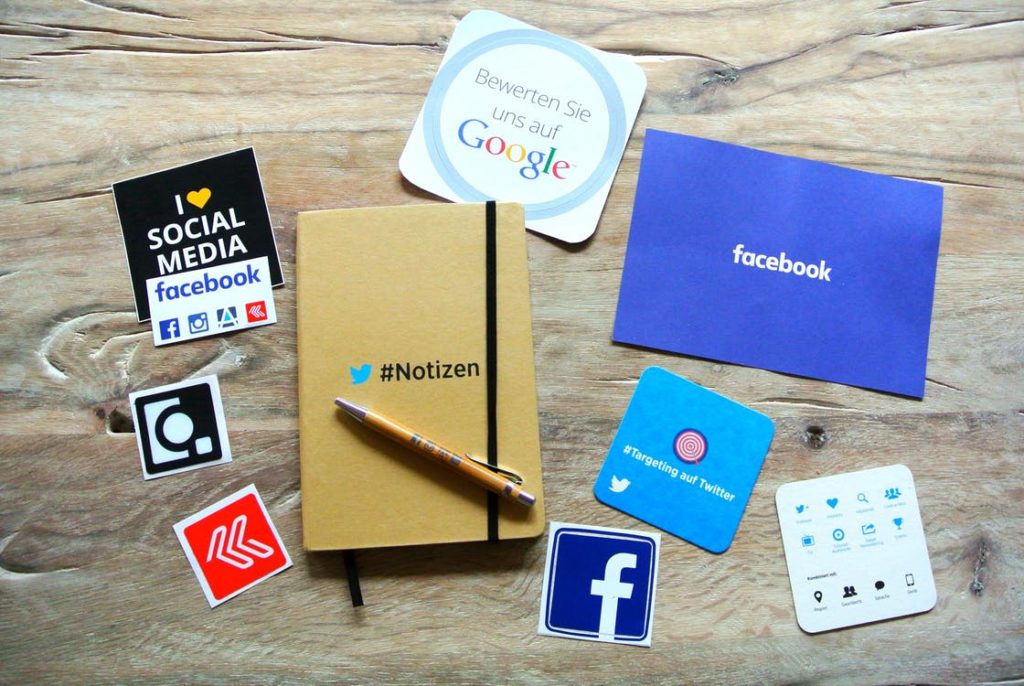 With these technologies in hand, we can conquer the market. We have to learn and teach their beneficial usage. These tools if misused can destroy a nation. On the other hand, if used smartly, can bring mind-blowing changes.
Government Of Pakistan
Government of Pakistan is investing huge money to speed up the process of technological advancement in the country. But there are many bad-sectors which are slowing down the overall speed of the advancement process.
Government has founded several organizations, commissions, and bodies with the root-ambition of technological innovation and advancement.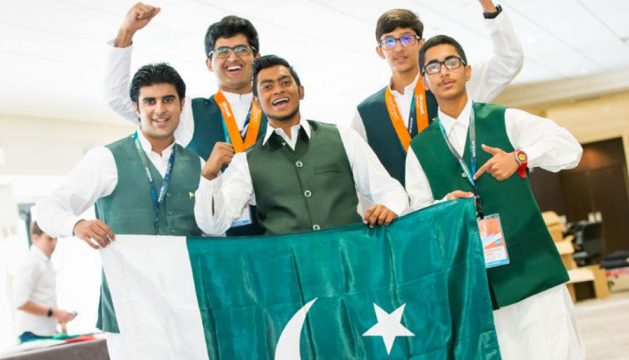 There is a long way to go, and the ministry of technology shall lead the nation in this field.
Development of science and technology needs a supporting legislative framework too. As in the recent past, we have observed that few unregistered researchers have been abducted by the government.
We can term economic development of Pakistan as the starting edge of technological advancement in Pakistan.
Improvement In Technology
There is always a room available for improvement. Those nations who strive to bring innovation in their streamline only surpass the rest of the world.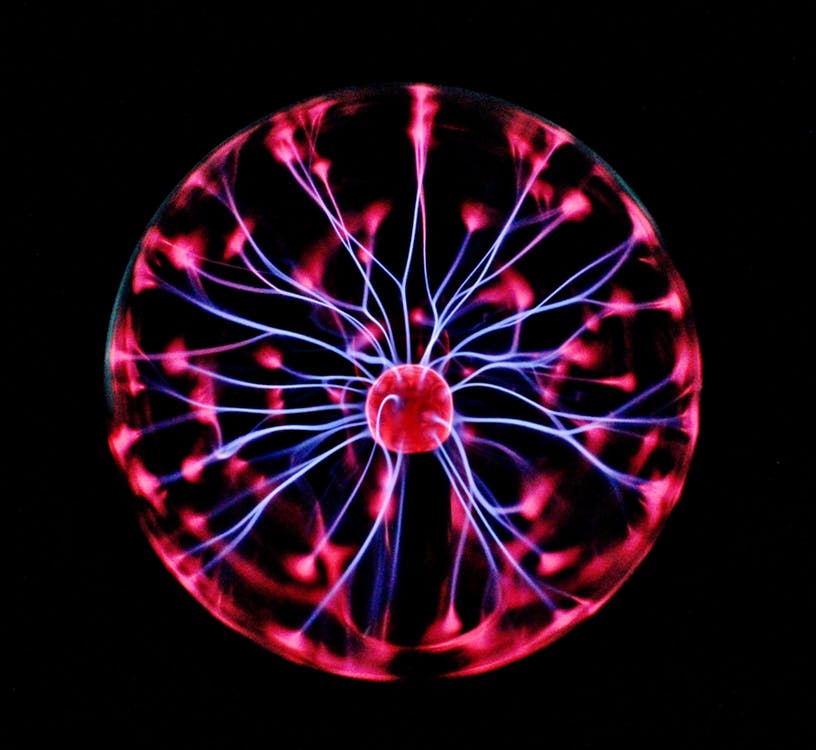 Few future technologies which call for the attention of nation are
Artificial Intelligence, is going to be the next big of the worlds excelling at a lightning-fast pace. Countries are working on it and have achieved a lot in the form of Machine learning and its implementation.
Internet for everyone is also a thing which we, unfortunately, look upon as a future thing. The big tech giants are working to provide internet free of cost to the people of this tiny world.
Fastest transportation facilities are a need of today's busy world. The life expectancy is improving, however, the quality of life is certainly lacking. The stressful conditions and life-challenges squeeze more time of a person's life, leaving very few options of enjoyment behind.
Food-security is an idea of production and preservation of food goods. At the moment few countries are working on it, but it needs more participants. In the future, its importance will increase further. The population of the world is growing at the fastest pace. We should manage the world food resources before running out of them.
How Pakistan is improving?
The graph of education in Pakistan is raising. We lack behind in taking steps, however, we are steadily improving.
Education System In Pakistan
Before going any further with the discussion on technological advancements, let's talk about the education system of Pakistan. The importance of the education system to the development of a country is way beyond anything else. If a country is full of resources but is ignorant about how to make use of them, there is no future for them.
The educational system of a country empowers its youth to understand the phases learn, innovate, and sell. However, unfortunately, Pakistan is behind in almost every sector of educational reforms.
Public sector educational institutions are far below in performance. The students are striving hard, but because of no institutional check and balance, the teaching quality isn't improving.
According to my brought-up and assessment of the learning system, we only memorize stupid ideas.
Where we have to implement the memorized knowledge?
And About The Selling Part?
We literally have no knowledge!
Educational Boards
Several Educational boards are working inside the country to ensure the needed improvement in the education sector of the country. They have autonomous bodies who take decisions about the reforms, and after approvals from the ministry of education, can introduce them in their desired domain.
Four Book Boards are
Educational Reform Ideas
Education is necessary as it helps the youth. It helps us grow and without education people suffer.

Pakistan can improve its global ranking in the field of technology by introducing educational reforms. The government should appoint well-educated competent officials to deal with educational matters.

According to Hard Hour Free-Watch, the education sector is criminally manipulative and malfunctioning due to political involvements, ghost-employments, and no check-and-balance.

The second white-elephant in the room is the allocation of funds and its usage. Fund usage should be free and fair and monitored automatically. Also, the fund allocation in future educational-budgets should not decrease at least, if not increased.

Furthermore, the government should improve the syllabus of Pakistani educational institutions. This is possible only if government appoints the right person for the job.

We have observed and highlighted already that the curriculum of Pakistan is not updated regularly. Also, the curriculum is not designed to meet future requirements and challenges. The Integration of Real-life market challenges and the taught courses should have a connection.

Another necessary step is to reduce the costliness of quality education. Most of the educational institutions are not under strict check and quality-assurance surveillance of the regulatory bodies.

The regulatory bodies show negligence and lack of competence in assuring implementation of the law. Whereas these changes are not possible without the improvement and amendment in the constitution of Pakistan. The government should propose amendments easing the process of taking actions leading to success and not for profiting from it.
This government-funded body is governed by a federal minister and has introduced changes in the educational sector of Pakistan. The universities and the students both have increased at a higher pace during the past decade. The education sector has achieved certain research and development milestones. They have brought changes in the obsolete teaching standards by introducing future-oriented reforms.

But the need of the time is the provision of a promised fund to the commission. The cut-downs in the educational budget are very unfortunate, and the government should avoid them in any circumstances.
Pakistan Council For Science And Technology
This council which runs under is required to improve legislation on science and technology. It has the duty of promoting science and technological advancements in Pakistan. The facilitation, training and adjustment of scientists of Pakistan is the responsibility of this council.

The council seems inactive and ineffective. Even the website of the council for science and technology sector is under-maintained. In 2019 it's showing published research paper from 2017. Whereas, Pakistan is home to 22 crore people.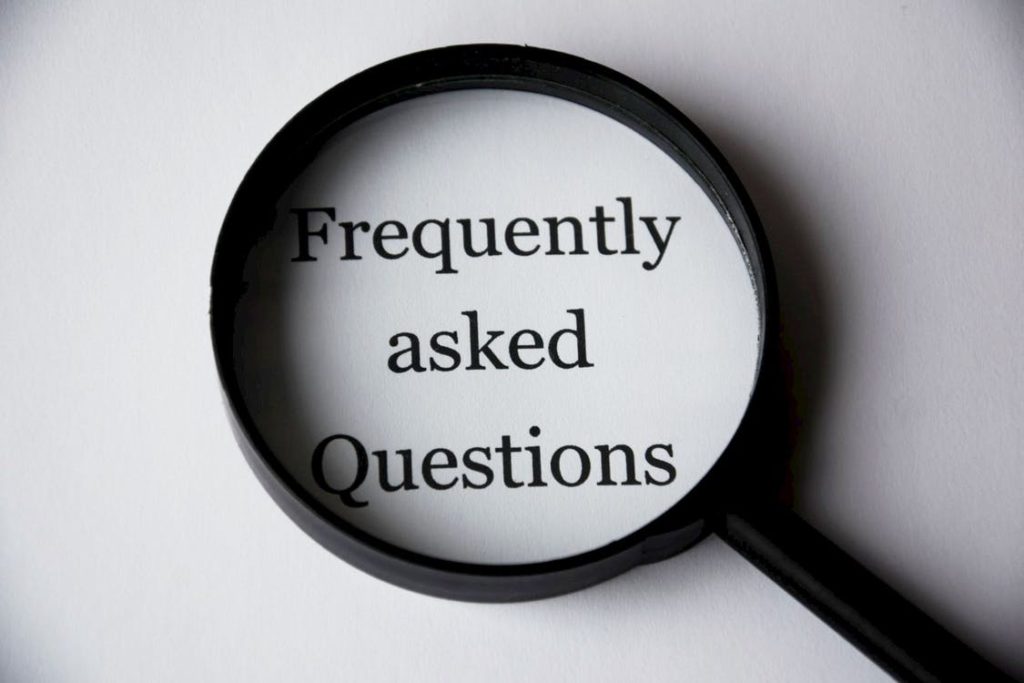 Technologies In Pakistan
Hologram Technology in Pakistan
Hologram technology Works on the physical structure of light diffraction. The image produced as a result of holography appears 3 dimensional. There are several media houses which are using hologram technology like 92 News, Duniya News, and others.

This technology is very expensive at the moment and no local manufacturer is producing hologram technology equipment in Pakistan
Blockchain Technology in Pakistan
Government of Pakistan has allowed dealing in blockchain technology. This is only to exchange remittances to discourage Hawala and Hundi.

It is necessary to mention that the government of Pakistan prohibits dealing in cryptocurrencies like Bitcoin and Ethereum. Hence the usage of cryptocurrencies is still illegal.
Medical Imaging Technology In Pakistan
It deals in the visual creation and representation of the interior body parts. Medical imaging technology involves various diagnostic tests, and procedures which may include CT scan, ultrasound, and nuclear medicinal scans. Pakistan has a wide usage of this technology for a long time. But no local manufacturer is producing medical imaging technology in Pakistan.
5G Technology In Pakistan
Pakistan has successfully tested 5g technology with the collaboration of a Chinese company. 5g technology was tested with thew help of Zong 4g (currently offering 4g services in Pakistan), a Chinese 5G-pioneer company in Pakistan.