Civil engineering is all about construction and rehabilitation of structures. It is one of the oldest known branches of engineering. There are several types of construction. It defines the types of construction based on their nature, environment, and methodology. Large scale structures may include dams, airports, highways, canals, river, railways, bridges, abutments, apartments, high-rise buildings, banks, bridges, and military safe-haven, etc.

Civil engineering is a field of challenges and stress. Civil works are required to perform in changing and challenging circumstances. It also requires a lot of patience. Site conditions are usually not favorable for civil engineers. However, termination of construction because of the changing environment and climate conditions is possible. But these cases are very rare, and work has to be carried in all weather conditions.

Construction work was first named as civil works in 18 century. Before 18th century there was no title of civil engineer. There was also no syllabus and teaching school for the subject.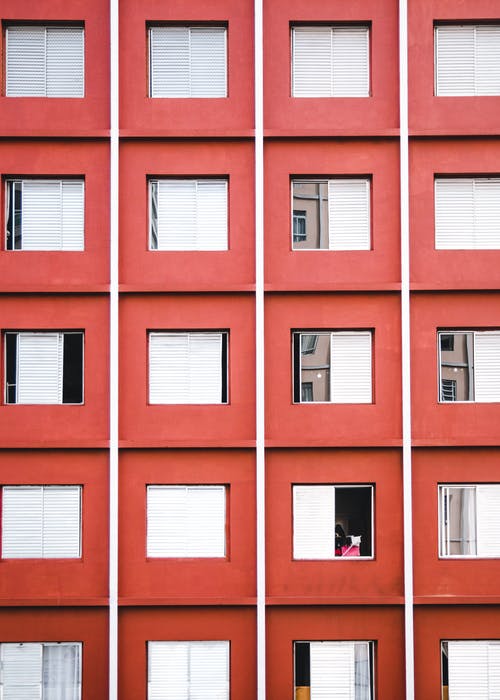 Branches Of Civil Engineering
There are various branches of civil engineering, all dealing with different sectors.

The branches of civil engineering are differentiated based on the nature of work. However, these branches are related to research programs after bachelors degree in civil engineering.
Water Engineering is one of the desired fields. Water is life. Everyone needs water to live on. So, it is the most important branch of civil works.
Structural engineers design and analyze. It deals with the public safety.
Transportation is the main sector of civil engineering works. Million of people daily use different modes of transport. Proper handling can save a lot of time. It can also help in reducing depression.
Management has to manage the projects. This involves techniques to handle different phases of a project.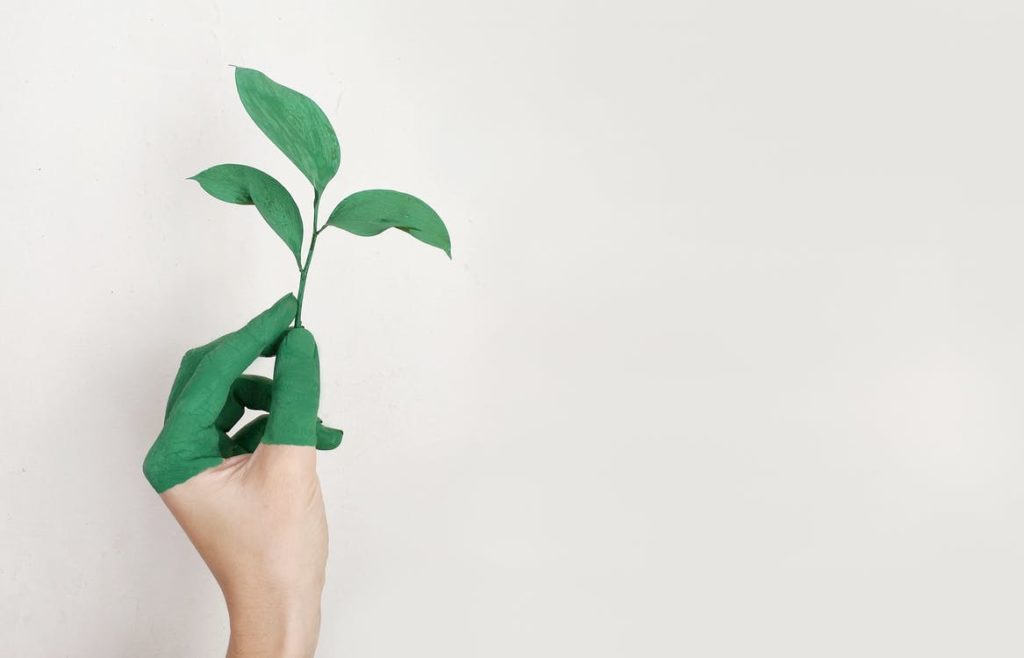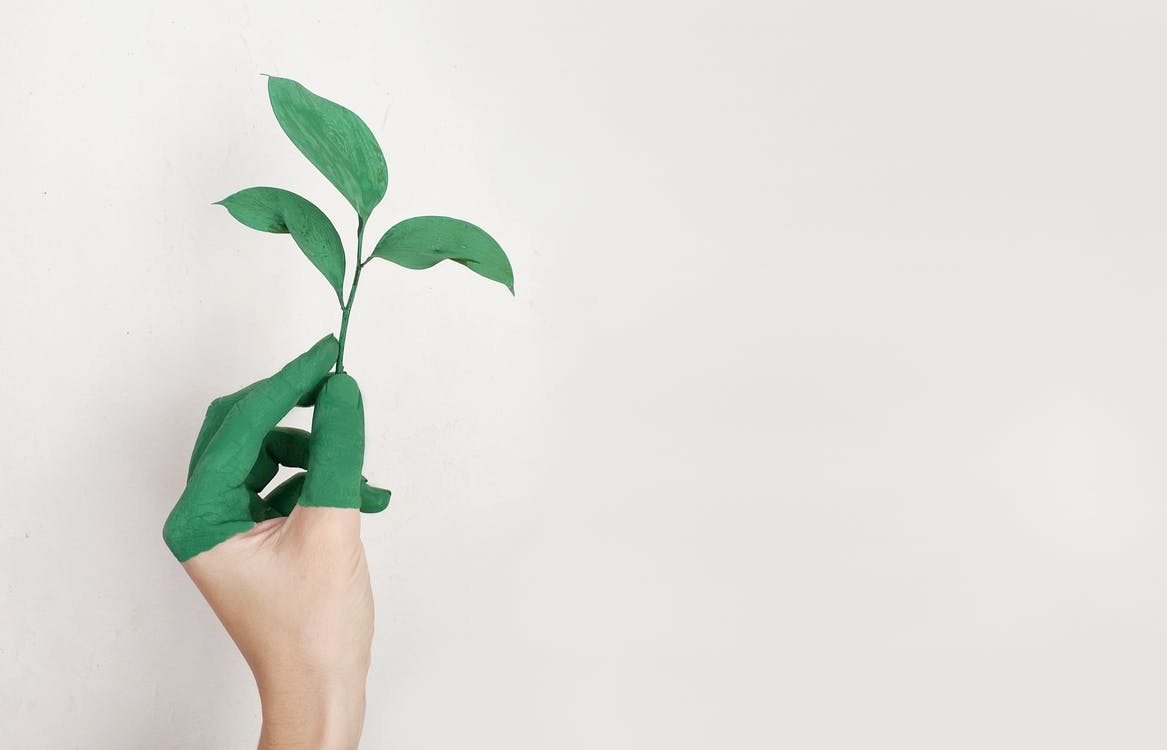 Civil engineers usually work on sites. But they have office work too, to handle. Their duties may include preparation of working schedules, assignment of duties, crew-management, material procurement, human resources, conflicts management, project management, and project exploration.

To ensure the safety of structures, a civil engineer is solely responsible. However, a team of civil engineers performs different duties at a particular time for the completion of a project.
A civil engineer keeps the right of terminating a project if it isn't safety compliant.
Civil Engineers – Professional Practices
The person who wants to peruse their career in the field is called civil engineers. Due to the complex nature of civil works, it requires proper qualification. Mostly after the completion of a bachelors degree, a person can be called as a Civil Engineer. Safety is the highest priority of a civil engineer. A civil engineer also keeps the right of terminating a project if it isn't safety compliant.

You can find the work of civil engineers all around you. When you have to visit washroom to clean yourself, civil engineering works offer a variety of services to you. Whenever you clean your utensils with clean water, remember a civil engineer at work. If you feel safe inside your home, say thanks to the civil engineers. The roads you use to commute daily are an outcome of civil engineering works. Civil Engineers finely crafted by the bridges that connect you and the recreational areas that help you rejoice your feelings of happiness. Civil engineers construct the front line of defense of nations. A civil engineer can help you win a war, as he masters in terrain selection.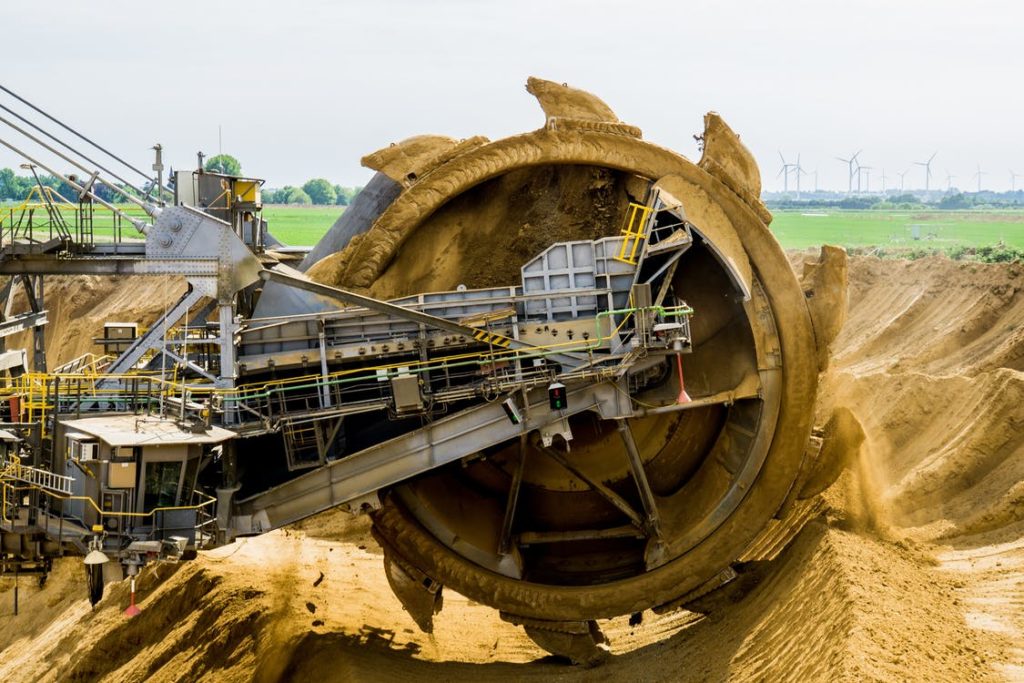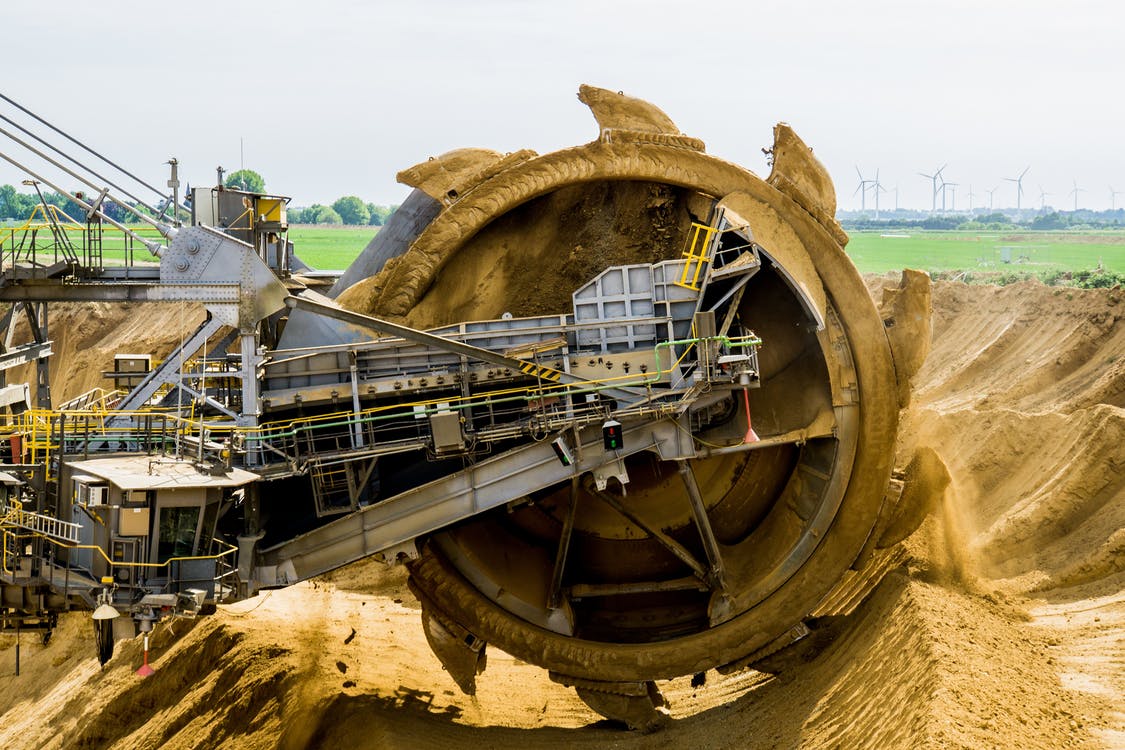 Civil engineering is the job of a gentleman. We expect the increase in demand for civil engineers at a pace of 6% in the future. Structures expire and we have to rebuild them otherwise we have to repair them. On the other hand, the world is building at a higher pace. Developing countries are spending billions on the construction of their infrastructure. Whereas, war-torn countries are losing their already built structures.

The population of this world is increasing. It requires an increase in all services. These facilities include
Housing schemes..
New hospitals.
New schools.
Business centers.
Parking areas.
community centers.
Civil Engineering Works – Engineering Practices
A typical hierarchy of civil engineering works includes a preliminary examination, designing, building, supervision, operation, construction, and maintenance of a structure.
A survey before working. Site instigation helps you know the site in detail. Design inquiry can help a lot.
Supervision means the construction under the instructions of a civil engineer and in compliance to professional practices.
Civil Engineer should maintain operation of works under optimal conditions. Both in terms of nature and environmental conditions.
A Civil Engineer should maintain a log of material acquired.
Daily progress reports are also mandatory to produce. And can help in conflicts resolution.
Project management includes indication of discrepancies of drawings, and methodology adoption.
Civil Engineering Law (FIDIC)
In every sector of life, the law has its importance. Whenever we deal, there is a chance of struggle. The resolution of the dispute is possible by enforcing the law. There are technical difficulties in the usage of general law. However, civil engineers have made their law. There is a complete system. This system is powerful enough to resolve issues.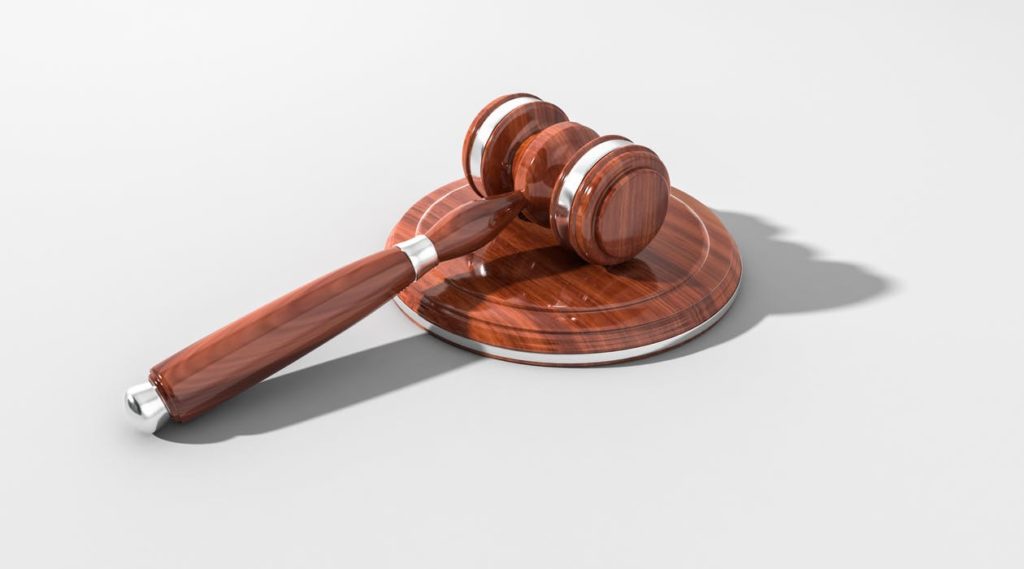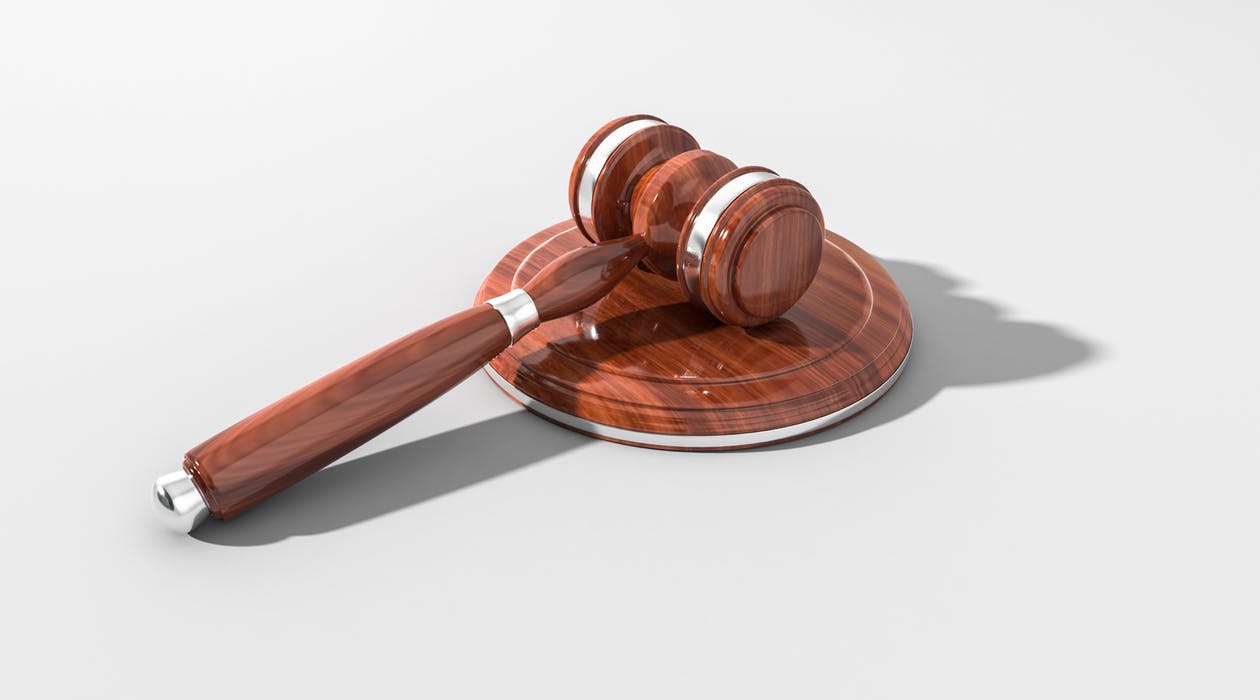 History of Civil Engineering
Engineering profession dates to 5000 Bc. Civil works masterpieces are visible all around the planet. During the exploration of archaeological sites, a complete system of life indicates the mastery of ancient professionals. These discoveries show the usefulness of Civil Engineering.
An amazing civil engineering structure from ancient times is in the Middle-East, the Egyptian-Pyramids. The weight of the stone weighs several tons.
Top 10 Impressive Civil Engineering Structures
Egyptian Pyramids is located in Egypt.
Great Wall Of China is in China.
Aqueduct Of Segovia is in Spain.
Brooklyn Bridge is in New York city.
Panama Canal is in Panama.
Hoover Dam is in United States.
Golden Gate Bridge is in San Francisco.
English Channel Tunnel is in France.
Burj Khalifa is in Dubai.
Qingdao Bridge is in China.
These projects require a lot of time and efforts. In civil works, we often meet accidents. Many people have to face a life-lasting illness. For construction works, safety should be the highest priority.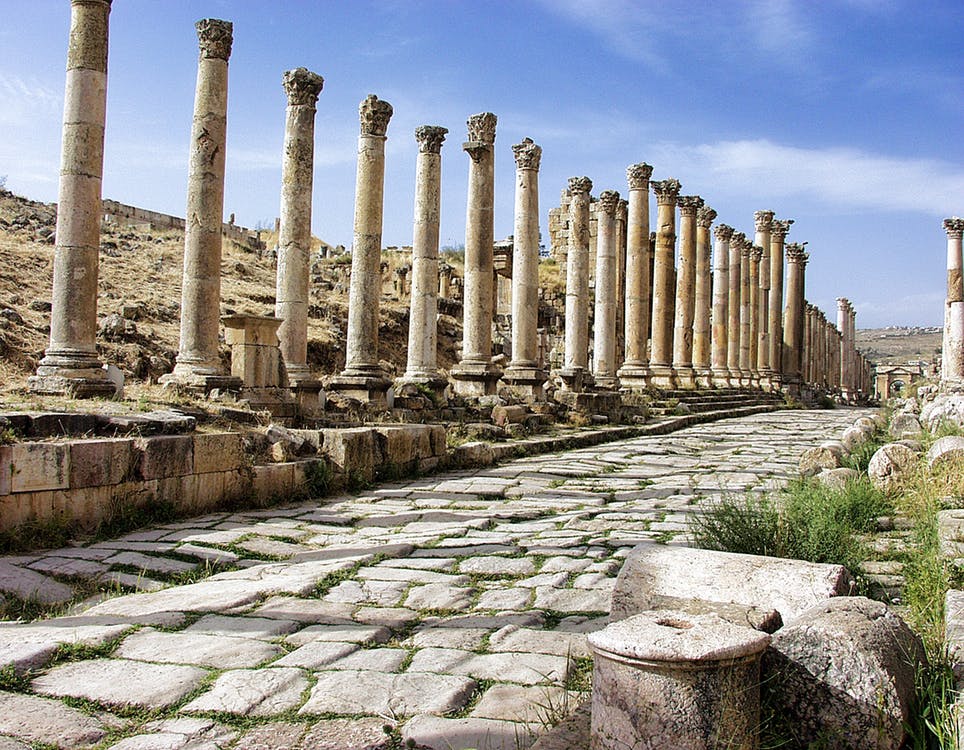 Civil Engineers Improving Lives
Public works departments are responsible for providing facilities. Governments allocate funds for them. They receive their pays from government.

Civil Engineers improve living standards. The sustainability of a structure ensures the safety of any nation. Whereas, public health is also a direct beneficiary of civil works.

Pure water reaches people after covering a long distance. Researchers say that pure water can be the next global issue. Climate change is emptying the global water reserves steadily. However, water researchers are working to save water.

Better housing facilities are improving global living standards. Sustainable structures are saving millions of lives. Earthquake resistance, improved safety against rain and floods, are making us live safer.

Improved Defense of security facilities is made possible. The arguably strong structures are a blessing in today's chaotic world. Engineering works improve living standards.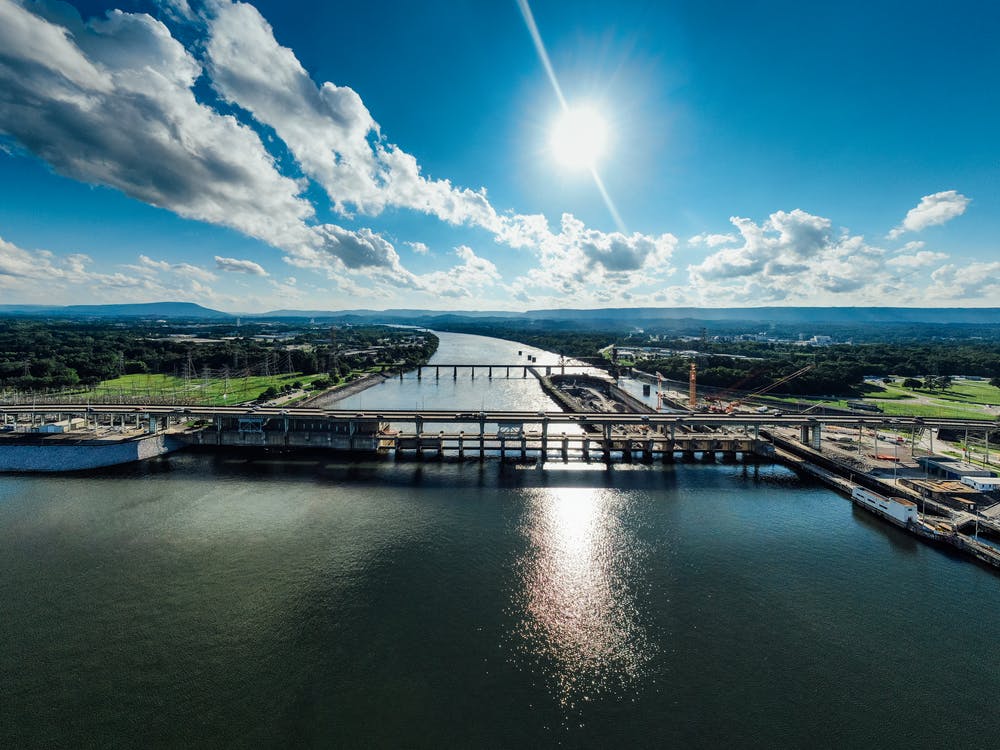 Usage Of Technology In Civil Engineering
Civil Engineering relies on the usage of technology. From the production of raw material to its usage, all processes are performed using technology. Various technologies include heavy machinery, surveying tools or instruments, laboratory equipment, and other safety gadgets.

Heavy machinery includes dumper, shovel, tractors, generators, concrete pumps, blowers, water pumps, cranes, vibrators, etc. Surveying tools include theodolite, total station, measuring tapes, recorders, GPS systems, and other modern devices. Laboratory equipment includes oven, heaters, sieves, mixers, material testing equipment, UTM's, etc.

However, cutting edge technology can play a vital role. A widely discussed such technology is self-healing concrete. This concrete is to overcome the cracking problem. Soon after casting the concrete generate cracks. This concrete can recover from those cracks on its own. The bacteria starts multiplying its growth. Hence, overcomes the cracking problem.

The usage of Virtual reality is next in this list. This technology is used to see the architectural view of building on site. This helps in removing bad appearance of the building before construction. Technology also takes help of augmented reality.

Let's now talk about 3d printing. With the usage of this technology we generate 3d models. These models can be taken against virtual reality.

To ensure public safety civil engineers make use of tech. Computer software are a must to achieve required results. On massive scale their importance increases. Commonly used software are as below
SAP 2000 is often used.
Sketchup helps in 3D modeling.
E-Tabs is also used.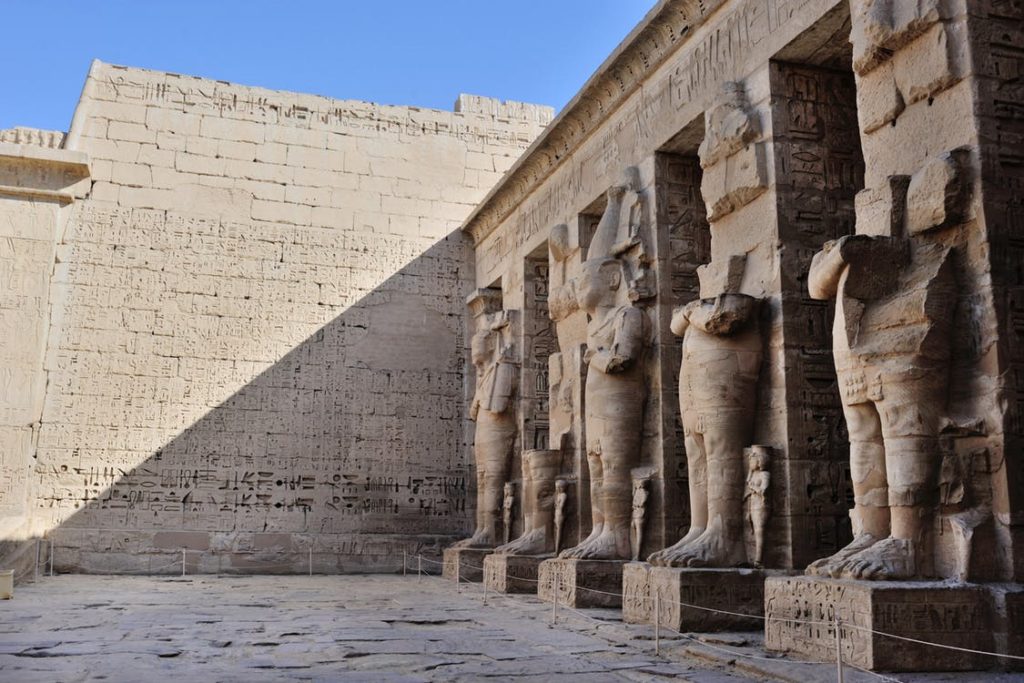 We make use of technology for excavation. The architectural stone is used to increase beauty of the civil works. It requires great care and high finish. These processes include the usage of technology.
A Revenue Generating Field
Civil Engineering field generates a lot of money. We have discussed several business opportunities. Millions of people are working in this field. Still, millions are trying to expand its circle of influence. All these working generate a lot of money. Only the Cement industry makes billions every year.

Millions are spent every year on painting civil structures. It requires several labors to perform activities. Several engineers supervise the workings. But small mistakes can ruin a big business. Therefore, proper planning is necessary for a successful business.

Wood is also used for civil works. Wood structures are still seen as a symbol of luxury. It is used often as an architectural element. Good quality wood is very expensive. However, its beauty and long life makes it second to none.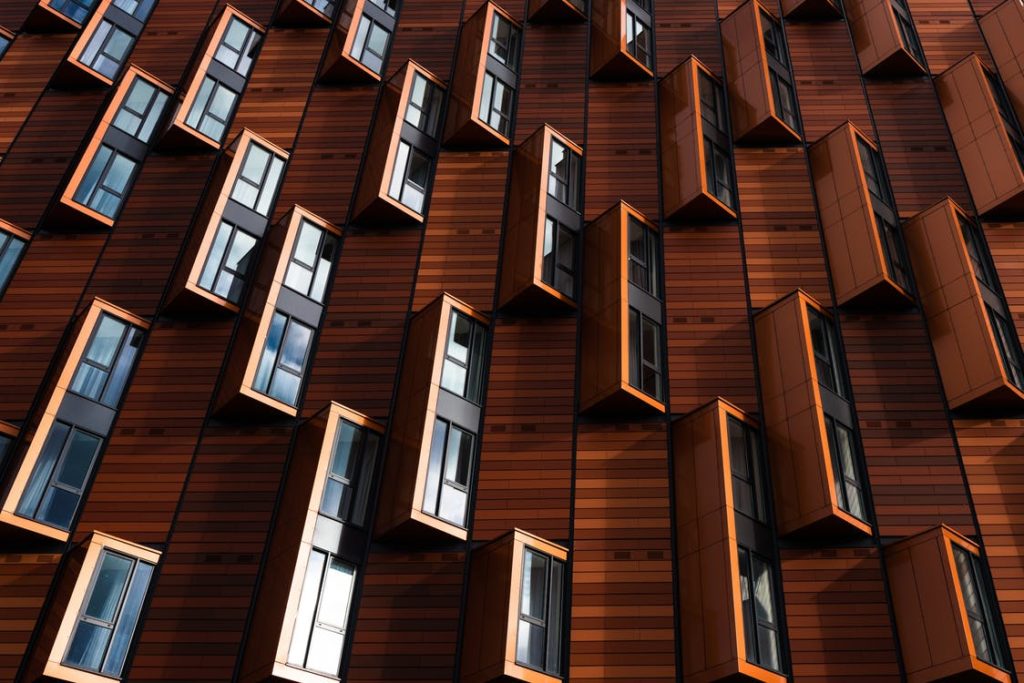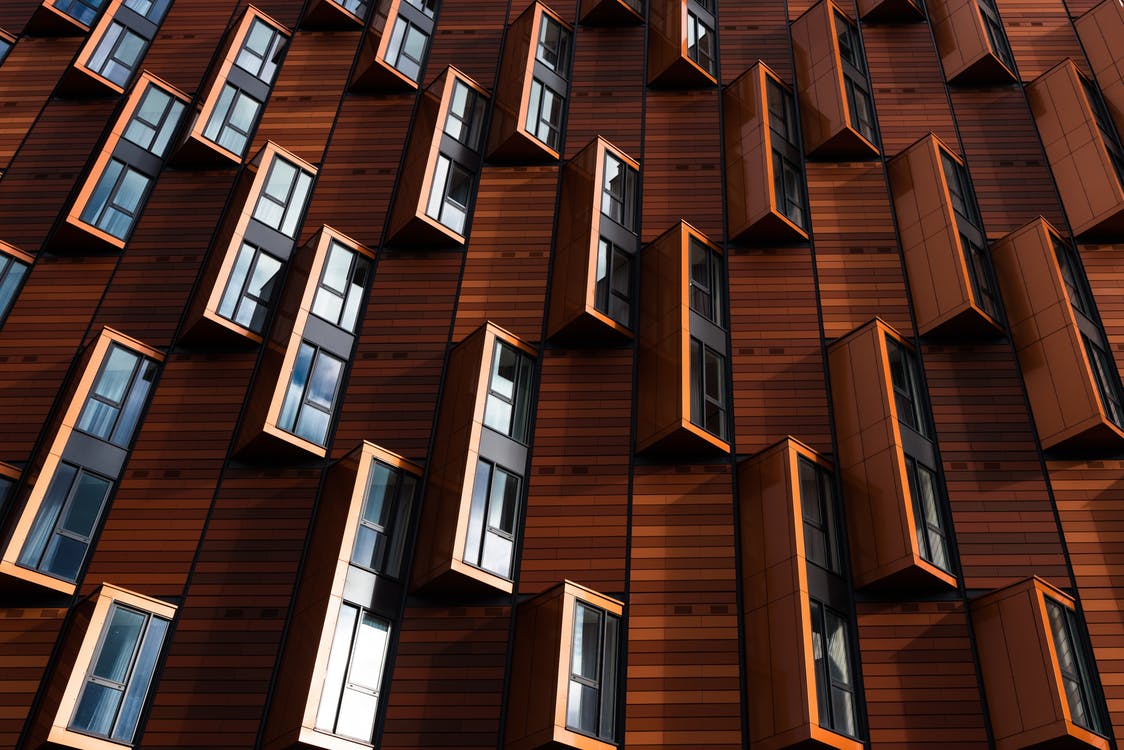 Careful Practices To Increase Revenue
Adopt Technology Solutions now.
Better planning can help you a lot.
Skilled workers are a blessing.
Improved safety will increase the work pace.
Better communication matters.
Rules implementation is necessary to succeed.
Market Analysis can save you in difficult times.
It is required to maintain a record of all works. Keep close ties with the workers. Respect your workers and address their issues. Give them bonuses on their hard work. Meetings can help you both understand each other.
Scope Of Civil Engineering
The options available for working in civil engineering are vast. Several fields are linking to civil engineering. All these various fields increase the importance of the field. Whereas, these signs increase the trust of the public. This increase in trust helps in creating new jobs. So, it shows an increase in reputation.

Hence, increase in trust increases business. Private sector firms are also investing in civil works. Land purchasing is the safe way to invest. People invest in civil projects as its safe. Due to inflation the worth of land always increases.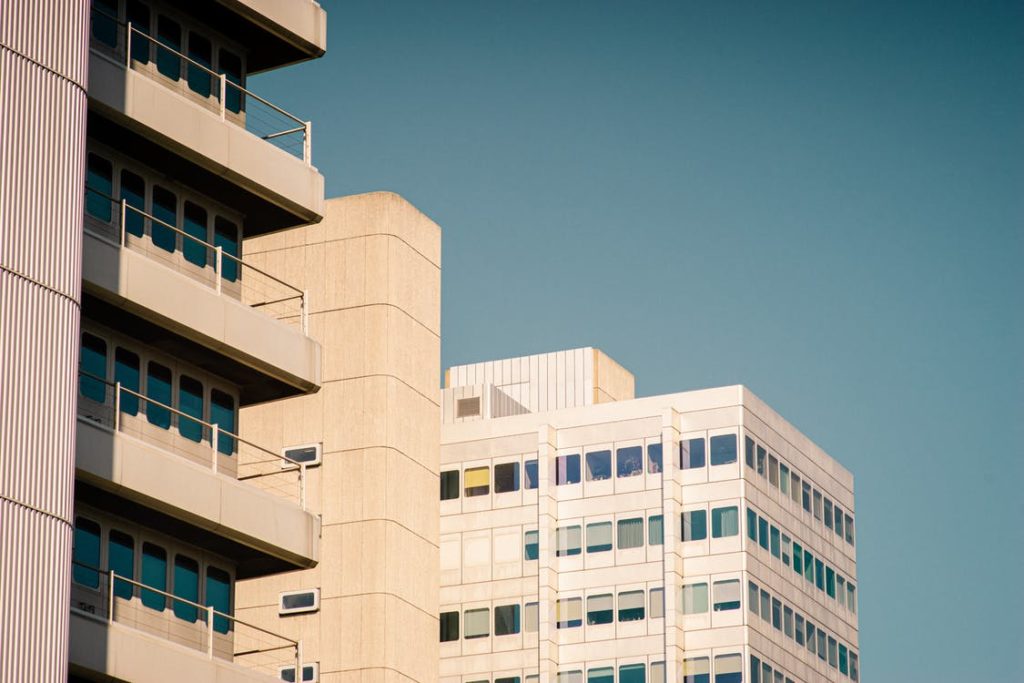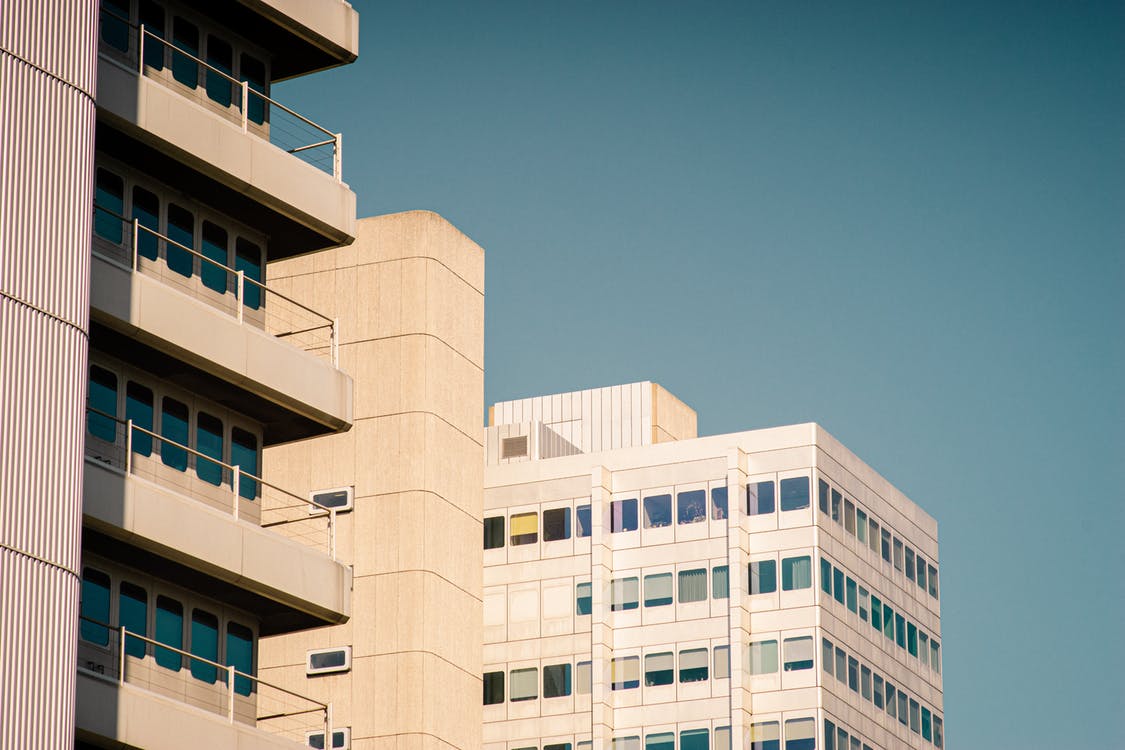 In United States more than 2 million people work in this field. It produces 10 billion tons concrete in a single year. China is a big consumer of concrete. During 2017 it alone produced more concrete than the entire world.

Here it is important to mention that the production of cement emits carbon and other gasses. These gases contribute in climate changes. It is necessary to reduce the usage of concrete. Millions of people die every year due to these harmful gases. Many people especially infants have to face genetic disorders.
Societies Of Civil Engineers
There are various societies of Civil Engineers. Students and professionals interact there with each other. They publish journals to educate readers. These societies work for the welfare of civil engineers. They also provide a platform for discussing ideas. These societies include, American society of civil engineers, ICE, etc.
There are many schools teaching Civil. It is based on the teaching quality and research output. The first civil student was from 18 century.
Future of Civil Engineering
The future of Civil Engineering is safe with pros and cons. There is a chance of an increase in the economy. And as the population increases, so the facilities have to. Thus the field has the capacity of embracing expansion. One can say future is bright.