ICC world Cup 2019 brings the most exciting and well awaited real gaming experience for its viewers and fans. Total 10 International Team are taking part in this battle of superiority. Let's see which team makes its way to the achievement of ICC Cricket World Cup 2019 Trophy.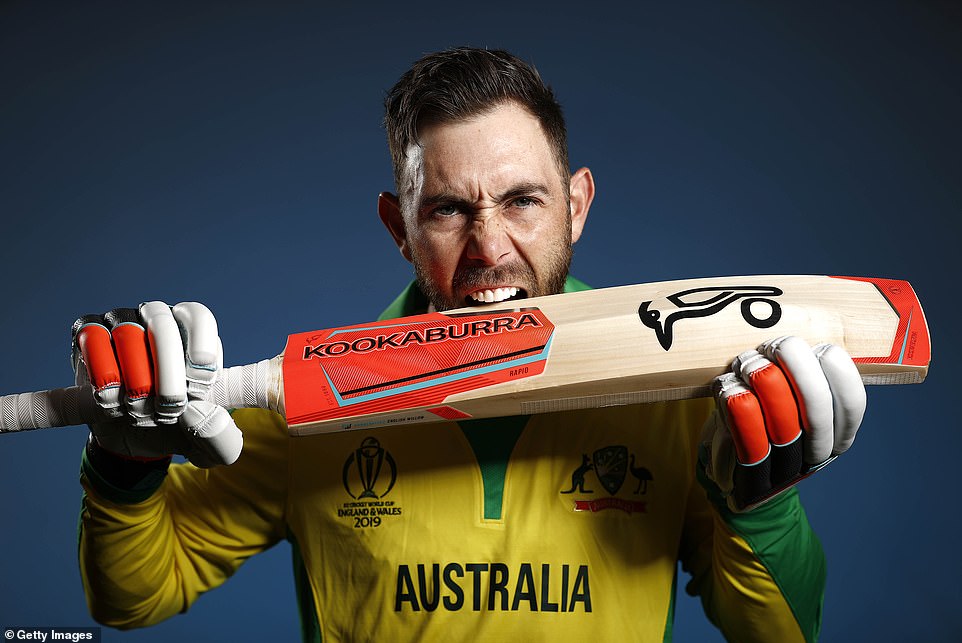 Australia is the leader of the board with 14 points. The team Australia played 8 matches and won 7 of them.
At instance, complete details of the Leading players of ICC Cricket world Cup 2019 are as below.
Top 5 Run-Making Players of World Cup 2019
David Warner – 516 Runs
Aaron Finch – 504 Runs
Joe Root – 476 Runs
Shakib Al Hassan – 476 Runs
Kane Williamson -454 Runs
Top 5 Wicket-Taking Players of World Cup 2019
Mitchel Starc Wickets = 24
Lockie Ferguson Wickets = 17
Jofra Archer Wickets = 16
Mohammed Amir Wickets = 16
Mark Wood Wickets = 13
5 Highest-Scoring Players of World Cup 2019
David Warner Runs = 166
Aaron Finch Runs = 153
Jason Roy Runs = 153
Eoin Morgan Runs = 148
Kane Williamson Runs = 148
Top 5 Bowlers
Mtchell Starc 5/26
Shakib Al Hassan 5/29
Mohammed Amir 5/30
James Neesham 5/31
Jason Behrendorff 5/44
Top 5 Batting Average maintaining Players
Kane Williamson 113.50
Shakib Al Hassan 95.20
Rohit Sharma 88
David Warner 73.71
Jason Roy 70.25
Top 5 Bowling Average maintaining Players
Mohammad Shami 9.61
Vijay Shankar 11.0
Mitchell Starc 15.54
Jason Behrendorff 16.75
James Neesham 17.66
Most 100 Making Players
Rohit Sharma 3
Aaron Finch 2
David Warner 2
Joe Root 2
Kane Williamson 2
Shakib Al Hassan 2
The hard working team deserves to Win