There are several universities in Pakistan which are teaching Engineering courses. Universities are teaching in Civil, Mechanical, Electrical, Environmental, Chemical Engineering, and other disciplines. However, the affiliation of the institution with PEC is mandatory.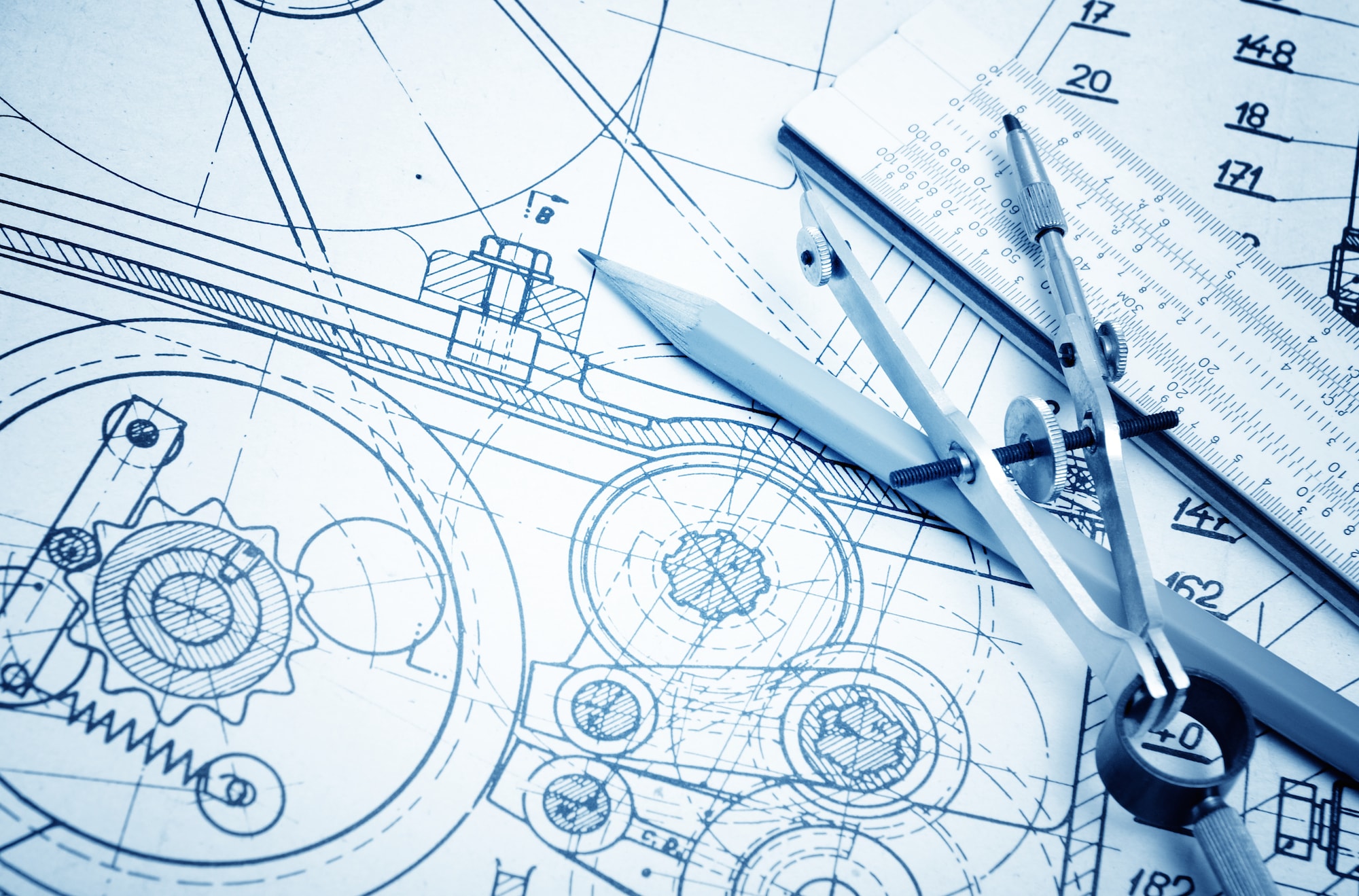 Government of Pakistan has established an autonomous body to deal in with the affairs of Engineering universities and students altogether. The autonomous body is named Pakistan Engineering Council. All the Engineering universities and their offered courses are required to be affiliated with PEC. The teaching universities are required to meet PEC's Quality-Assurance standards. and for that purpose, the Council facilitates only those Engineers with its license who are enrolled in such Universities.
Hence it is necessary to verify the status of your desired university on PEC's official site pec.org.pk.
PEC Recognized Universities
Swedish College of Engineering and Technology (+ Sub Campuses)
University of Central Punjab, Lahore
UET Taxila (+ Sub Campuses)
UET Lahore (+ Sub Campuses)
Pakistan Institute of Engineering and Technology, Multan
Institute of Engineering and Technology, Gomal University
Balochistan University of Engineering and Technology, Khuzdar
The University of Poonch, Rawalakot (AJ&K)
Remember: Any Engineering program not accredited with PEC will not be considered as Legitimate Engineering program.