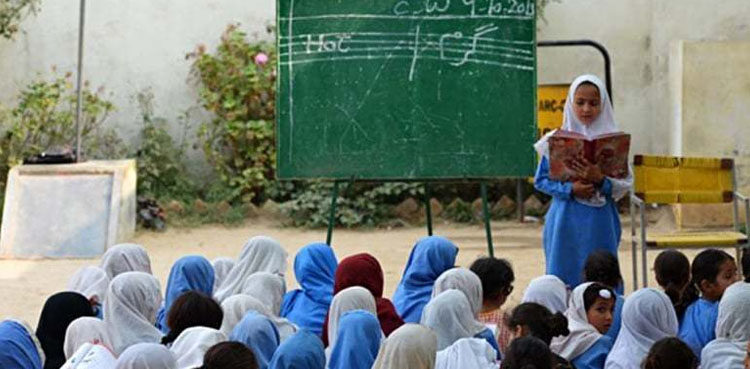 No nation can flourish without Education. Education is not a luxury, It is a necessity. And According to The Constitution of Pakistan Article 25A,18th Amendment – It is a right and. Government is to be blamed if it fails to provide quality education. One out of every 10 children of school-going age in the world who are not in school are in Pakistan.
Unfortunately, A remarkably poor job has been done till now regarding it. According to a report " Education Emergency in Pakistan ", Only 35 percent of school children, aged 6-16, can read a story, while 50 percent cannot read a sentence. Their performance is only slightly better than out-of-school children, of whom 24 percent can read a story. This clearly shows the ineffectiveness of our educational system.
Situation of Sindh: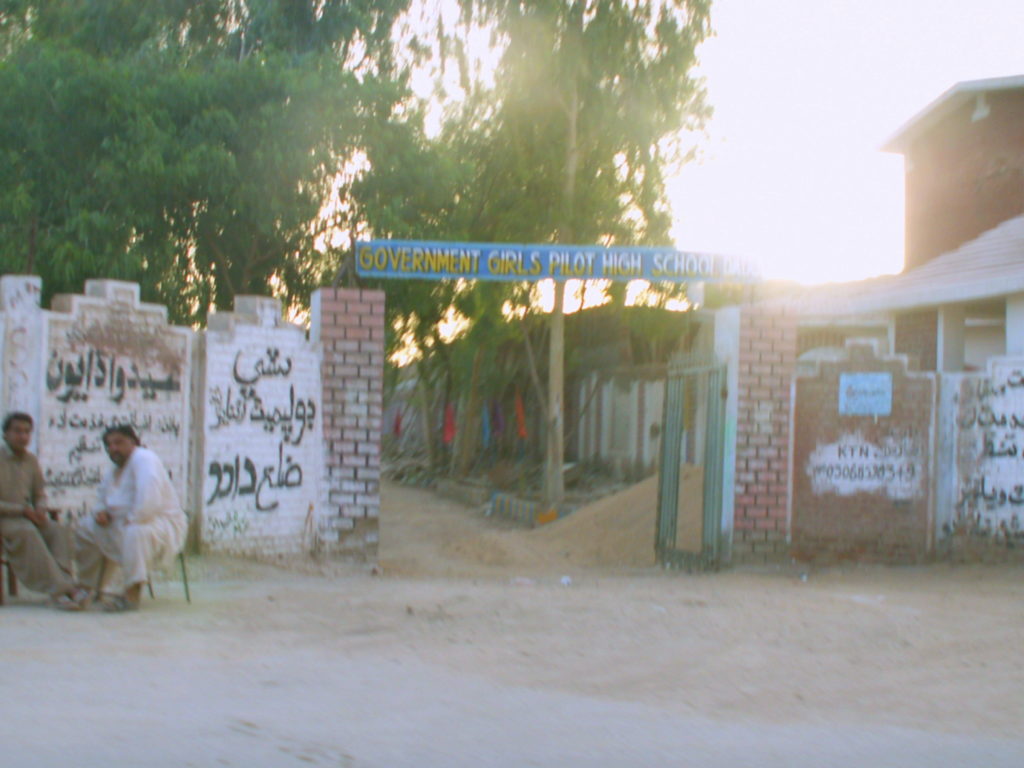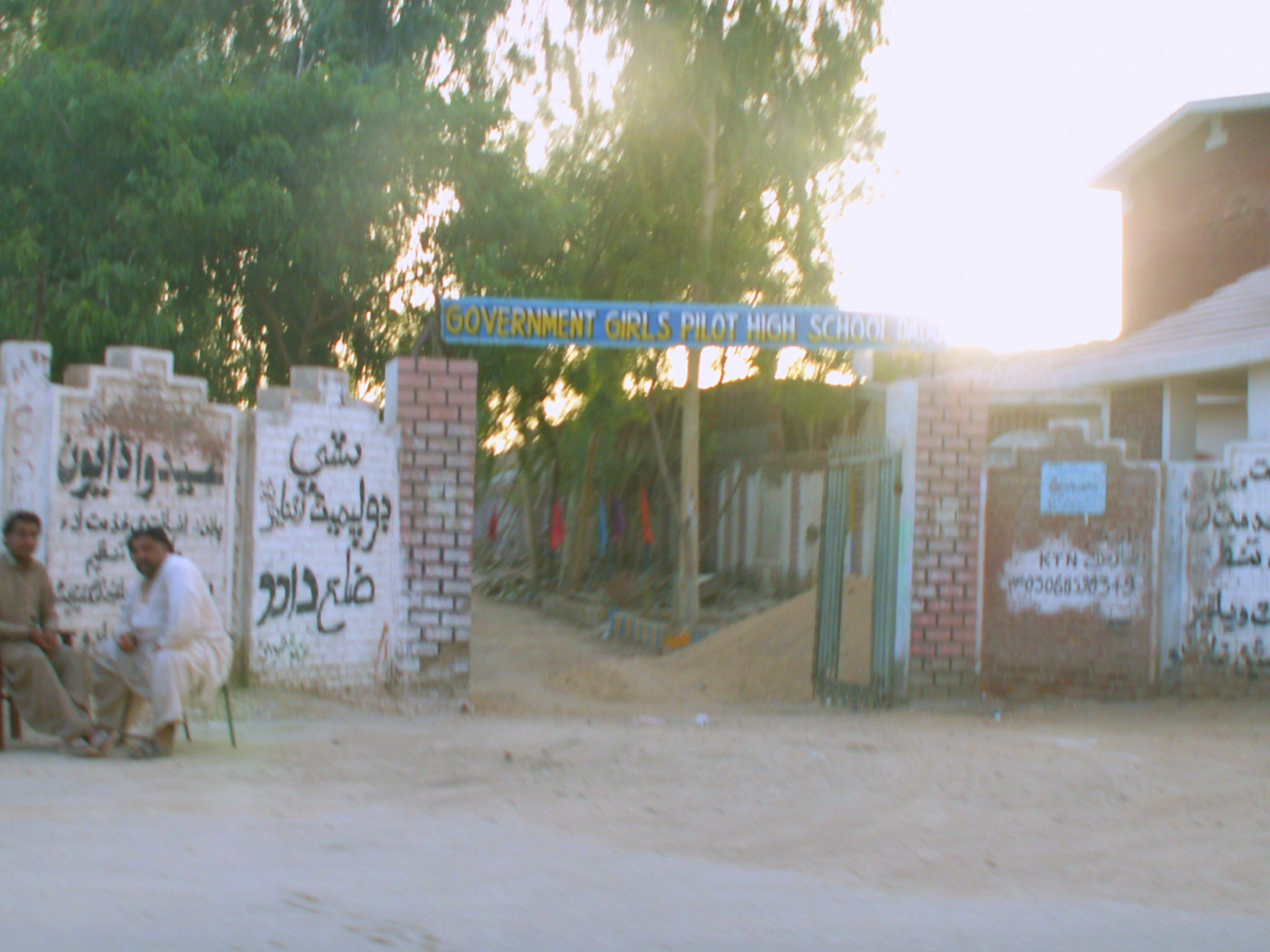 The worst situation is in Sindh. More than 9600 shelterless schools are operating in Sindh only, says Education Minister. Government's role aside, Private schools are also not up to the mark here. With good education, comes the greater fees, Education has become more of a business to private school owners. Recently, Well-known Beconhouse Schooling system, The City School and other Private schools registration got suspended because of their extremely high fees.
Talking about Education in Sindh how can one ignore the recent FSc Pre-Engineering and Pre-Medical results.
In 2019 Pre-Engineering Karachi Result More than 60% of the students failed. The passing ratio was only 39.70%, even lower than last year's 42.23% . In Pre-Medical Karachi 2019, 25,352 candidates appeared in the exams, 60.23% of them failed, leaving only 12,609 candidates passed. The average result was 49.74% .
This is an alarming situation for everyone living in the region. If immediate action is not taken then generation after generation will suffer. Education Emergency must be implied in whole of Pakistan specially Sindh. Everything possible should be done, including implementation of Article 149 in Karachi to make it free from incompetent Sindh government.