Pakistan and China, the geographic neighbors, had maintained a diplomatic relationship since 1950 when Pakistan recognized the People's Republic of China regime (Wikipedia.org). Since then, both countries have continued friendly, supportive relationships resulting in regular visits, several Memorandum of Understandings (MoU), trade relationships, and projects.

This article explains the various economic projects between the two countries.
Pak-China Relationship In Terms Of Trade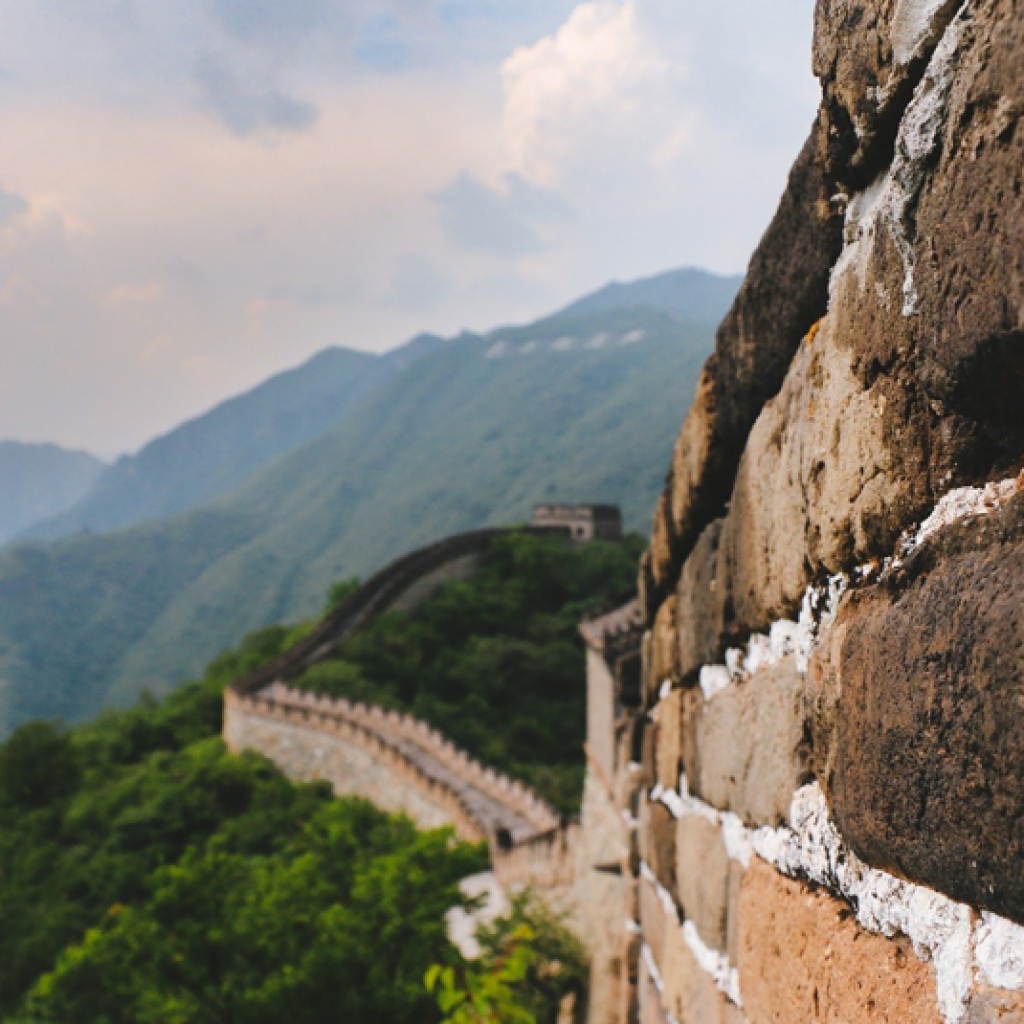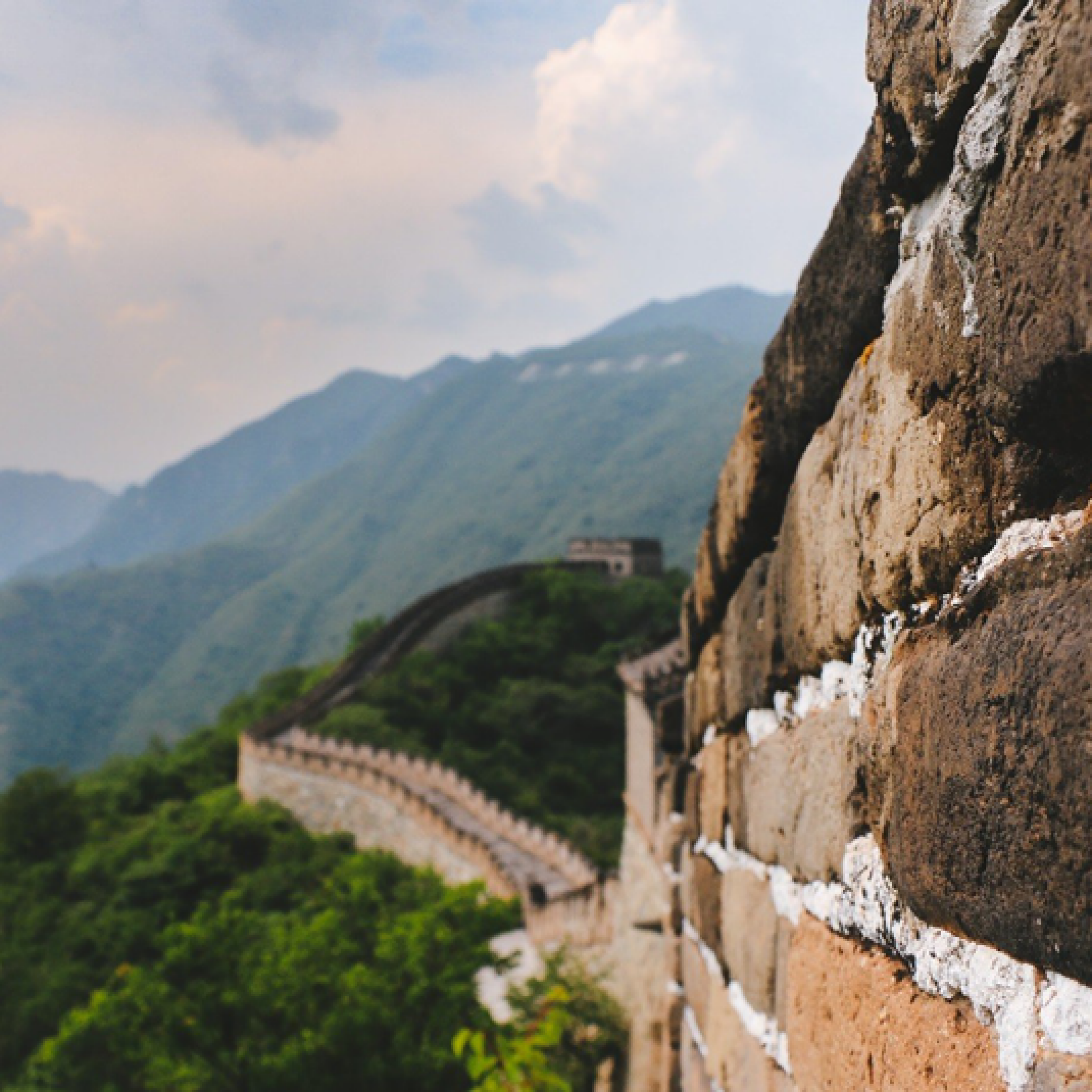 In 1963, Pakistan deemed China as the Most Favored Nation (MFN) and signed a bilateral trade agreement resulting in a host of imports in Pakistan from China (Business Recorder). Both these countries then made an economic, scientific, and technological and trade committee. Both Pakistan and China have collaborated since then to strengthen trade and economic relations.

As of the current scenario, in 2009, the bilateral trade reached the US $3 billion. The balance has been, however, in favor of China because of the decreased exports by Pakistan. In the years 2005-2009, there was an increase in the balance of trade from the US $1.4 billion to the US $3 billion because of the rise in imports from China. This is because the businessmen find Chinese products economical and, therefore, use it abundantly as raw material for their industries (Business Recorder). 

In terms of exports, Pakistani exports to China increased at a rate of 10% per annum from almost US $440 million in 2005 to approximately US $700 million in 2009. Pakistan exports materials, including cotton yarn, cotton fabric, bed wear, tents and canvas, surgical instruments, marble, leather, fish, etc. However, the mix of exports to China from Pakistan is still shallow as compared to the imports (PTI: Pak-China Economic and Trade Relations).
A Look At Investments
The Chinese government has invested in Pakistan in various areas, including telecommunications, infrastructure, energy, heavy engineering, mining, IT, defense, etc. Several factories, including the Pakistan Aeronautical Complex, Heavy Industries Taxila, Karakorum Highways, missile, and maritime industries, have been set up in Pakistan with the assistance of China. And while discussing investment endeavors in Pakistan, it would be unfair to leave out the China Pakistan Economic Corridor (CPEC). 
The CPEC In Relation To The One Belt One Road Initiative
The China Pakistan Economic Corridor is in association with the One Belt One Road initiative, which aims to connect central, South, and western Asia. The CPEC is an approximately 3000-kilometer highway that stretches from Kashgar to Gawadar. This regional connectivity will ultimately connect China with the South in association with OBOR. While this project is meant to benefit China, Pakistan can avail impressive economic growth and human development through this project. In this regard, the CPEC project will bring an investment worth the US $45 billion in Pakistan over 15 years (Business Recorder). The project aims to create not just a link between major geographic regions, but instead creating advanced economic zones throughout the corridor, in terms of various transport and energy infrastructure in cities and service clusters. 
Importance Of CPEC For Pakistani Youth
Since 2015, the work for CPEC has been in full swing. While this economic corridor aims to link several geographic entities, it's really a no-brainer when we think about the various cultural and linguistic differences within these entities. In this regard, both Pakistan and China have realized the cultural and linguistic barriers between their countries and aim to reduce this by introducing Chinese language courses in Pakistani institutes and cultural centers. Academics from China are seen teaching their mother tongue to Pakistani students and introducing their culture to the locals.
In this regard, JS Bank, a Pakistani bank that has always been active in CSR and in supporting Pakistani businesses, had launched Pak-China Institute, an institute for learning Chinese language in February 2018. The project is in collaboration with the Pak-China Institute and JS Corporation both of which aim to impart Chinese language to Pakistanis in an attempt to reduce language barriers between the two countries to encourage trade and job opportunities.
Conclusion
China and Pakistan have maintained diplomatic ties for a long time. The CPEC is a manifestation of this friendly relationship between the two countries which won't only strengthen trade ties between the two regions but will welcome other countries in the region for trade and business endeavors too. For the Islamic country which has survived tough years of economic instability, this economic corridor may be the game changer that the Pakistanis had been looking for.