Topic "Skilled Workers"
2019-2020 is the golden time for you to apply for, Immigration to Canada. Because of the heavy demand of Professionals, Technicians, and other skilled workers in low-densely populated Canada, the country under Trudeau is expanding its professional pool by hiring international professionals.
In this article series, I am going to tell you about the opportunities that you can avail.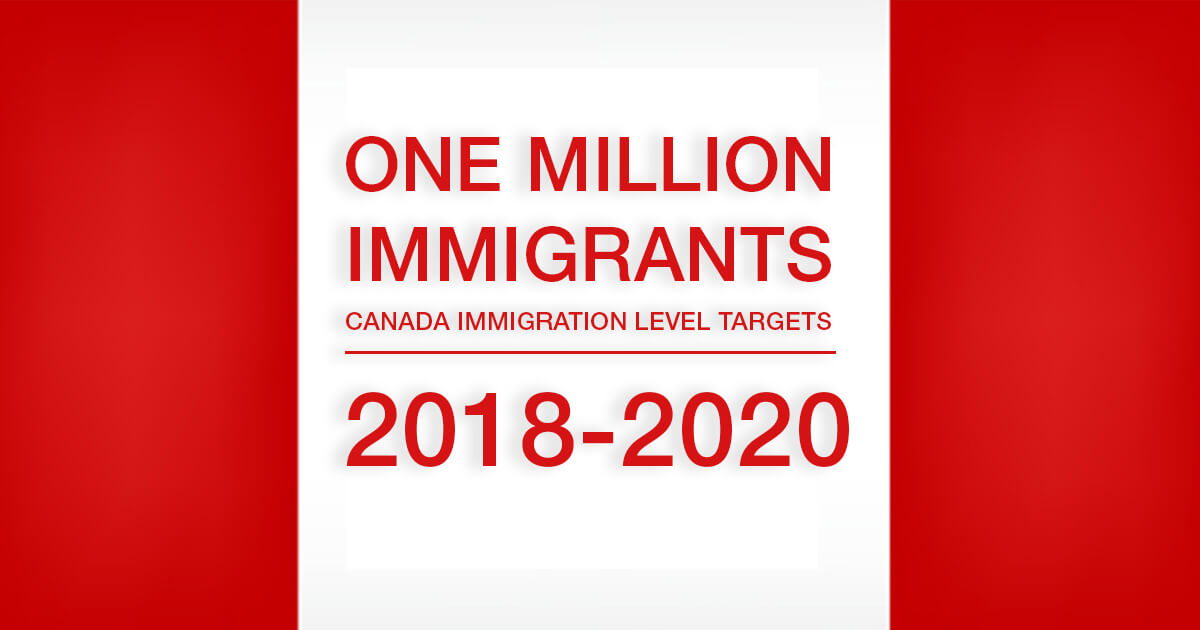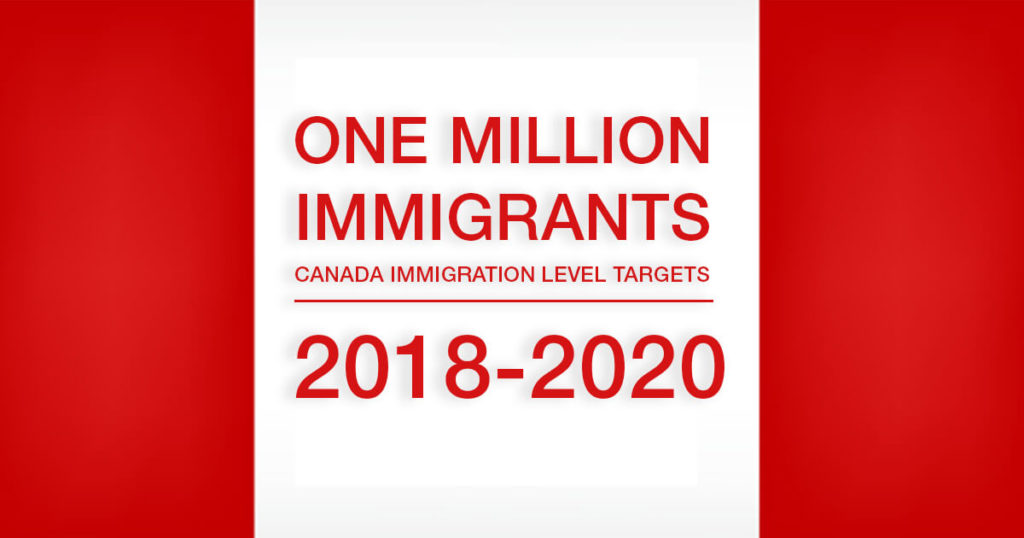 You just have to check if you are the one with a suitable profession. In future articles, I will guide you further. Remember, turn on notifications and subscribe by navigating to Subscribe Now page or our Facebook page
There are several Professions Canada is looking for professionals to hire in. In this Article, we will discuss all those Professions.
Examples Of Skilled Workers:
Canada uses the National Occupation Classification (NOC) system to distribute the professions in different categories. To Get to know about your category before applying for Immigration To Canada, Find the category below which best suits you.
For Immigration purposes, Jobs are classified by Canadian Immigration are as below
Skill Type Zero "0"
In this skill type, it includes managerial posts. These people are able to manage different types of works which may include
Mine Managers.
Shore Captains (Fishing)
Restaurant Managers.
Office Managers.
Or Other Management fields.
Skill Level "A"
This skill level includes University Graduates or Degree holders like
Engineers
Accountants Doctors
Dentists
Architects
Skill Level "B"
This skill level includes Diploma holders and other polytechnic workers or skilled trades. This category includes professionals like
Plumbers
Electricians
Chefs
Store Keepers
Skill Level "C"
This skill level include intermediate professionals who are school/college certificate holders and keep skills which may include
Industrial Butchers
Truck Drivers
Services Providers.
Waiters.
Skill Level "D"
This skill level includes labor or hard workers. They are provided on-job instructions and training. This category may include
Shop Keepers
Sweepers
Cleaning Staff
Oil Field Workers
lol. Not really, you need to know a few more things. Stay there! And feel free to contact me anytime!
Conclusion
I hope you have identified your Skill Level by now. If you have any specific question, freely contact me anytime. I will get back to you soon!