Ever since the Coronavirus was declared as a pandemic, all the governments of the world have taken measures to prevent its spread. The Virus has disrupted lives, closed off restaurants, cinemas, shopping centers, cafes, etc. for an indefinite time, and left people self-quarantined at their homes. The Coronavirus and banking schedules disruption has resulted in the surge of digital banking.

During this time of social distancing, there has been one sector on surge—digital platforms. The digital platforms in banking, specifically, have risen profoundly and demonstrated what banks in the past did not have during a crisis.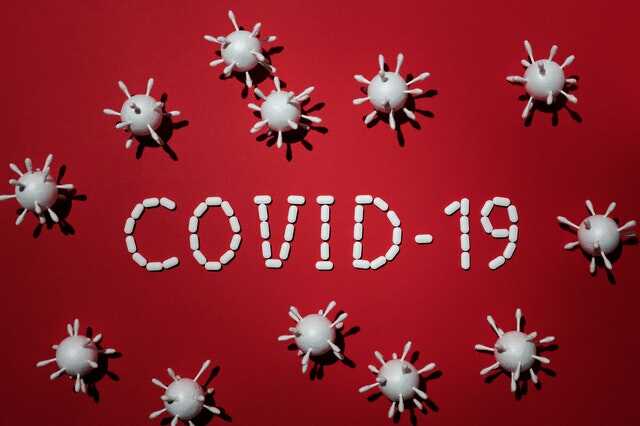 Coronavirus and Banking in Pakistan
The Coronavirus situation in Pakistan has led banks to close down branches or limit access like other industries. However, these banks have digital options, allowing their customers to fulfill their banking needs from the comfort of their homes.

A private sector bank, JS Bank, has waived off all its digital banking fee, to promote digital banking at the time of the Coronavirus pandemic. This initiative was taken to encourage people to remain in their homes and prevent the Virus's spread.

The bank has also taken adequate steps to prevent Coronavirus from spreading by taking precautionary measures and strengthening communication in all of its branches. They had disinfected their locations nationwide, and provided sanitizers and face masks to all of their staff members. Moreover, thermal screenings for their employees and visitors were also implemented.

This is the beginning of the banking sector's emergence in strengthening the country's economy by utilizing and promoting digital means.

Earlier this year, the State Bank of Pakistan partnered with several financial institutions in the country to promote banking, specifically digital banking, in Pakistan. Various leading financial institutions in the country are playing a great role in digitizing banking in Pakistan by creating extensive digital products and strategies.

Various strategies include educating consumers regarding the benefits of digital banking, investing in ingenious tools that support other industries, creating digital labs, extending branches to remote areas, digitizing payments, such as traffic challans, etc.

Digital banking can minimize disruptions for customers and add to the efficiency of banks. It is also seen as a strength for this particular situation of the Coronavirus where millions are quarantined at homes and are hesitant to go out.
People feel hesitant when it comes to the usage of 21st-century banking solutions. On the one hand, it is due to less awareness of digital solutions, on the other hand, its due to the hazards of online banking including exposure of sensitive information to the theft of money.

If we can manage to improve the awareness and the security of online banking altogether, we can not only save a lot of revenue-wastage in terms of handling cost but we can also put an end to conventional threats and inefficiency associated with offline or casual banking.

Abdullah Ali Abbasi
A Final Word
The financial institutions of a country are a source of strength for its economy. It is indeed a tough time for all economies throughout the world; however, with the option of digital banking, people can fulfill their banking requirements with limited disruptions. With the rise in digital banking over the past few weeks, the question that looms is if the banks would be able to handle the surge or not.

Furthermore, there is a need for time to introduce and implement digital solutions. There is almost no sector of life for which digital solutions are not available. These steps can not only improve the condition of drowning economies but can also increase the cash flow and ultimately create new jobs and business opportunities.