This post is going to be a super-duper roller-coaster 🙂

You will see in this post, how we can introduce and infuse ideas. While writing a welcome back message to all our absconder writers, i did it in a funny way.

I thought of doing keyword research and ultimately trying to bring organic traffic on the page.

This is the way an entrepreneur thinks, I am feeling myself high in the air. Ahm ahm, my parachute isn't opening, anyways I am back to the earth.

It is very fortunate to announce that we have just completed our first year of struggle and hardworking with Freelancing. Everyone performed according to his/her urge to Make His Voice Matter!

On this particular occasion, I planned to write in the name of you beautiful people. Our readers, writers, and contributors, Much Love. We served 20K+ requests during the first year of our launch, which not very bad.
You! Who dares to stand for what you think is right.

And you! Who are striving for a better, resourceful, and equality oriented tomorrow, including you!

hard hour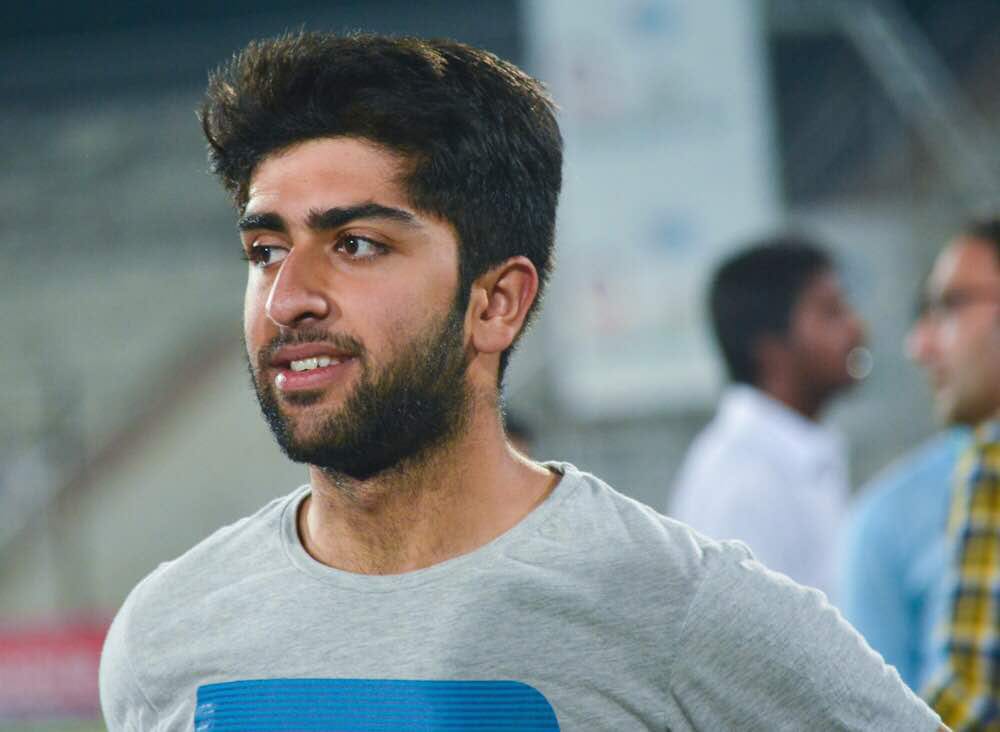 Please make sure you guys check my picture at the end of this page, i am also a father lol:0
Founding Fathers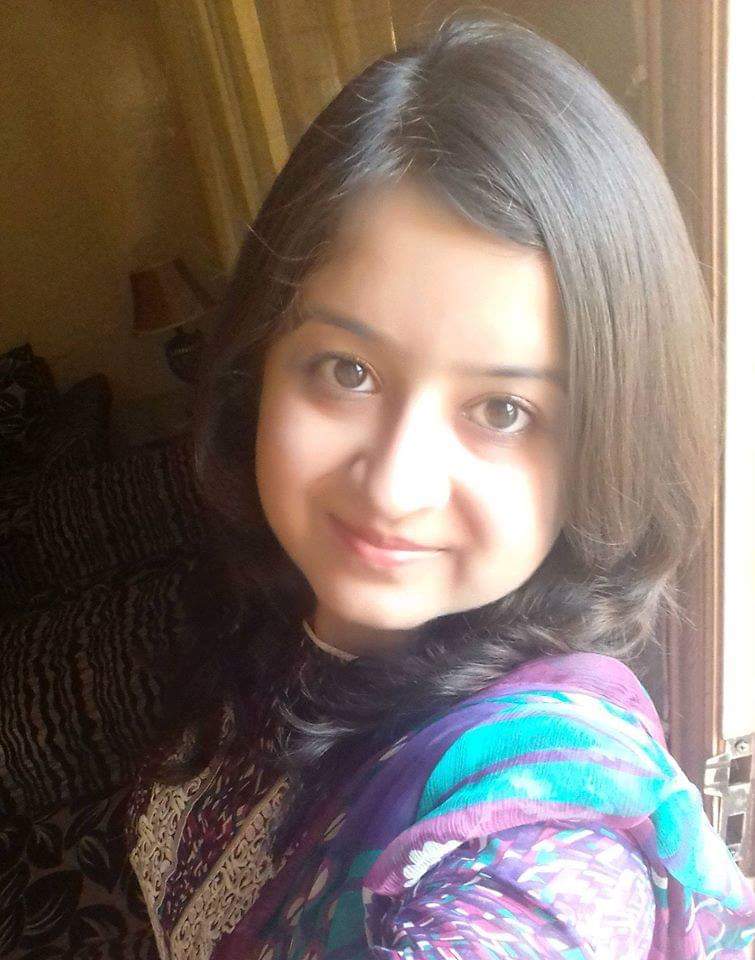 What do I want To Say?
Accept my heartiest gratitude on you being what you are!

And for playing your role in making the world a better place for everyone to enjoy his/her stay in there.

The practice of writing will never make you feel regretful of not trying to polish your personality and career.

Your will gain a lot of wisdom and knowledge during the process which is necessary for building your own businesses.

So, we at hard hour are willing to school you about the basics of online marketing. It's power, and the scale of its benefits.


As today the world is all about marketing and influencing your potential customers to ultimately reach you and buy your product,

It's an excellent opportunity for every one of you equally to be his/her boss and create opportunities for himself, his family and friends.

And we are striving to make ourselves financially free from the tyrannous plundering-oriented economic policies.

We need to work with the absolute dedication of serving humanity with a cause of helping peace, justice, and equality because good comes around.

Real time interaction with people, writers, and enthusiasts will give a loot of boost to your subconscious making you feel unstoppable.

And this is what we at HARD HOUR want for our writers.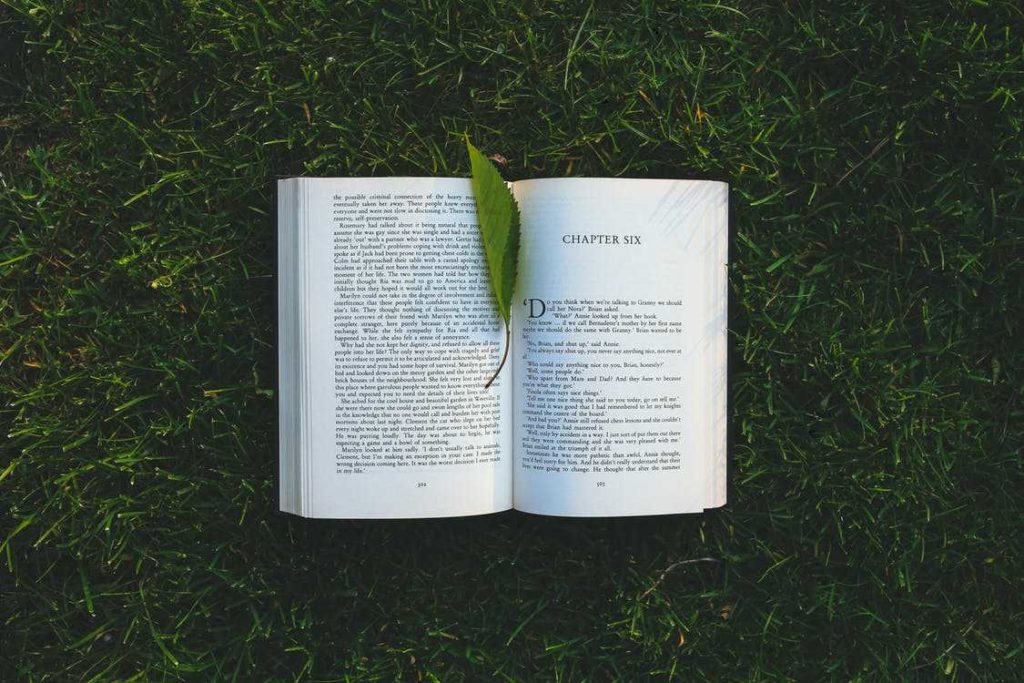 Why do Our School believe That Freelancing Is Better?
The job market is shrinking and will keep on doing so as artificial intelligence will replace human work as the industries replaced the workers in the past.

The businessmen will keep on adopting cheaper and efficient sources of production by replacing humans with them.

We need you to learn all the things that you need to and keep yourself upright to fight against the odds. And to strive for the achievement of your goals.

It is vital to play your part in defining the orientation of the market, and the purchasing or liking, disliking of consumer or public in the best possible way.

You need to influence the market so that the money flow should leave to be unidirectional.

Play your part to save your future and the future of your families by making the cash flow of the market Omni-directional.
How hard hour school can help you?
We can help you grow with us on the hard hour, and as soon as you feel confident that you know about the freelancing and blogging market, you are free to stay or leave.

Leaving with us comes with a lot of responsibility and as we are entrepreneurs, you need to keep patience and deliver.

Otherwise, we can help you with setting up your channels, websites, blogging sites, or freelancing portfolios, and obviously cheaper than markets.

Even if you don't want to stay with us anymore and want to pursue your professional career, which isn't anyway related to writing and blogging, we will still be able to help you.

And the essential point is that you, yourself, will be able to help yourself without any hurdles and loss of confidence.

And making you stand like stone against the ills of corporate world is what our ultimate goal is 🙂

You can always reach us using contact us form or our email available on the contact us page.

What I believe is, by the increase of businesses, the overall standard of business increases, and your business won't get hunted due to others' progress in the industry. Its something spiritual, and you need to leap of faith.
Final Words!
Your stay is crucial for all for us to grow. We are a community, and the community has a lot of interests in common, which does not mean that we are identical.

Keeping these differences of view alongside our productive relation of collaboration is what we need to pay attention to and practice.

Our hard work will pay us back and remember as it's not a get the rich sooner recipe, we need to be patient, consistent, social, and optimistic if we want to grow, lead, and beat.
Looks like you have blocked notifications!