PCB has announced the list of all the players in the central contract list for the upcoming year, furthermore, announcing Babar Azam as the captain for both limited over squads and Azhar Ali as the captain of the test team. Major changes from last year include The Fasting bowling trio of Mohammad Amir, Wahab Riaz and Hassan Ali missing out on the contract completely, whilst Sarfraz Ahmed and Yasir Shah getting demotions. Rising Fast bowling sensation Shaheen Shah Afridi has been named in category A alongside his captains. PCB also included an emerging players category which Consists of Haider Ali, Mohammad Hasnain and Haris Rauf.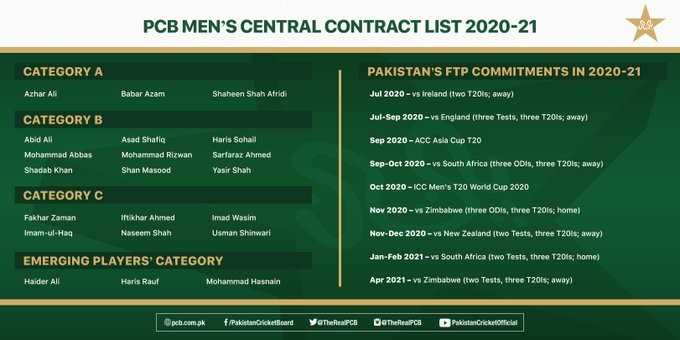 Now, the exclusion of Wahab Riaz and Mohammad Amir has brought up mixed reactions amongst fans, some people have been criticizing both of them since they left the Pakistani bowling attack stranded by announcing their test retirements prior to the Australian tour, whilst others still have a soft corner for the duo, regarding them as still the first choice picks amongst a lot of upcoming fast bowlers like Musa, Naseem, Haris and Shaheen. Fans however are almost completely ok with Hassan Ali not being a part of the list, as he has not been up to the standards he set in the 2017 Champions league triumph. Hassan himself is still struggling with back injuries and is set to undergo some surgeries, which would follow some recovery months as well, so it's safe to say that he would not be a part of the Pakistani squad anytime soon, certainly after a dismal PSL season with the Peshawar Zalmi team.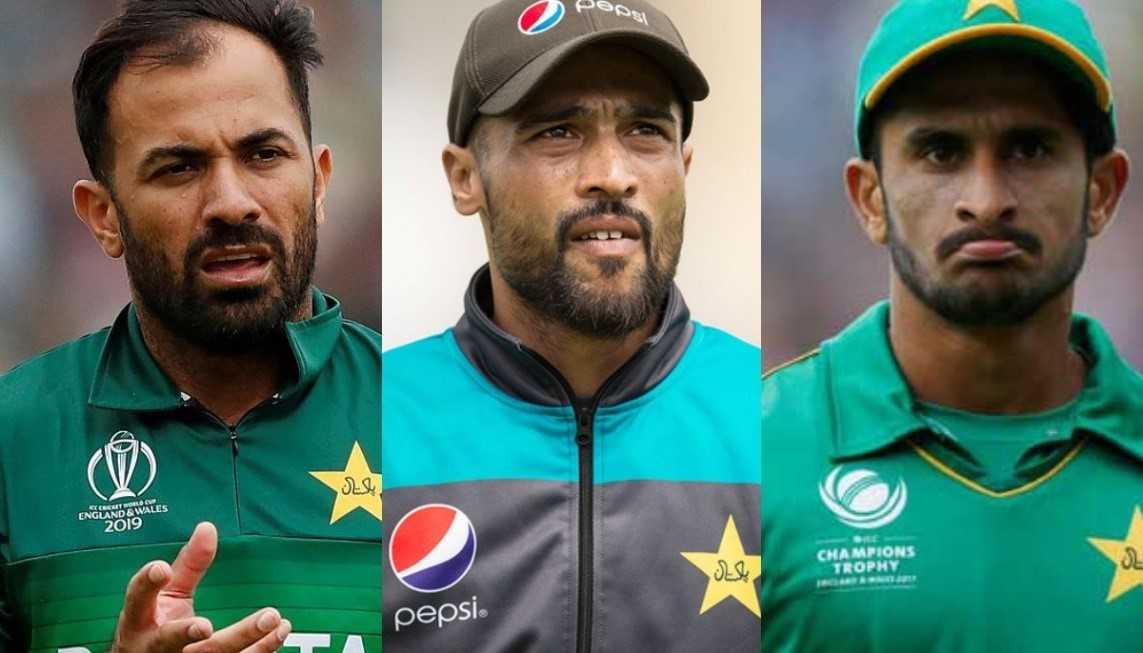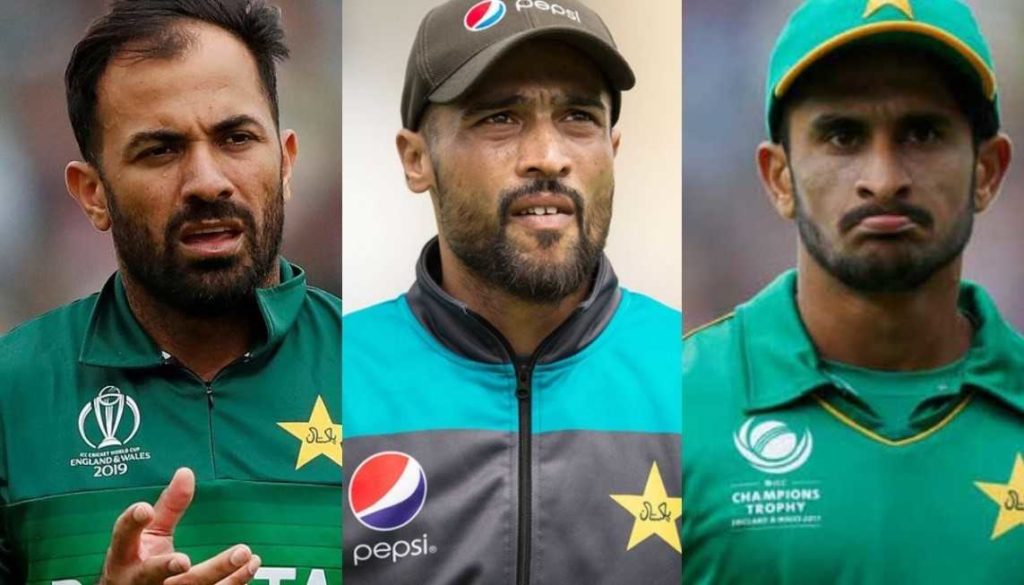 The next most talked about topic was the demotion of Sarfraz Ahmed and Yasir Shah. Yasir Shah's demotion was pretty much on the cards as he has not been giving the performances he is expected of, as well as very little test cricket going on for Pakistan previously, and for the next year to come. However, the decision for Sarfraz to be still there in Category B reflects Misbah and Co's mindset that he is still in the thick of things and will be under consideration for a comeback to the Pakistani squad, given he puts up some good performances in the domestic season. His comeback isn't impossible though, as current Pakistani first choice keeper Mohammad Rizwan hasn't been a fan favorite, neither has he been putting up any match winning performances, and Kamran Akmal is being ignored by the selection committee for a couple of years now.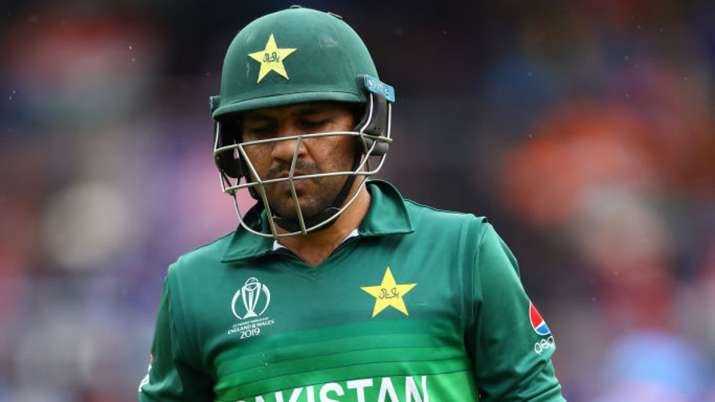 A new introduction was the emerging players category which was a good initiative taken by PCB. It included rising star Haider Ali, and the speed duo of Haris Rauf and Mohammad Hasnain. All three have impressed everyone with their talent, and it is just a matter of time before they would cement their place in the main squad.

Let us see how much each player in each category would be earning.

Money from Central Contract only:
(In PKR)

Category A: 1.1 Million
Category B: 750,000
Category C: 550,000

Moreover, there is also a match fee, which is the main source of income for these players, this is how that stands.
| | | | |
| --- | --- | --- | --- |
| Category | Test | ODI | T20I |
| A | 762,300 | 468,815 | 338,250 |
| B | 665,280 | 390,033 | 270,600 |
| C | 568,260 | 312,543 | 202,950 |
We need to keep in mind that although this amount looks quite big, Pakistani cricketers do not earn even close to what Indian, Australian or British cricketers do. But these numbers are just their earnings through their boards, they play in various T20 leagues where they earn much more and have brand endorsements which all combine to make a hefty amount at the end of the day. Nonetheless, they work hard, put in effort and hence get the credit and money they deserve.