I am a freedom-activist and Pakistan is not Europe. I see the way to peace, happiness, and success for my country-men covered under the burden of compassion, sacrifice, and movement. As a media user – often misled to believe several ideas that don't fit me, and cover me as an excellent garment that I do adore. I feel taken away by the thoughts that my mind refuses to comprehend, but others accept it, and the social pressure continues to grow until I also finally fall into the trap. It's all due to foreign influence taking my emotions away from what I take dear to my close inside. Don't get me wrong! anything outside the very shell of my personality is foreign for this particular blog point of view. I am talking about intellect-realities that are different in changing parameters. And in this blog, I will talk about the very rights of the ruling class, taking them as an ordinary human. What are their rights as a human, and what is their importance for any nation?

This me is not me but an average Pakistani trying to figure the out.
The Mess
I am required to behave in a certain way and have myself approved by the community. There begins the problem as the community today is not as it used to be in the near past. My personality approvals have to come from far away places that aren't what my genetics is all about. The growing influence of distinct cultures is grabbing our people to the same chaos that European culture finds. The difference between reality and illusion is vanishing with the very destruction of our culture, the Pakistani culture. Now, as we knew about Europe, there is no sense of respect, acknowledgment, and gratitude for the same people that made us grow brighter. The problem is that we grew bright as per the European-scale of brightness. Leave aside the darker reality for a moment, and let's talk about the ruling class.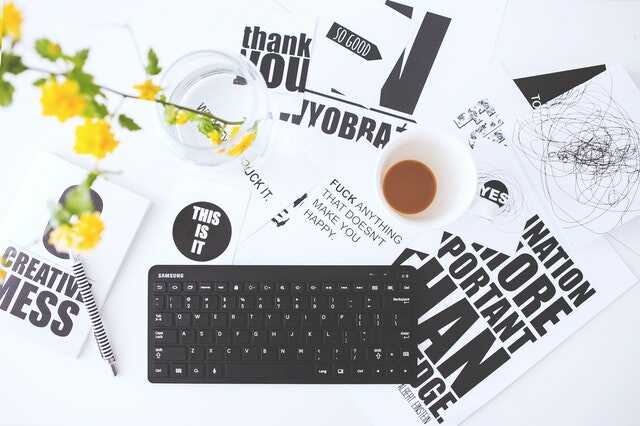 The country, offering me a refugee, is driving the youth insane. They have a different environment relative to their ancestors. Now, all the things their ancestors are trying to shove down their throats that would have been intelligently garmented otherwise are a problem. The culture is on the brink of extinction, and so all the related items must have to drown down. Pakistan has passed a bill that is to safeguard the elders from the younger. The shameful incident that I see is the bill that the government had to bring. The very privilege that every elder has got in the culture of hometown is now looking for forceful implementations. Why, in the first place, the people were left unattended to fall in the trap of ignorance? And why now the government is passing a lame law that it can't implement.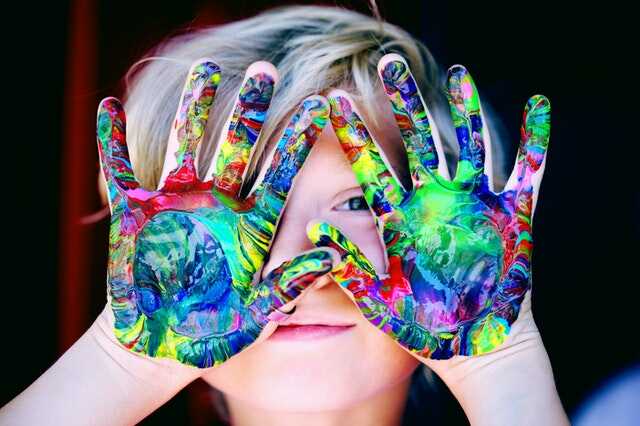 Why Pakistan Is Not Europe!
Pakistan is not Europe, and this time I have decided to highlight the positive aspects of this country that offered me a refuge being a Kashmiri and nowhere on my identity card it writes "refugee." I keep my reservations about anything that I see, and it happens almost every time I look around. So, you can say, I have got a problem all the time after opening my eye from a deep sleep. And, I think we humans are almost alike, as I see people around me complaining about everything. Often its logical, and other times, you got it right, stupidly illogical.


Let's move to the topic that I wanted to write in this blog – Pakistan is a culturally rich land, we have a particular mind mapping and orientation about everything. The people of Pakistan keep the belongings of their forefathers dearly. I love my dad, and I own everything that he has bestowed upon me, and as I act, behave, and think the way they taught me, I rationally feel the same for my countrymen and the cultural-environmental-schooling.


Keeping it short, non-intricate, and colloquialism free – I am saying that it's not our culture where minors go and disrespect the majors. I mean, there is a way of doing everything. If all we have to do is to correct others, then I feel we are in deep shit. We are not going to progress, and we will instead slow down the processes and ultimately make the system collapse. Everyone will become a judge, and every other person will be a suspect. There won't be left any wisdom and secrecy.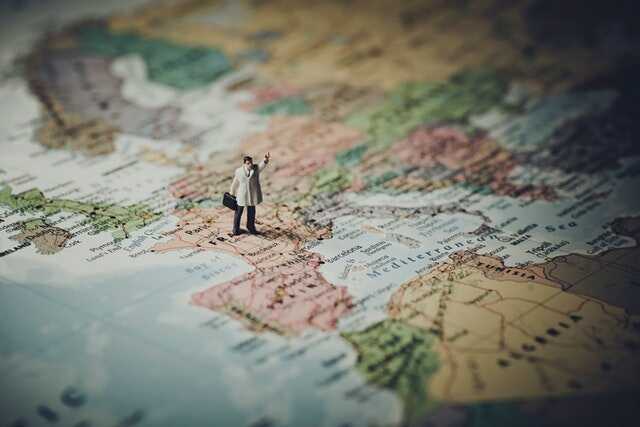 The Rights Of Rulers
The Pakistani culture influenced by Arab-culture is all about respect, dignity, freedom, and scholarship. Whereas, everything that exists must have safe limits as the exercise of anything beyond safe limits is dangerous.

Freedom has its safe limits. People love dogs. So, a dog running here and there is exercising its freedom. When any dog starts barking, this is the moment when he starts to irritate. In worst cases, the dog starts biting people, and that's not called freedom on earth. The moment a dog start barking shit, society must take the incident under the account.

However, when a dog starts biting, the treatment must be done with no remedies left untried. And, as Europe allows its citizens to leave a mad-dog unattended. The people of Pakistan also think that a barking dog must be left unattended so it may bite more and more people and creating the scene of intellectual terrorism.
Intellectual Terrorism
The intellectual terrorism that Europe has imposed on the people of everywhere must be banned and dealt with accordingly. The intellectual-personalities of my host country, Pakistan, must be allowed to play their part in uplifting society. Pakistan will only be able to raise its standard by giving the rights to its intellectuals.

Whereas, I don't see that happening any sooner. But it will!