We often hear people praying: "May Allah provide him/her ease" when they see someone in extremely critical condition. Life is a beautiful lie and death is a painful truth. Every soul has to taste death. Death is hope to those who are not happy with their sufferings. People bear the hardships of their lives believing all their sufferings will come to an end one day. The recent news about tax on the coffin is really alarming for almost everyone. Seems like it is becoming difficult to die peacefully in Naya Pakistan!
Heart Breaking Story of a Rickshaw Driver in Naya Pakistan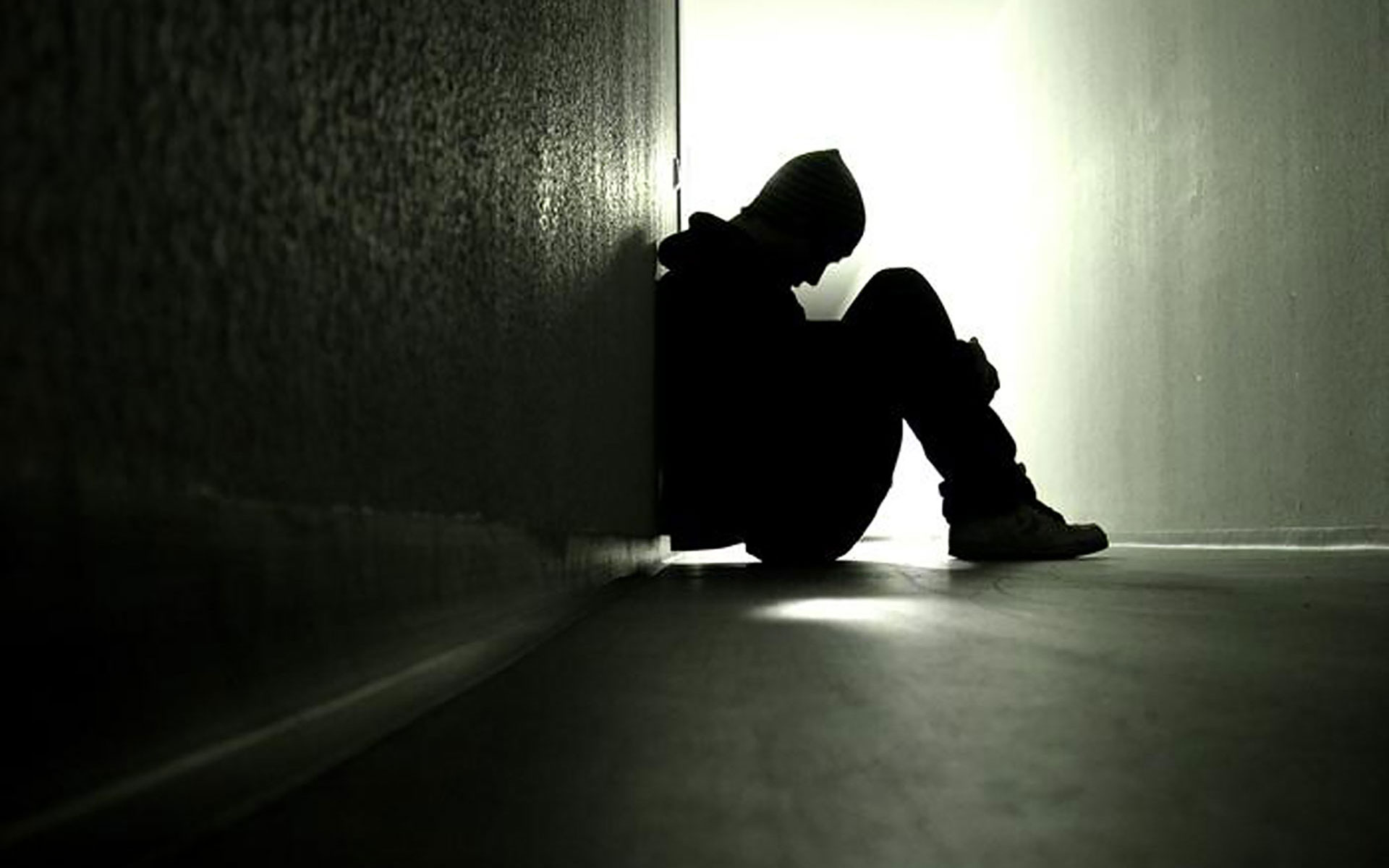 Back in Ramadan, my Careem application wasn't working and due to unavailability of any other mean of transportation, I had to take auto-rickshaw. While we were on the way that the driver asked me to pass him a luggage type thing from behind my seat. Due to prevailing security conditions in the country, I asked him what is in it? He said "coffin". I was in doubt why this person is traveling with a coffin. He then apologized to me for getting late because he had to take petrol from a petrol pump. Looking at his condition anyone could judge it easily that at that moment the person was not mentally stable.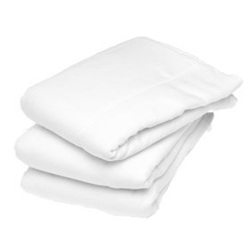 He apologized several times and I was sure that he is having some mental issue. After a few moments, he asked how much time is left till 9 pm. As it was the month of Ramadan, I instantly replied that 9 pm is not the right time for aftar. He replied to me that he is not asking it to know aftar time but that's the time of his sister's funeral. His words made me sad and ashamed at the same moment. Sad to know his tragedy and ashamed because I was assuming him to be a mentally unstable person. I asked him why he is not with them at the moment. The next answer was simply heart wrenching.
This country belongs to the elite class only. People like us can neither live nor die in peace – Rickshaw Driver
He said I am working right now to earn money for her grave. I borrowed this coffin from my friend but I don't have enough money for her grave and other funeral arrangements. I have four sisters and I am the only male earning member of my house. My late sister had Hepatitis. We had no money to give her good treatment. You must visit the government hospital without any reference to know how poor people are treated there. Her condition got worse this morning. I took her to the hospital and brought her dead body back home. Sister, this country is not for people like us. If you have the money you can buy anything from basic necessities to health. But if you are poor it isn't easy to die peacefully even.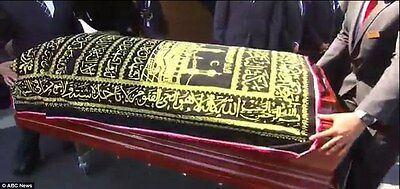 Necessities must be affordable for every individual of the society.
Purpose of sharing this story is to tell people that the effects of price-hike are not the same on every individual of the society. People who are justifying the increase in tax on necessities saying "gehyoon k sath ghun bhi pista hay" must go out of their comfort zone and see people who are not as blessed as them. Upper middle class and middle-class people can wait for shifting from meat to vegetables and vegetables to cereals due to the price hike. But, a person who is already eating cereals to survive where should he go? Some people can switch from air conditioners to coolers or coolers to fan but what about those who are planning not to use fans this summers to avoid heavy electricity bills? At least necessities must be affordable for everyone in this Naya Pakistan.
If the government can't make life easy for the poor people then at least it should provide ease when they die by taking back the decision of imposing approximately 17% tax on coffins. Please make it easy for poor people to die peacefully if the promises of providing them a better life can't be fulfilled.