The Prime Minister of Islamic Republic of Pakistan is at his official visit to USA. Along with him is the Chief Of Armed Forces and establishment's strongest figures. This visit of Imran Khan to USA itself is of great importance for the region. But the combined venture of both the military establishment and the government, after Musharraf's era escalate its importance further.
Reception of Imran Khan
There is a debate ongoing in the media-market regarding this visit. As No one came to glad-handedly receive the Prime Minister and his team on the airport.
Political rivals, against Ex-Prime Minister Shahid Khaqan Abbasi, launched same type of Propaganda.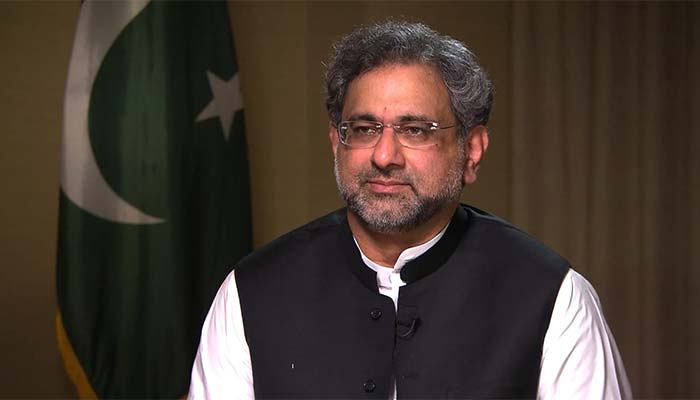 In fact, when any government official visits any country on a commercial flight, that makes it a Private-Visit. Whereas, there is no rule or decorum of receiving them using state machinery.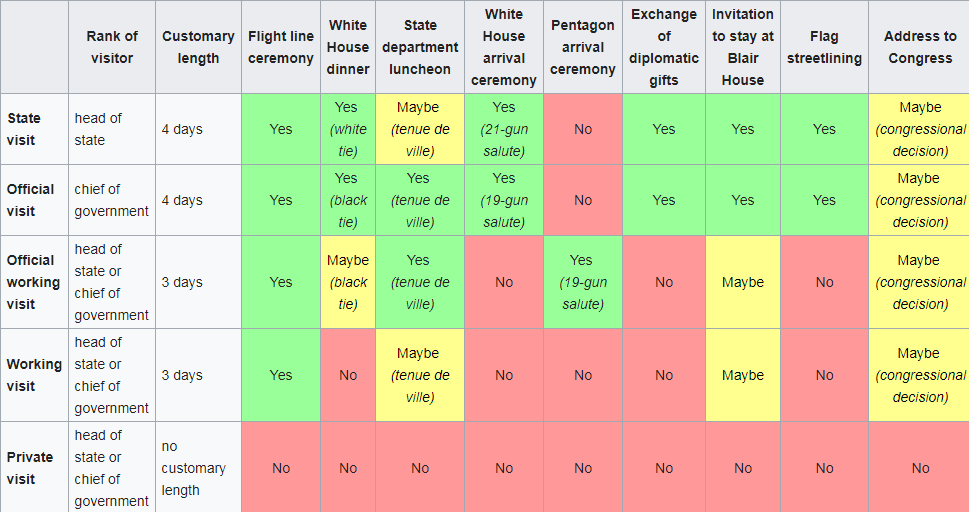 Importance of Pakistan
Pakistani Officials are reportedly there to discuss the situation of Afghanistan at priority basis. They will also discuss the importance of Pakistan for the international peace and USA's wide benefits.
There will also be a discussion on the huge investment of Pakistani Tax payer's money in the matters related to Afghanistan and USA. The Pakistani officials will pressurize the US officials that the continuity of support is only possible if they ensure the promised provision of money.
There is a huge opposition, and internal political pressure on USA's government and its officials. As they believe that the military adventures are a wastage of money.
Anti-Trump Sections
The rivals of Mr. Trump don't want him to exit Afghanistan safely. As it will bring serious political implications for them and can win Mr. Trump the hearts of US citizens.
Furthermore, the Indian state is closely watching the whole meeting and won't be happy at any show-off of closeness and so the political Rivals of Mr Trump inside the United States.